Deliver better analytics with high-quality climate and environmental data.
Climate-related risks such as wildfire, flooding, and severe weather threaten the viability of the insurance business in an increasing number of markets. InsureTech providers are scrambling for more accurate data to effectively model these threats and deliver better information to carriers. That's where Teren comes in.
PRECISION MAKES THE DIFFERENCE
Pinpoint Risk at the Property Level
Broad risk models are driving insurers out of markets prone to wildfire and flooding. With Teren, risk analysts can pinpoint threats at the property level to more accurately analyze exposure and potential loss.
Request Info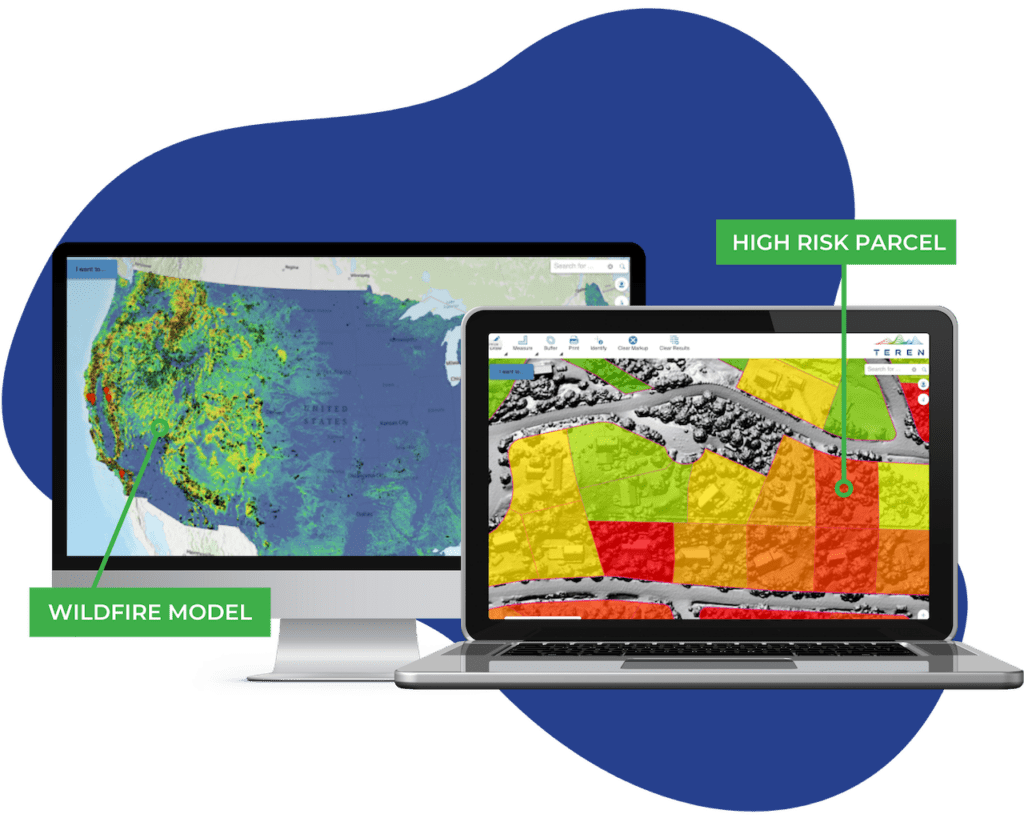 Climate Data to Better Analyze Exposure
Access high-quality data to better understand wildfire, weather, and other climate risks.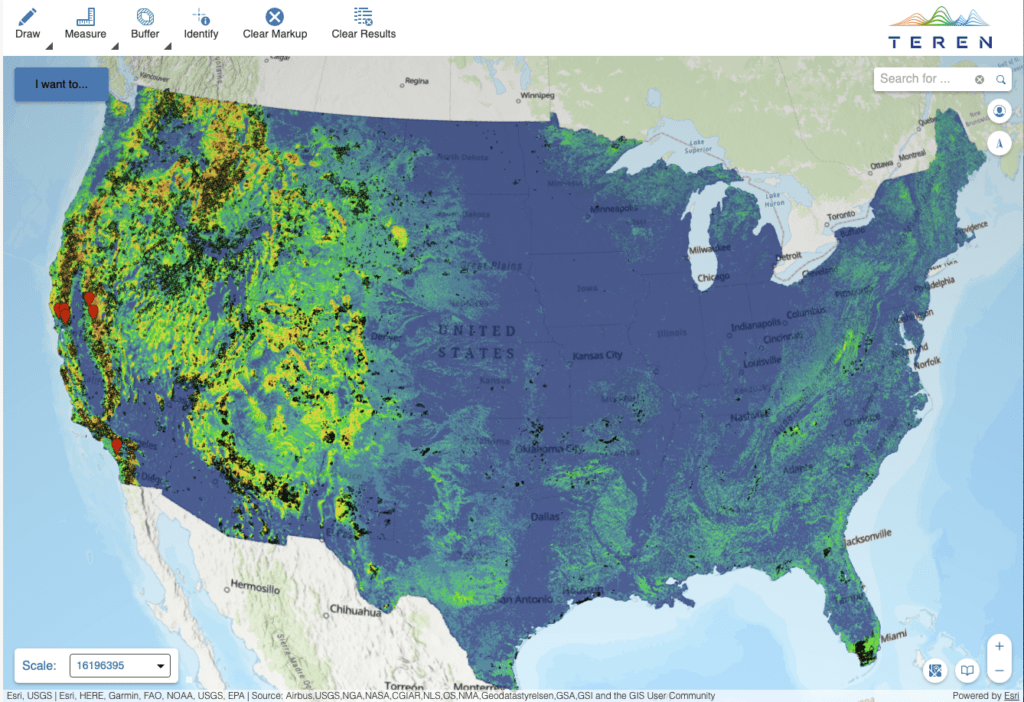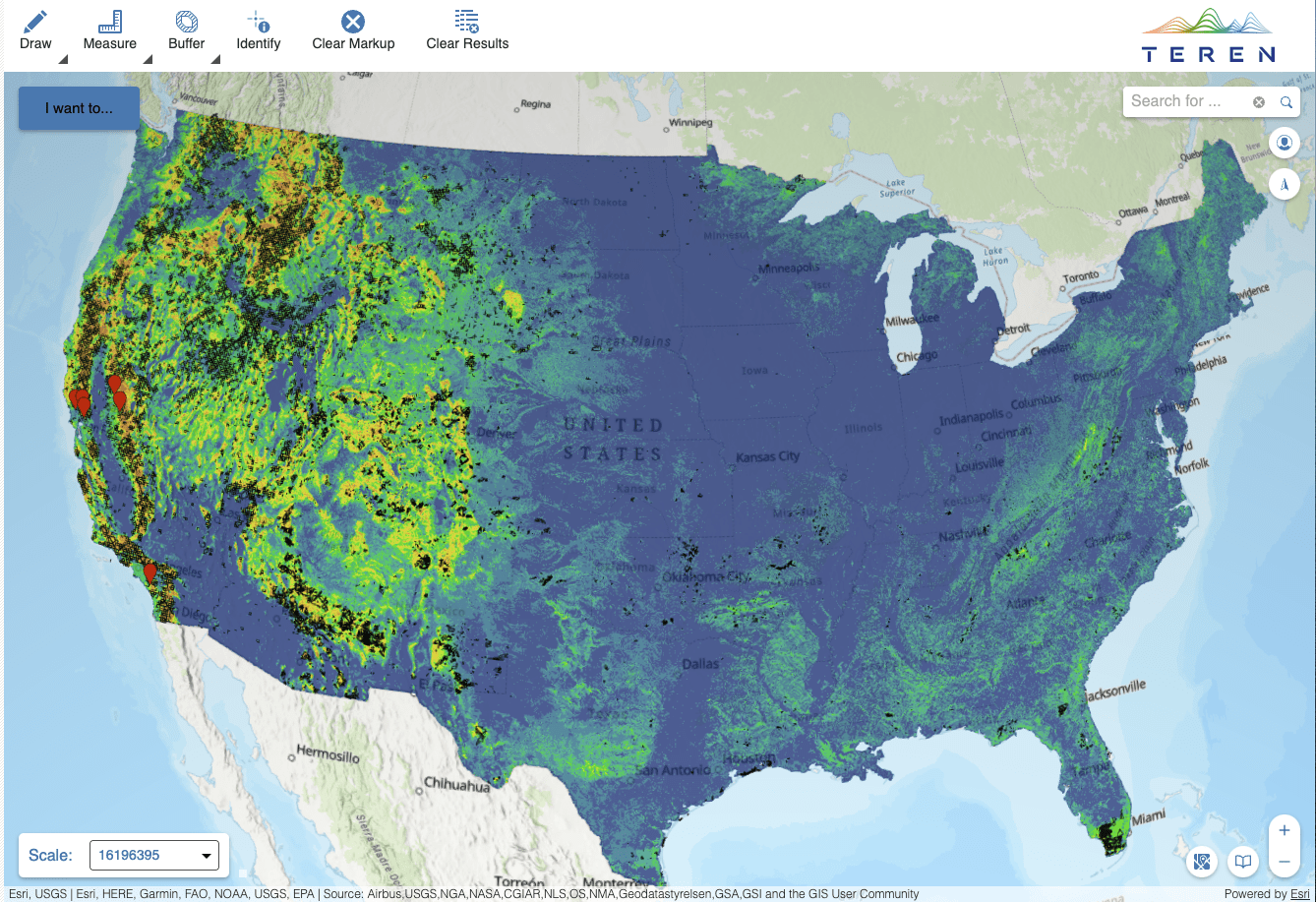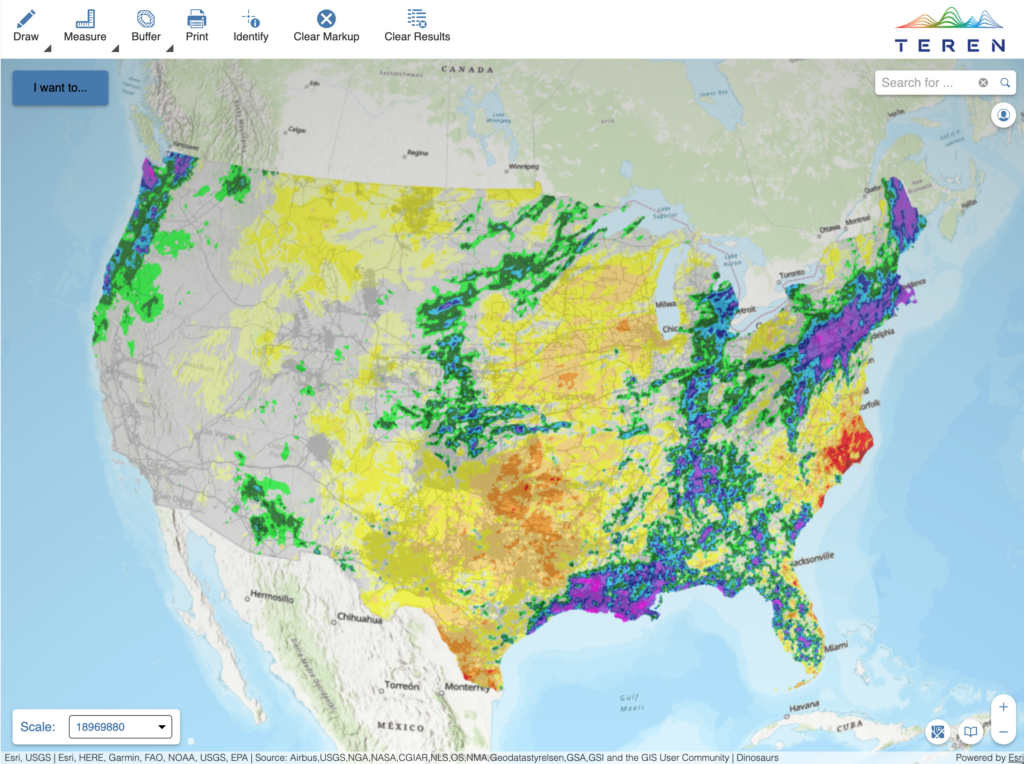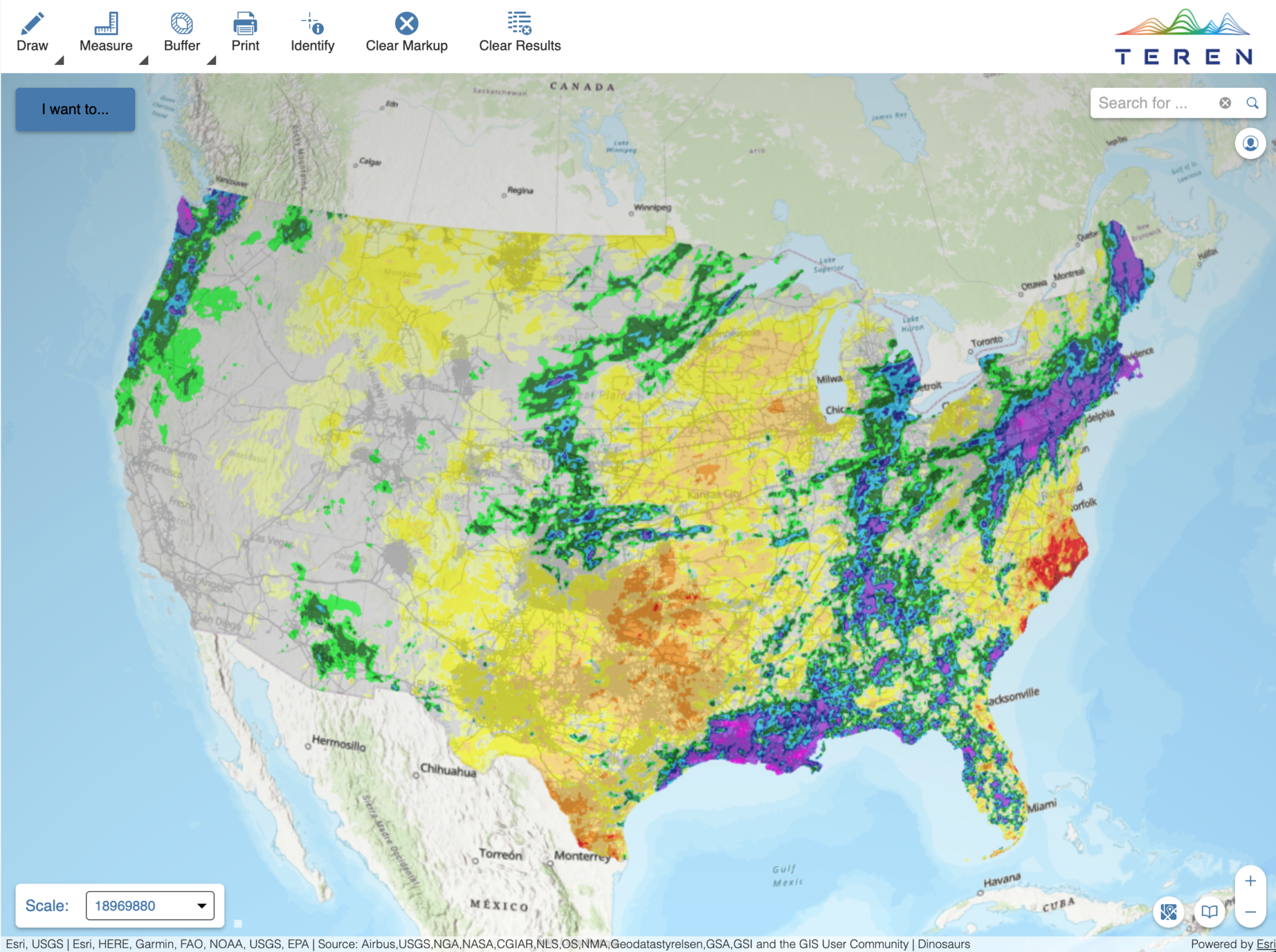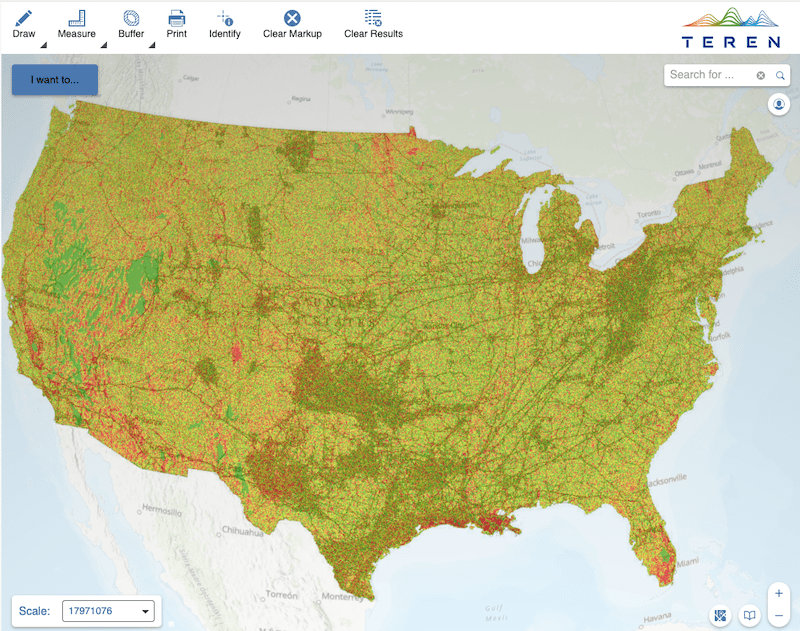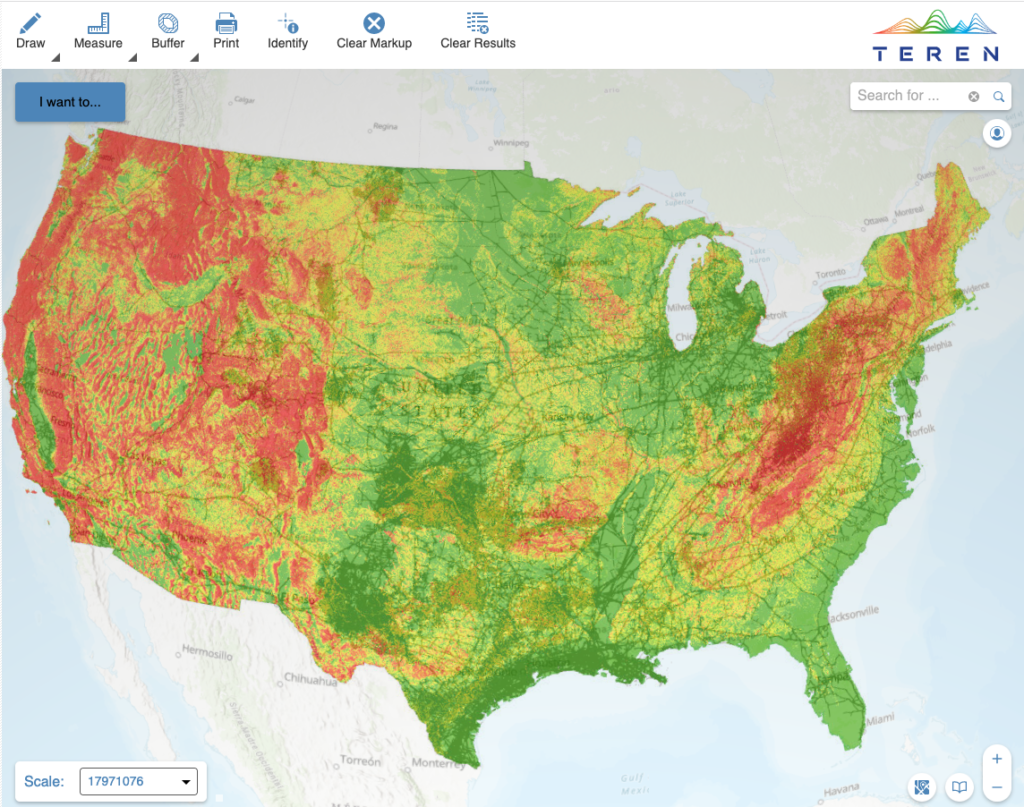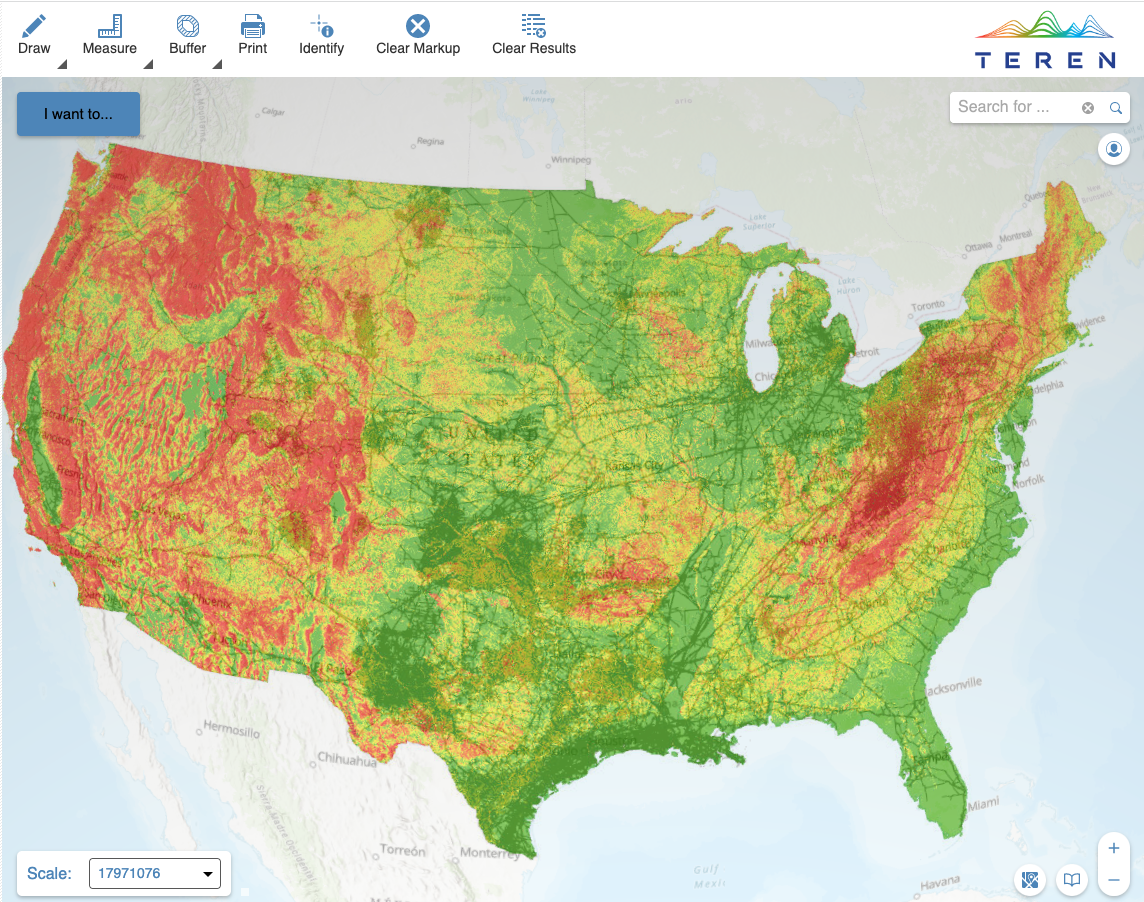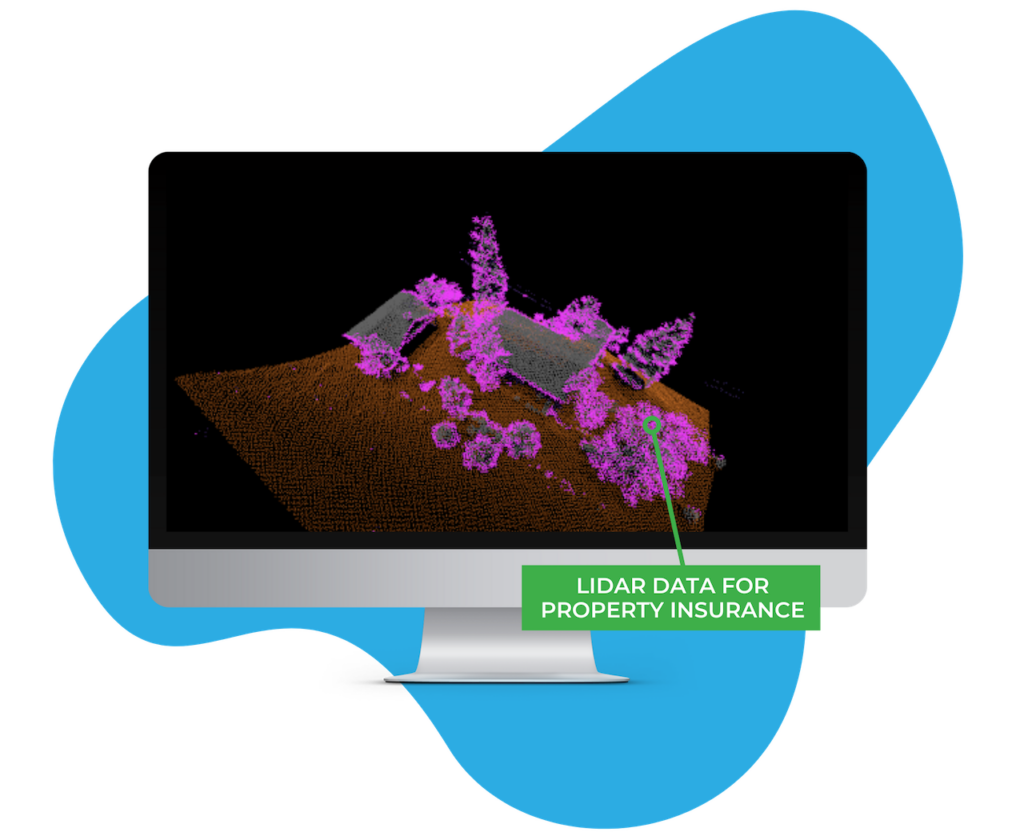 The future belongs to those who are fast
Powerful Processing Delivers Remotely-Sensed Data to InsureTech
Teren is solving today's challenges of working with remotely-sensed data by leveraging the processing speed of the future. We accelerate insuretech's path to delivering greater customer value with a new standard for 3D data processing at speed and scale.
Request Info
SEVERE WEATHER REPORTING
Examine Conditions that Increase Exposure
Severe weather can escalate flood risk in a matter of minutes. With Teren, your clients can keep a pulse on changing conditions that could impact covered properties by monitoring weather deviations from historical norms.
Request Info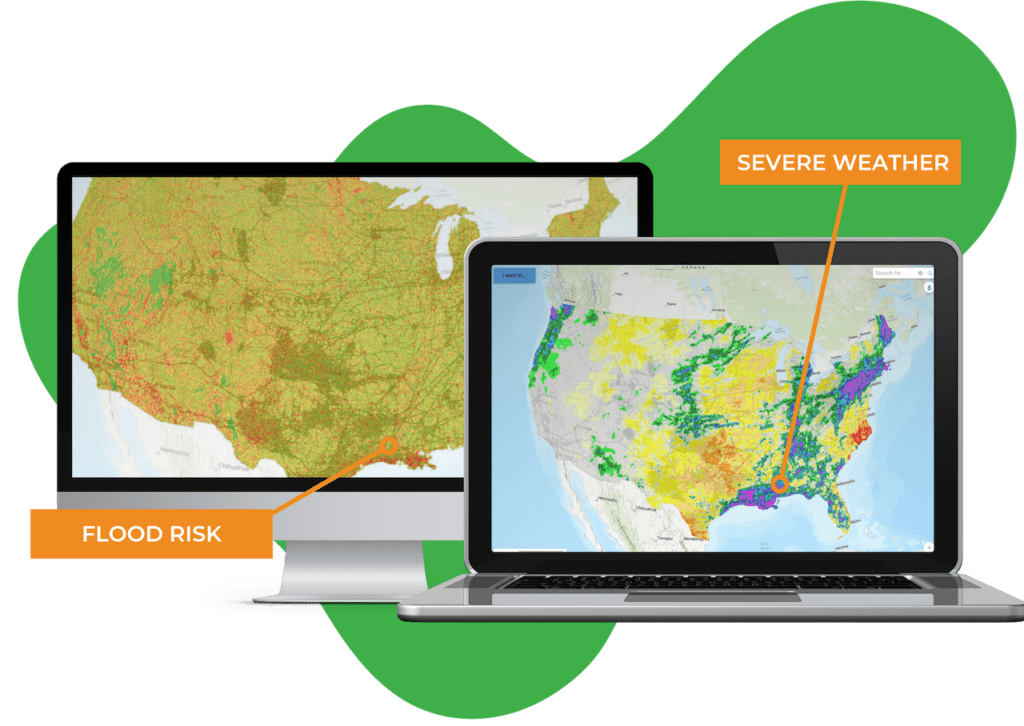 Schedule an Introductory Meeting to Learn More