TAKE THE HASSLE OUT OF LIDAR DATA ACQUISITION
Let Teren Handle Your Imagery & LiDAR Data Acquisition
to Gain a Competitive Edge, Win More Work, and Increase Margins
We leverage our acquisition partner network to secure the best possible pricing without sacrificing quality. Our team works closely with trusted LiDAR data providers to ensure that all data collected meets our rigorous standards for accuracy and completeness. Our streamlined acquisition allows you to increase margins and turn projects around more quickly to exceed client expectations.
Download Terrain Brochure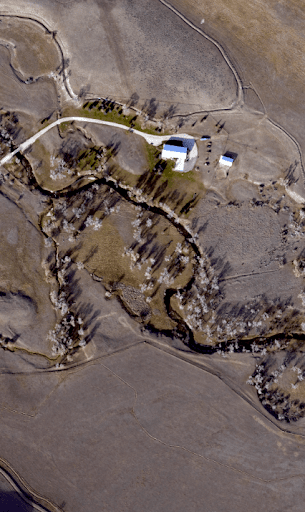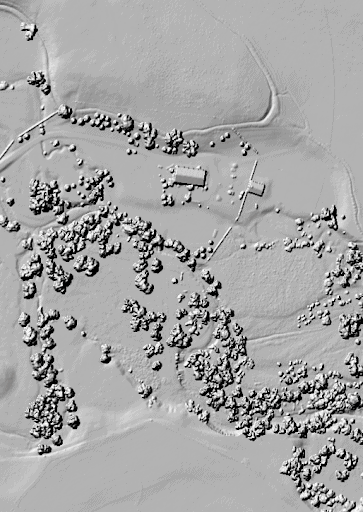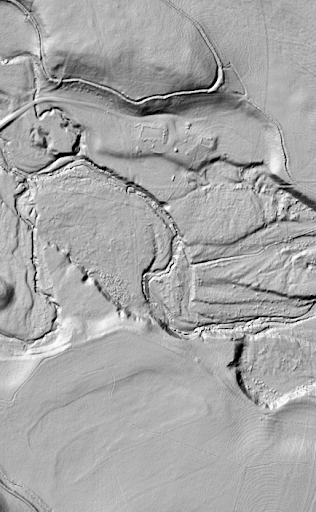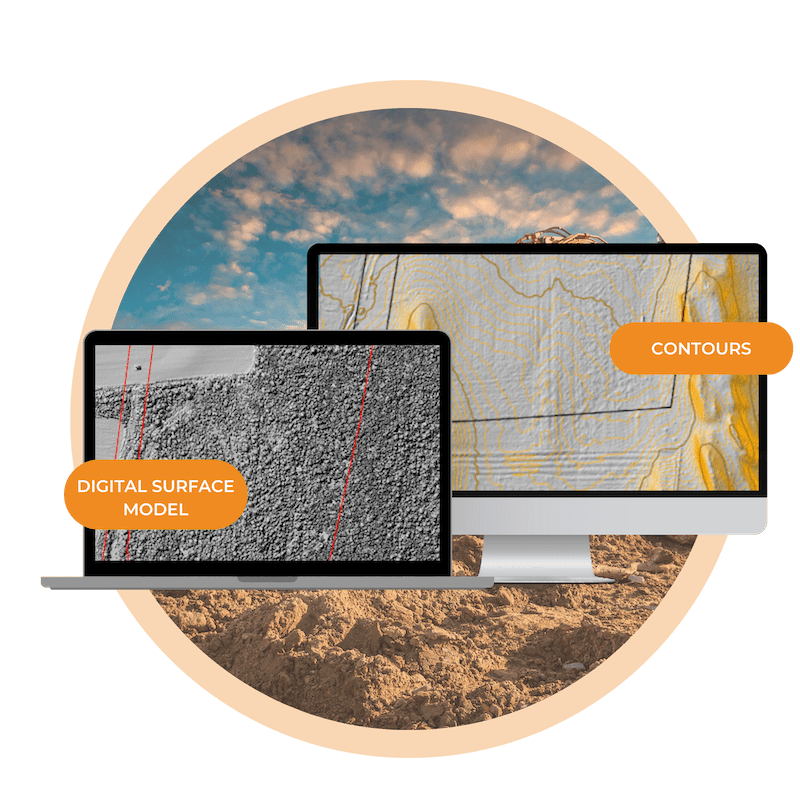 TOPOGRAPHY DATA IN RECORD TIME
Teren's Processing Speed & Data Quality Gives You a Competitive Edge
Teren's streamlined acquisition service delivers high-fidelity, high-accuracy data faster than anyone to support survey and engineering teams during pre-construction. Our high-quality DTM, DSM and contours allow you to better estimate construction costs and material needs — and our speed keeps you on schedule.
Request a Meeting
Setting the Standard for Remotely-Sensed Data
From flight plans, point density specs, imagery resolution, and ground control, Teren is setting the standard for remotely-sensed data. Our streamlined acquisition services not only save you money, but also ensure that you receive high-quality data that meets your clients' exact specifications.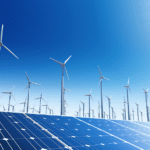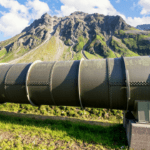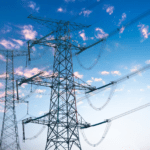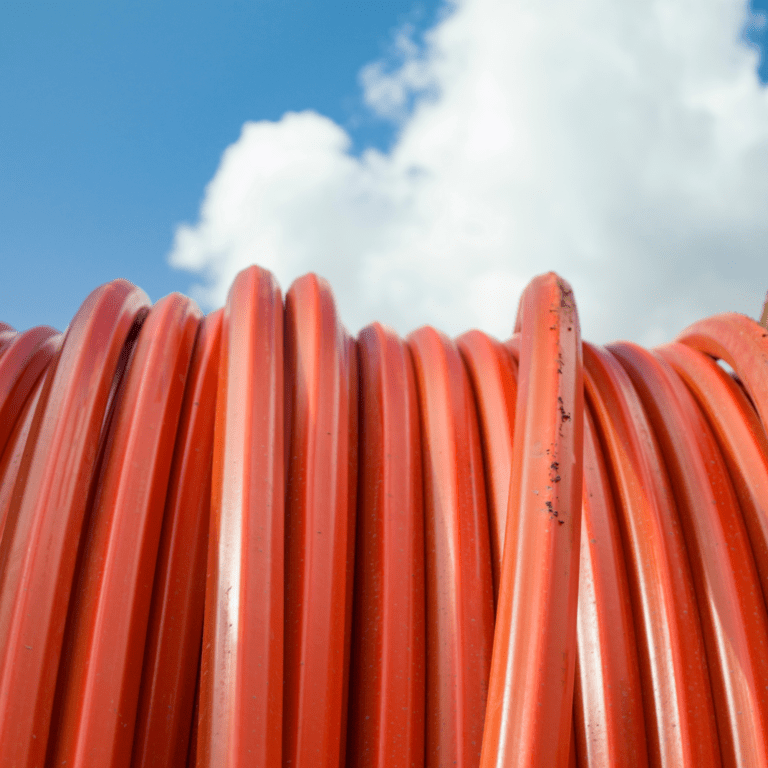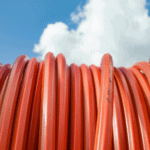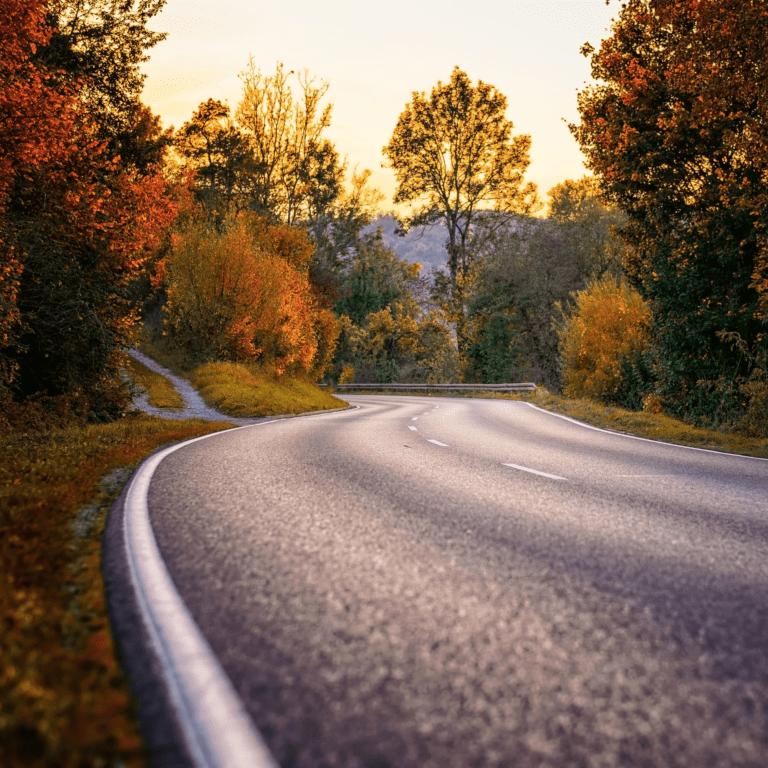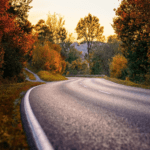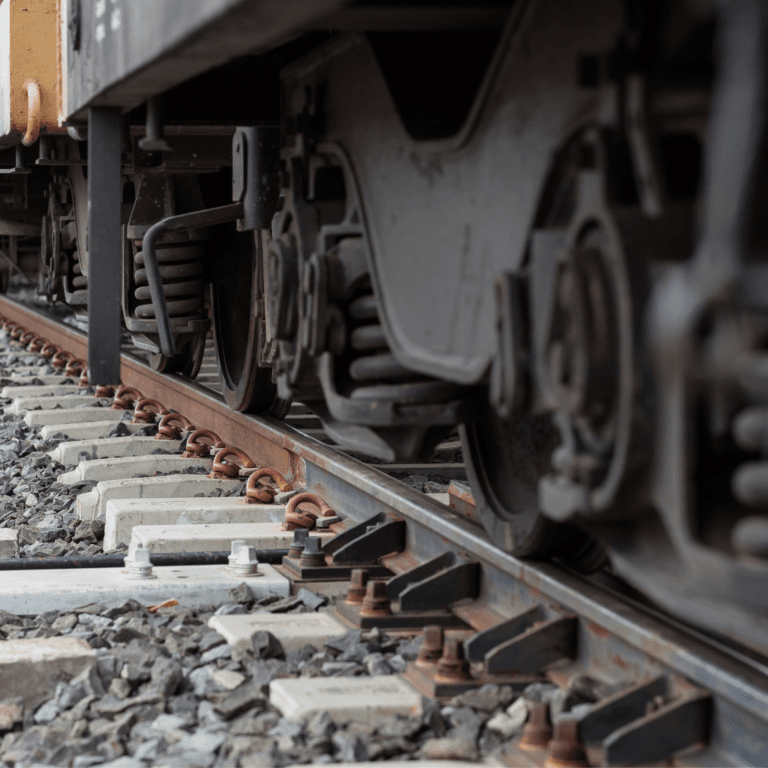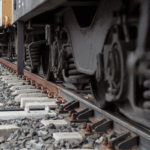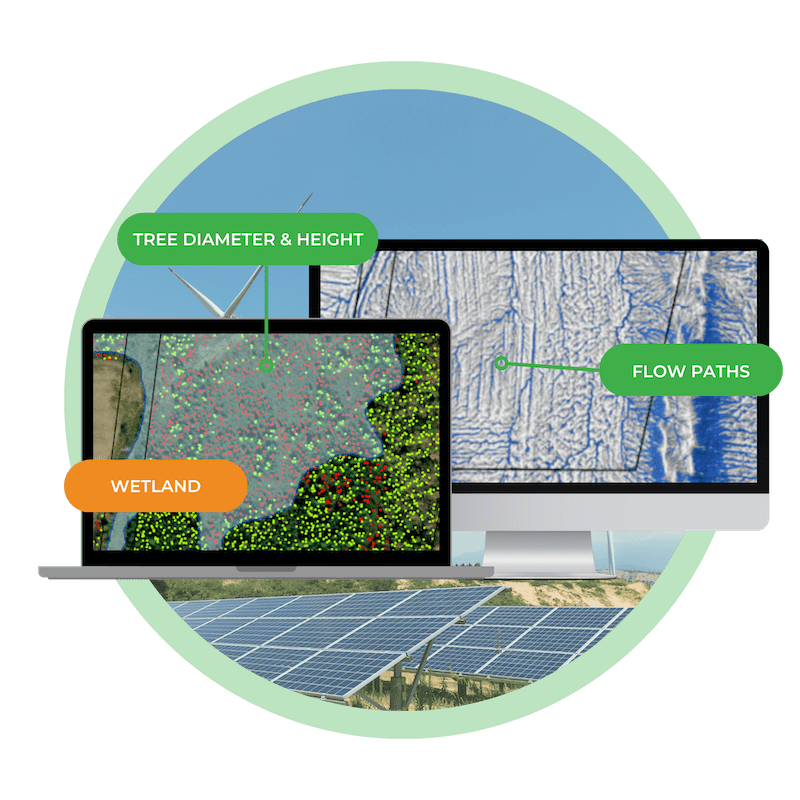 Your partner through the project lifecycle
Vegetation & Stormwater Planning for Engineers
Teren's analytic solutions are designed to provide engineering firms and surveyors with near real-time intelligence about their projects. Our analytics have been proven to reduce field labor costs, improve project cost estimating, and significantly reduce future impacts to the site.
Download Analytics Brochure
MORE BANG FOR YOUR BUCK
Deliver More Value to Your Clients with Teren
Teren's streamlined acquisition and platform approach allows surveyors and engineering firms to extract more value from critical data at multiple stages of the project lifecycle. Reduce change orders, decrease budget overages and waste, and keep projects on schedule — ensuring happy clients.
Chat with Our Team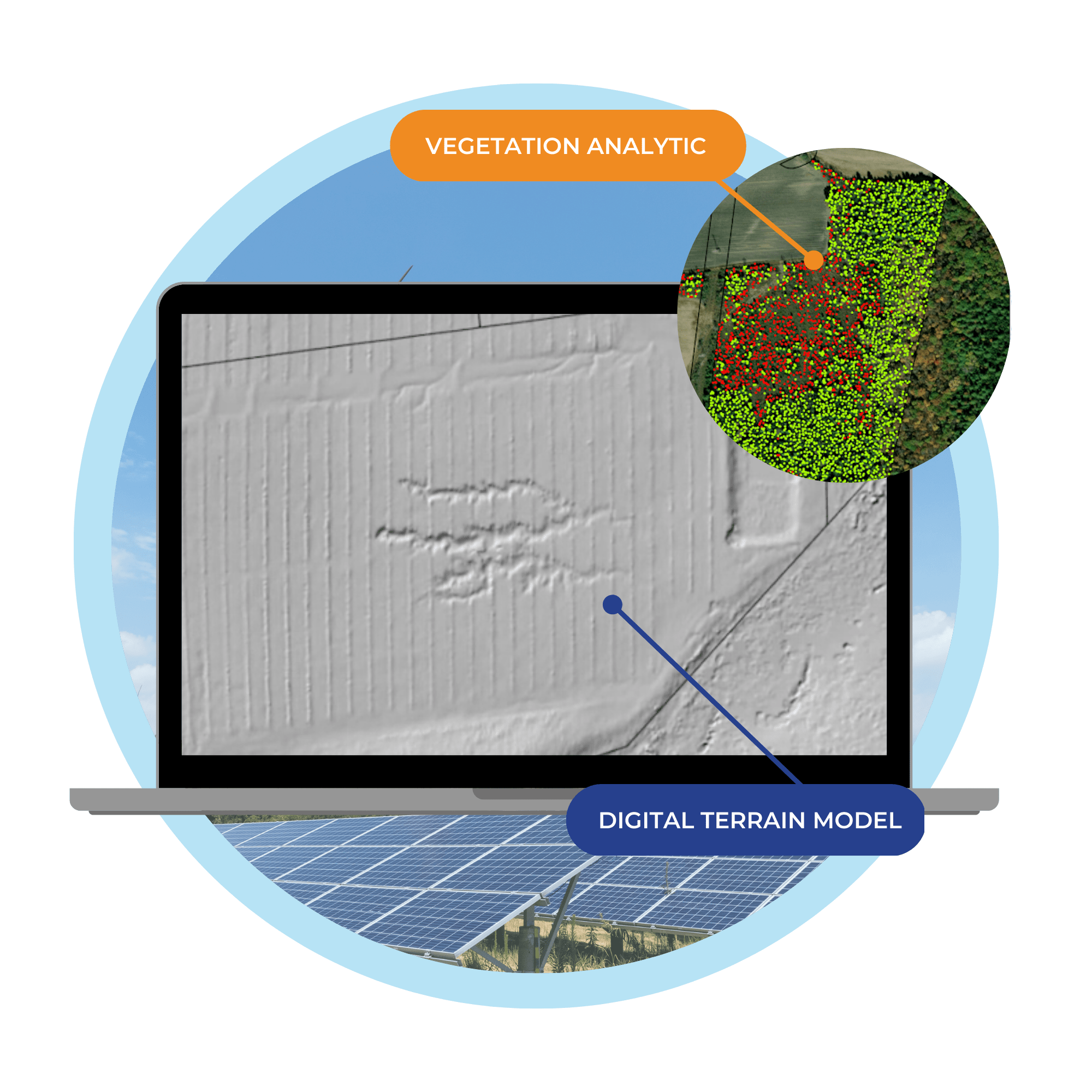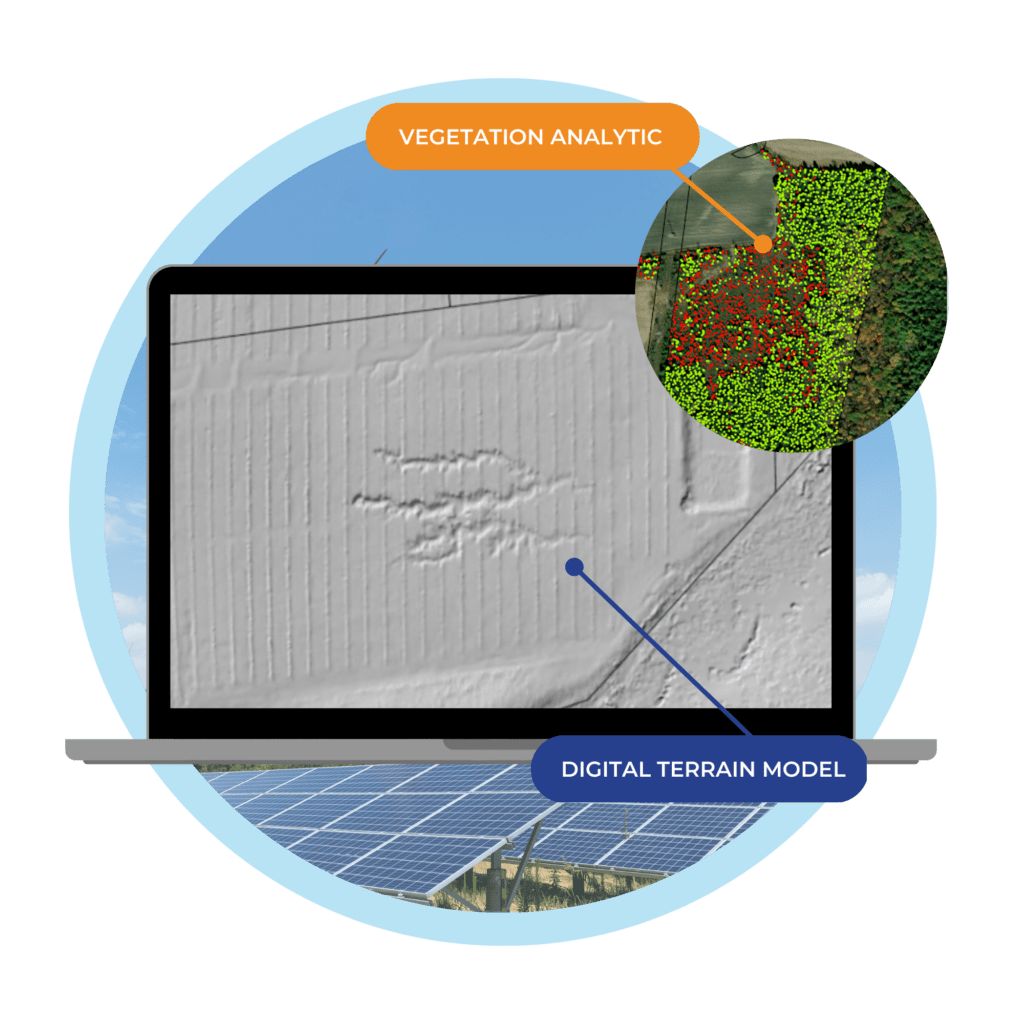 Case Study: Uncover Operational Issues with High-Fidelity Data
Teren's high-fidelity data helped a renewable developer uncover the root cause of frequent ponding under solar arrays while the project was still under warranty.
Download Case Study