Access high-fidelity terrain, surface and contour data faster than anyone else to gain a competitive edge, win more work, and increase margins.
Teren's high-fidelity data ensures greater accuracy and is delivered in a fraction of the time of other aerial providers thanks to our powerful processing. Our speed and high-quality data allows you to increase margins and turn projects around more quickly to exceed client expectations.
Download Brochure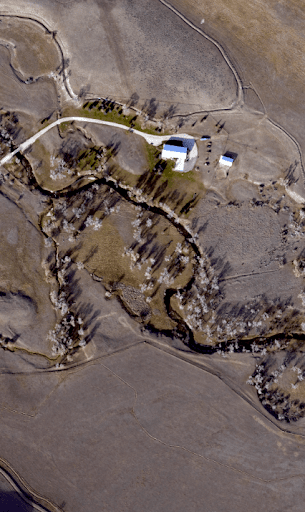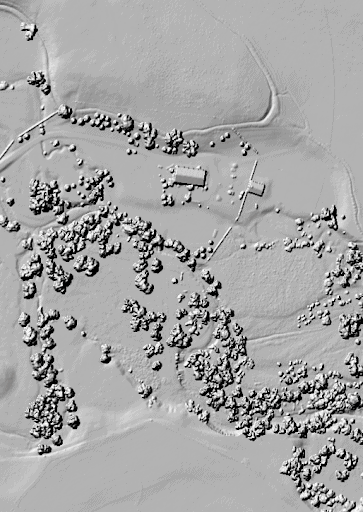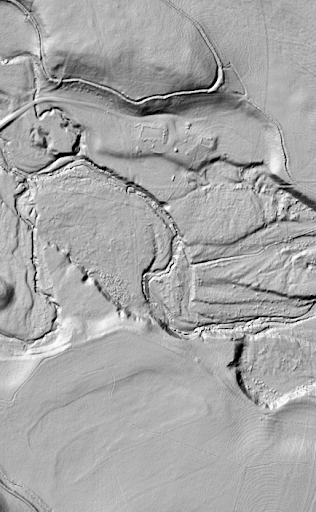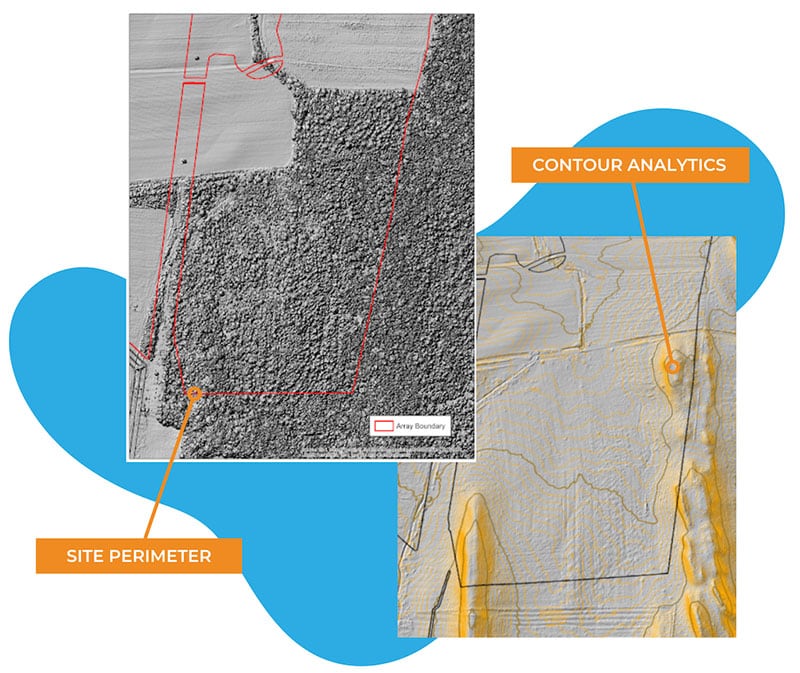 TOPOGRAPHY DATA IN RECORD TIME
Gain a Competitive Edge
Teren delivers high-fidelity, high-accuracy data to support survey, engineering and design teams during pre-construction. Teren's processes and delivers LiDAR faster than anyone else, so you can deliver results faster and keep margins low to beat out the competition.
Learn More
The Future Belongs to Those Who are Fast
No matter what you're building, Teren provides the digital terrain, digital surface and contour data you need faster than anyone else.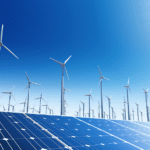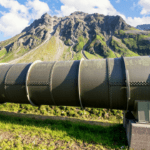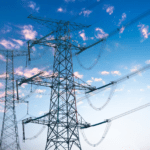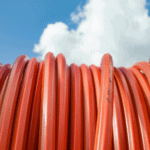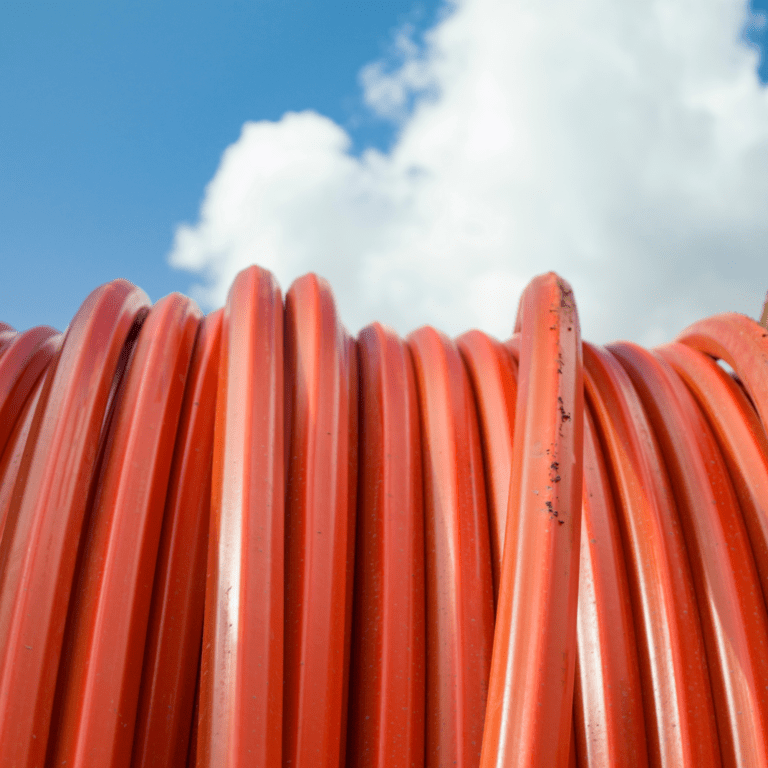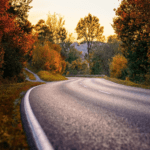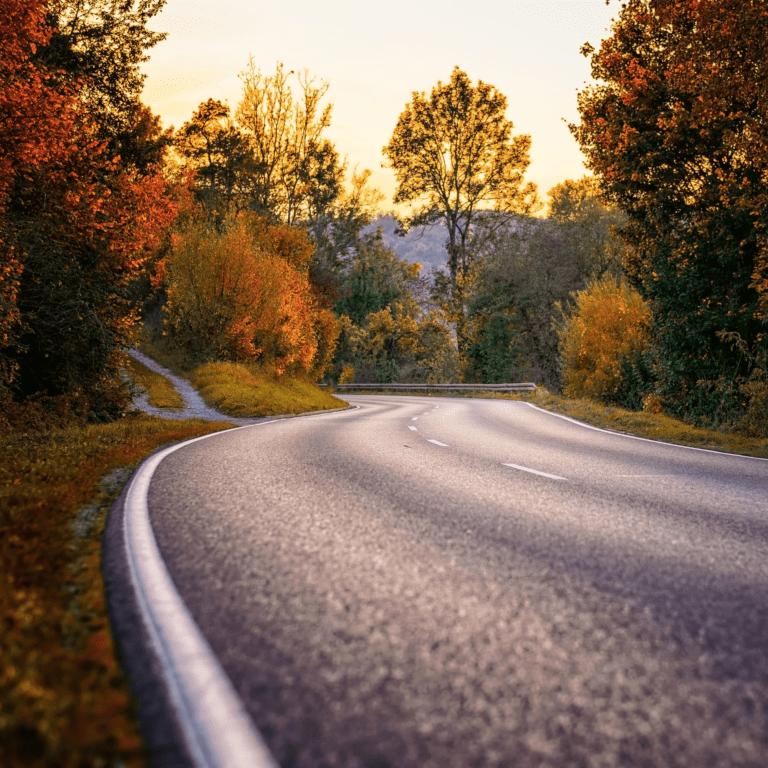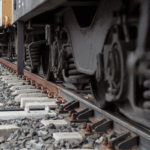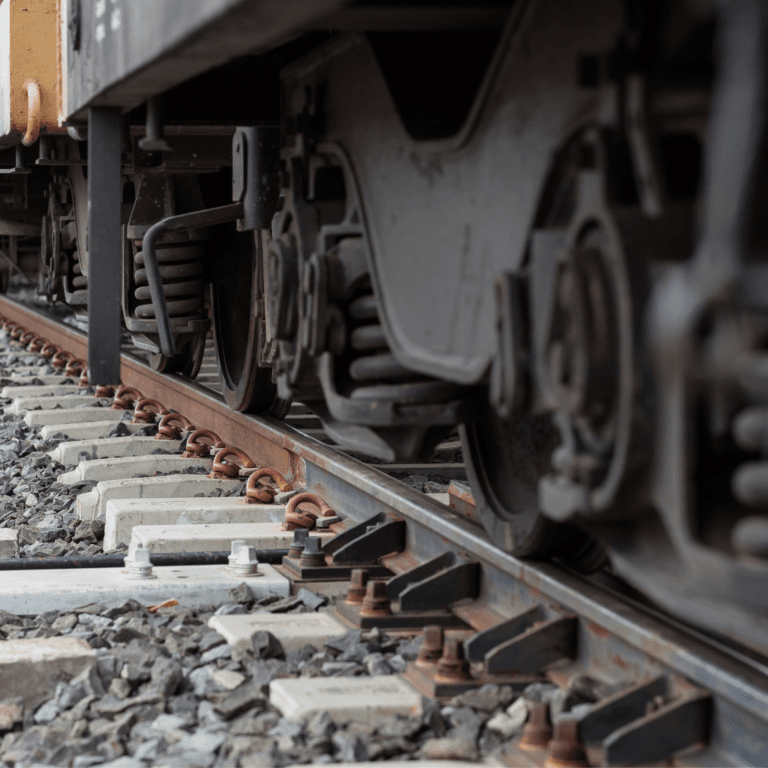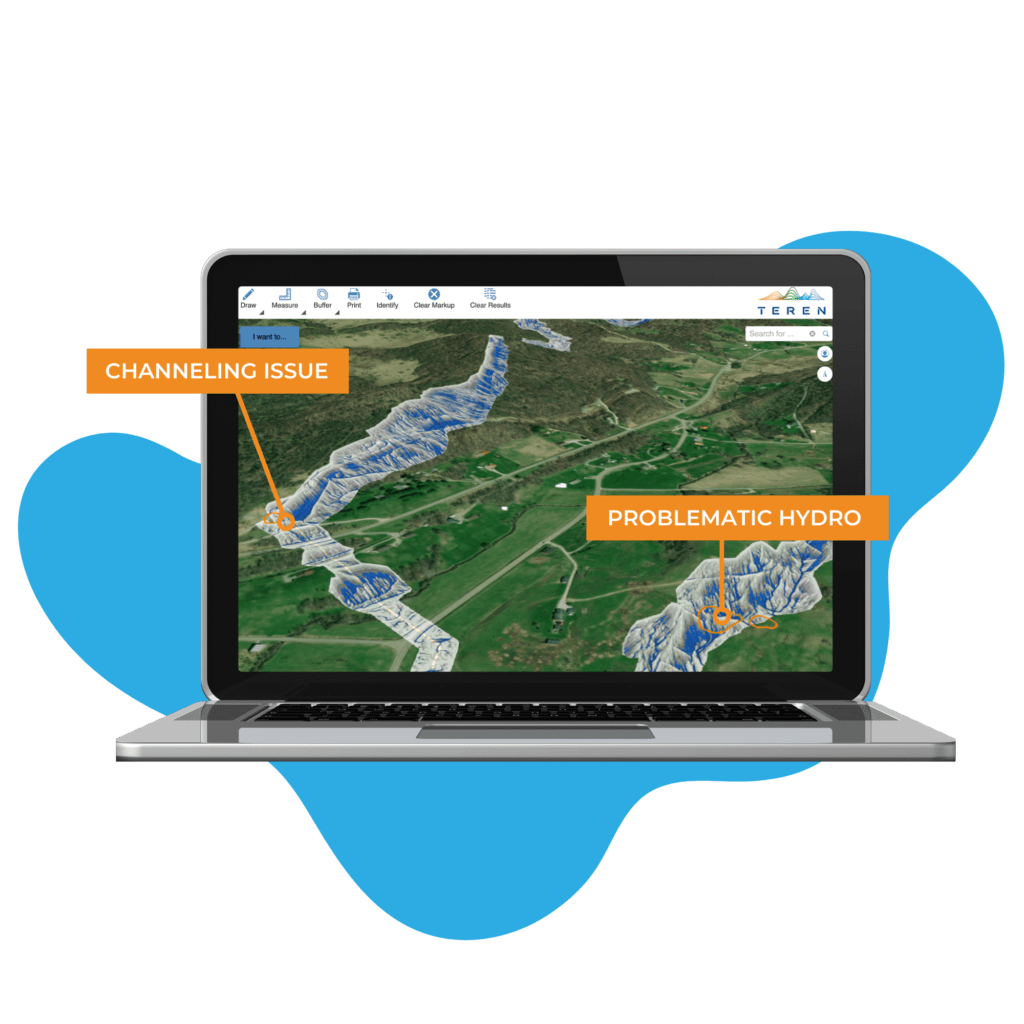 EVALUATE HYDROLOGY & PROBLEMATIC FLOWPATHS
Hydrology Data for Engineers
Examine channeling, ponding, and erosion threats by evaluating problematic surface hydrology with Teren's high-fidelity data. Teren's hydrology analytics save you time and resources by providing decision-ready insights for your next project.
Learn More
OPTIMIZE EARTHWORKS COSTS
Develop More Accurate Cost Estimates
With Teren, engineers can assess terrain, elevation, and water flowpaths to develop design and pre-construction plans. Armed with accurate data, you'll be able to better estimate construction costs and material needs.
Request Info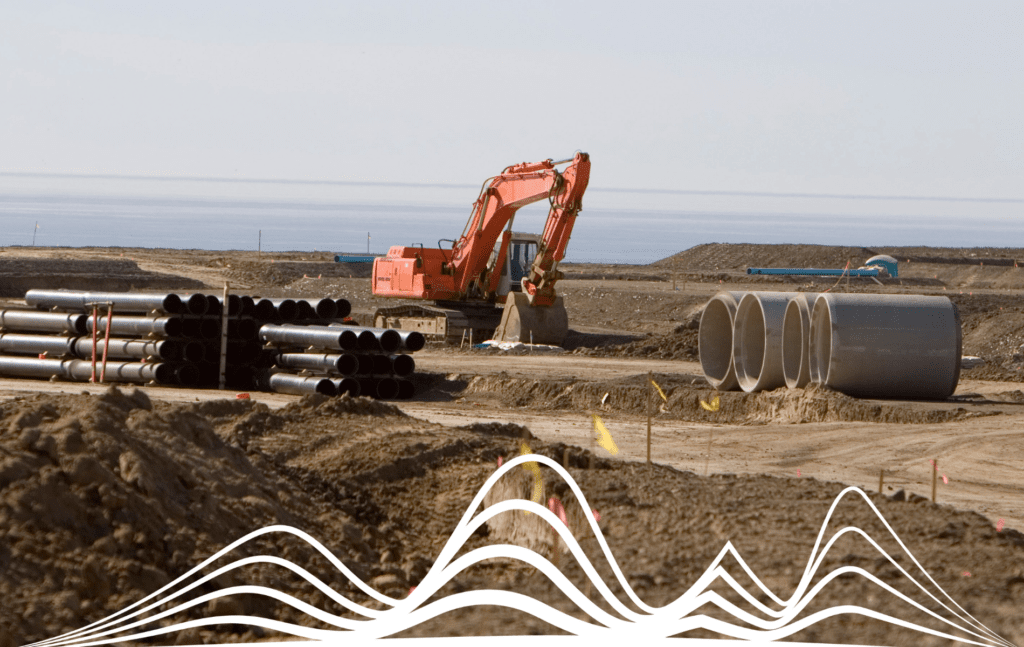 Case Study: Uncover Operational Issues with High-Fidelity Data
Teren's high-fidelity data helped a renewable developer uncover the root cause of frequent ponding under solar arrays while the project was still under warranty.
Download Case Study
Schedule a Meeting to Learn More