Access high-fidelity LiDAR and decision-ready analytics to gain a competitive edge, win more work, and increase margins.
Teren transforms complex data into actionable insights. We do the heavy lifting of data capture and analysis, so you can deliver higher value to your client. With Teren, you can provider higher quality data, increase margins, and turn projects around more quickly to exceed client expectations.
Digital Terrain & Surface Models for Engineering
Gain a Competitive Edge
Teren delivers high-fidelity, high-accuracy data to support engineering and design teams during pre-construction. With Teren's digital terrain, and surface models, engineering firms can deliver results faster and keep margins low to beat out the competition.
Request Demo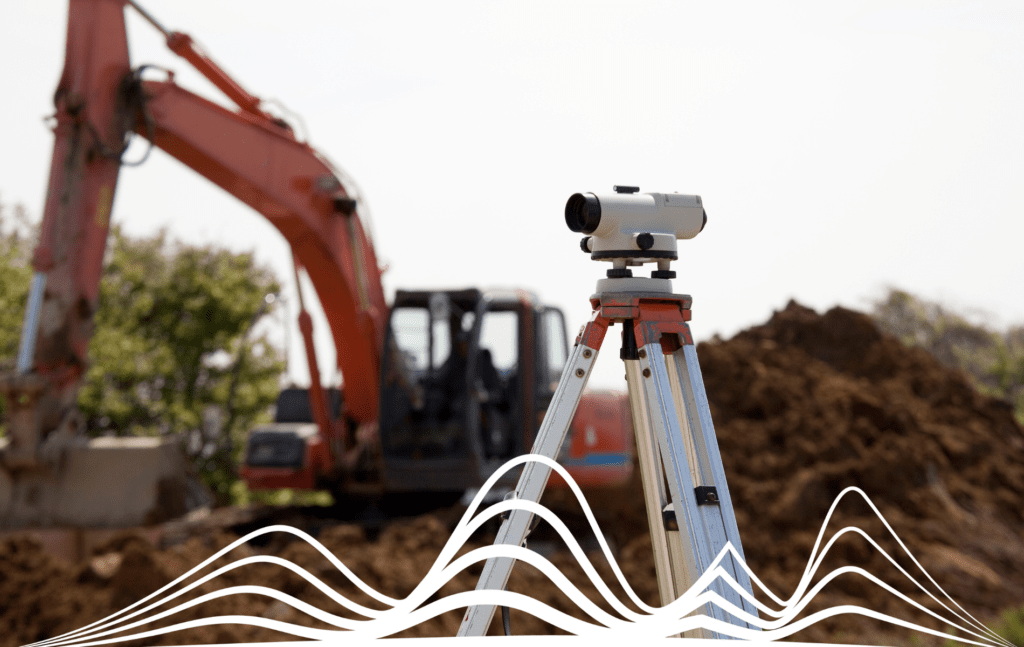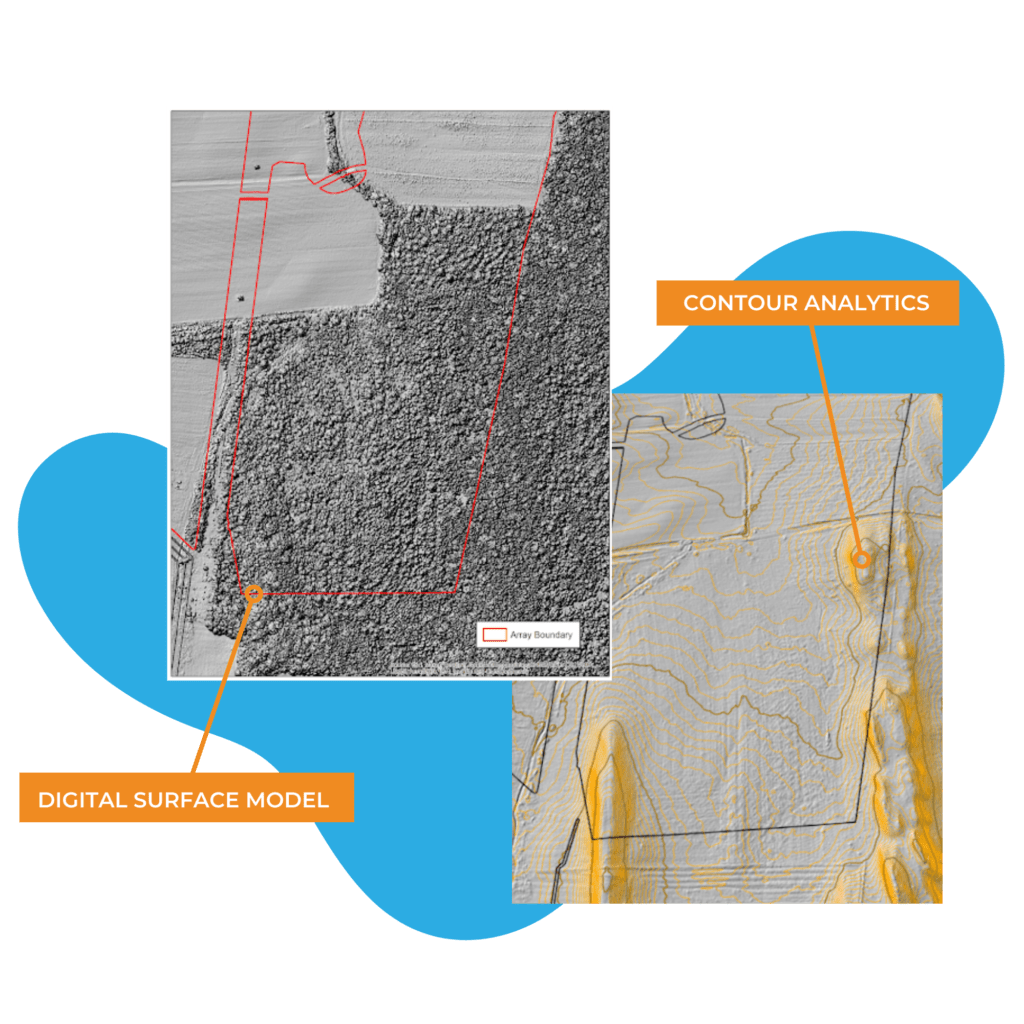 Contours & Elevation Data On-Demand
Expedite & Optimize Topography Analysis
Teren proactively collects 1ft and 2ft contour data for many locations across the United States. Engineering firms can easily download topography data to start design and pre-construction planning faster than traditional surveying. Teren's high-fidelity data ensures greater accuracy, too.
Learn More
4D Analytics
Predict, Identify, Prioritize, and Monitor External Force Threats over Time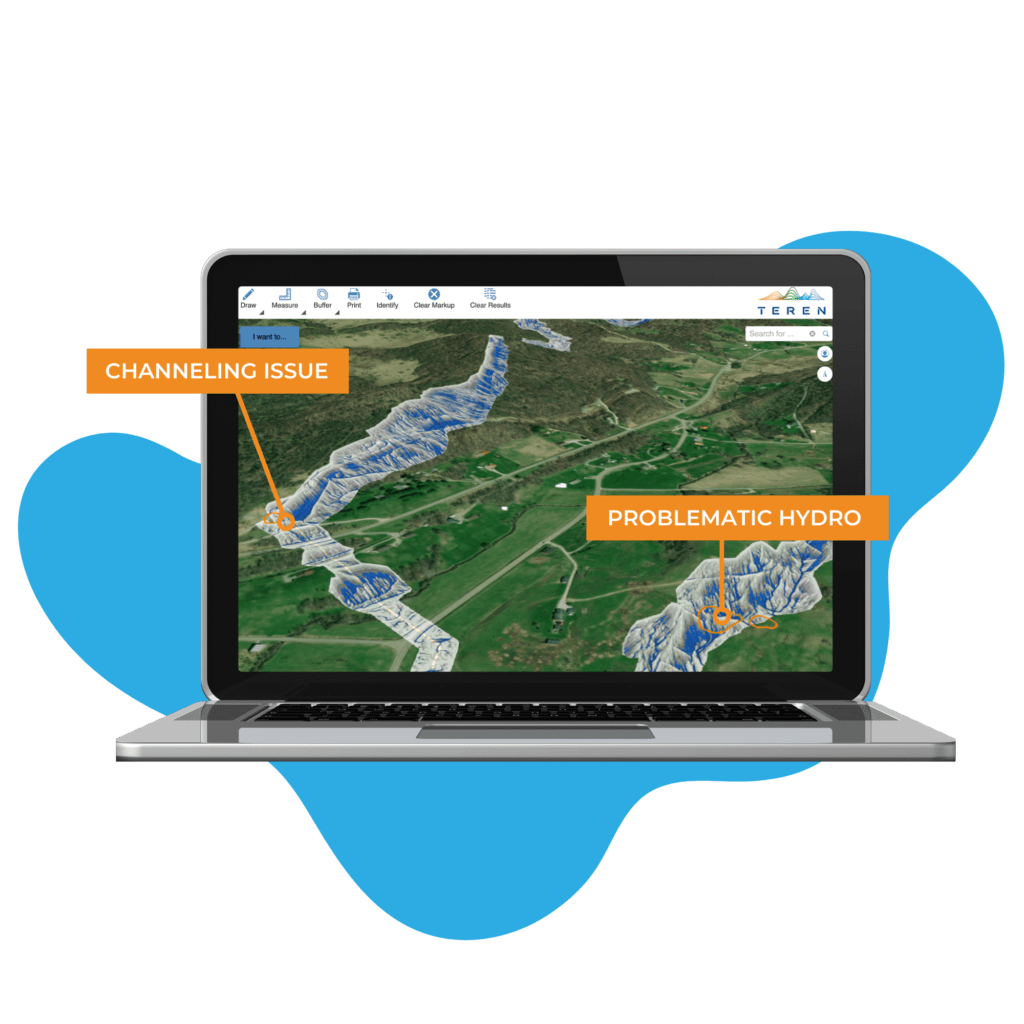 EVALUATE HYDROLOGY & PROBLEMATIC FLOWPATHS
Hydrology Data for Engineers
Examine channeling, ponding, and subsidence threats by evaluating problematic surface hydrology with Teren's high-fidelity data. Teren's hydrology analytics save you time and resources by providing decision-ready insights for your next project.
Request Demo
OPTIMIZE EARTH WORKS COSTS
Develop More Accurate Cost Estimates
With Teren, engineers can assess terrain, elevation, and water flowpaths to develop design and pre-construction plans. Armed with accurate data, you'll be able to better estimate construction costs and material needs.
Request Demo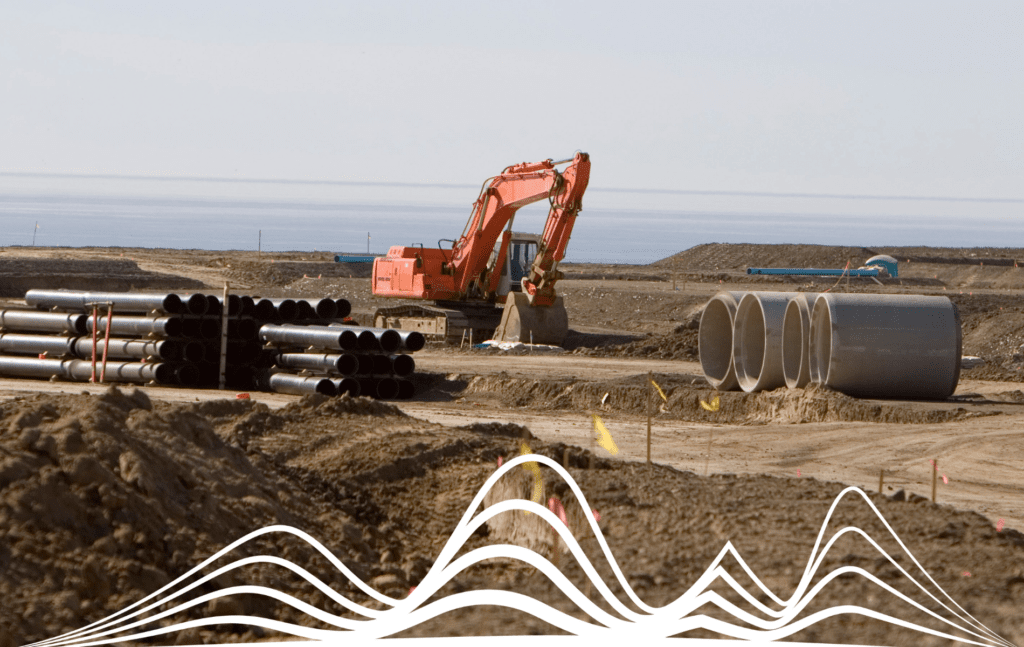 We work with companies who have the greatest opportunity to drive climate change resilience.
Request a Demo