Deliver better risk analytics with high-quality climate and environmental peril data.
Climate-related risks such as wildfire, flooding, and severe weather threaten the viability of the insurance business in an increasing number of markets. InsurTech providers are scrambling for more accurate data to effectively model these threats and deliver better information to carriers. That's where Teren comes in.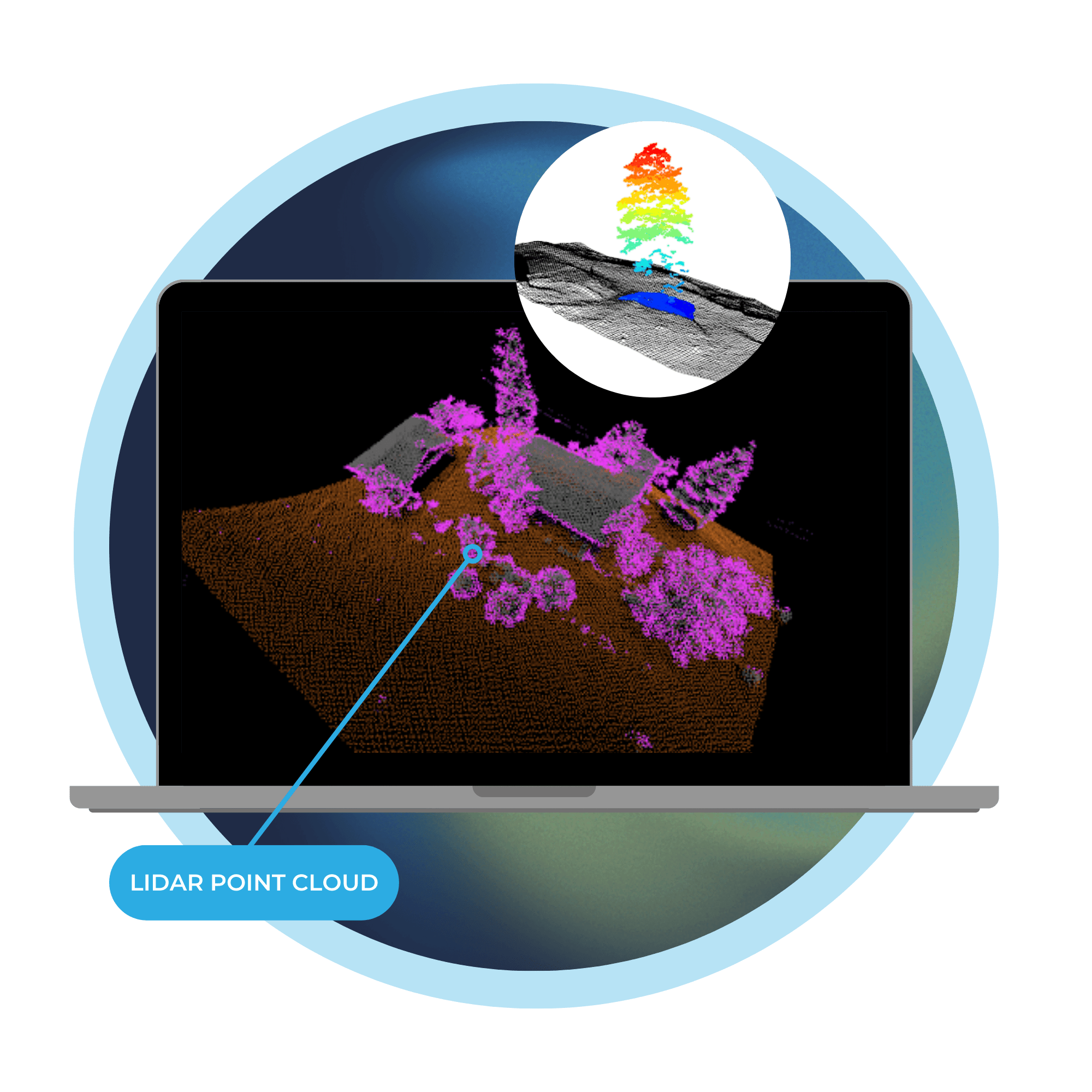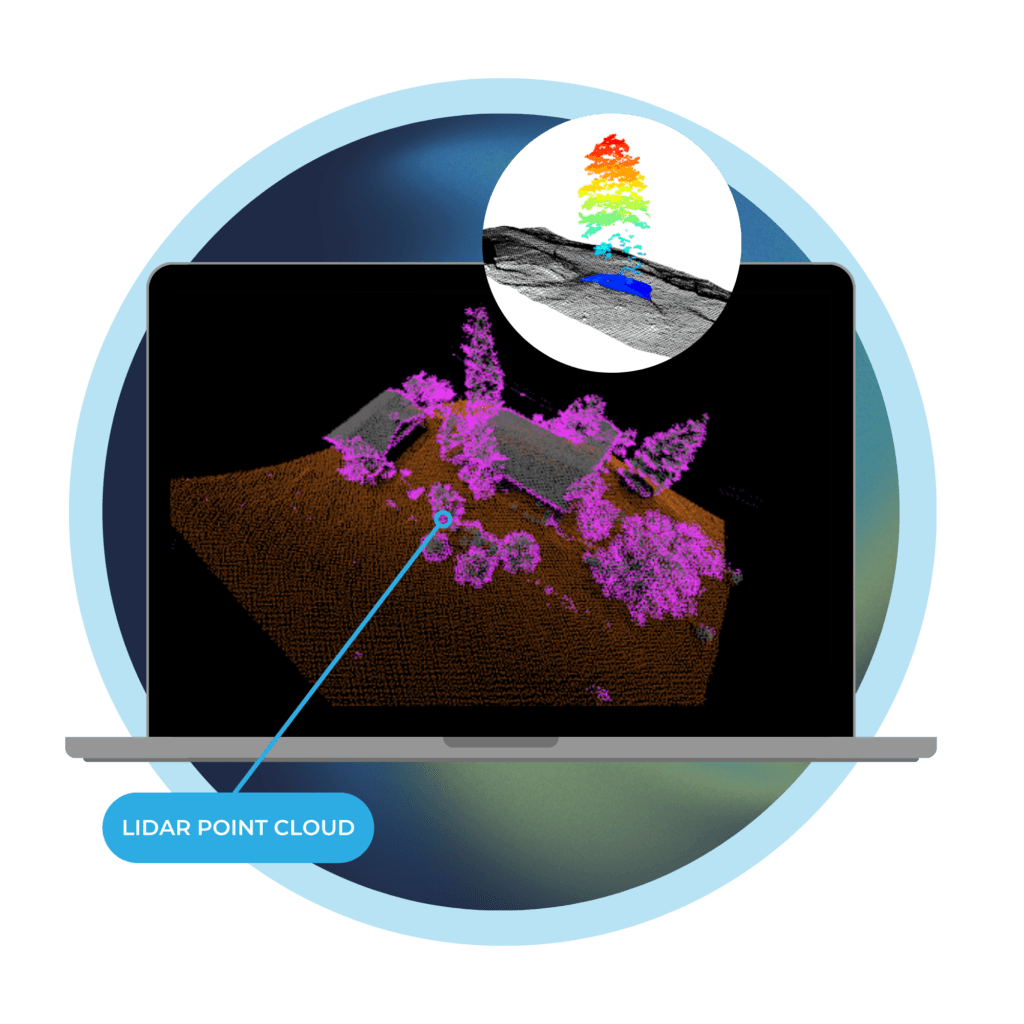 The future belongs to those who are fast
Powerful Processing Delivers Remotely-Sensed Data to InsurTech
Teren is solving today's challenges of working with remotely-sensed data by leveraging the processing speed of the future. We accelerate insuretech's path to delivering greater customer value with a new standard for 3D data processing at speed and scale.
Learn More About Teren's Processing