In 2022, the Calf Canyon/Hermit's Peak Wildfire ravaged over 341,000 acres in New Mexico, becoming the state's largest and most devastating fire. The aftermath left a landscape vulnerable to numerous hazards, threatening structures, water resources, and human safety. However, amidst the havoc, a unique approach emerged to mitigate the post-wildfire risks and drive a groundbreaking recovery effort.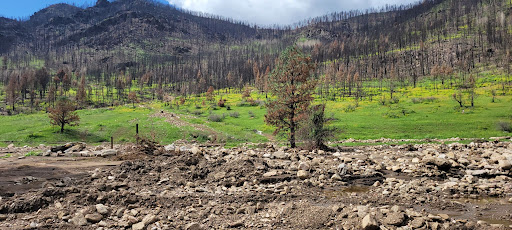 Teren recently published a case study that delves into the unprecedented collaboration between the USDA's Natural Resource Conservation Service (NRCS) and Teren, Inc., showcasing a cutting-edge approach leveraging technology to rapidly assess, prioritize, and address the aftermath of the Hermit's Peak wildfire. The utilization of advanced spatial analysis tools, hazard prediction, and game-changing data layers formed the cornerstone of this transformative recovery strategy.
A Phased Approach
Teren's innovative methodology unfolded in two key phases. The first phase involved a rapid analysis of diverse datasets to identify and prioritize hillslopes in urgent need of stabilization. Within a mere seven days, comprehensive maps were provided to ground teams for triaging potential hazards. The second phase intensified this approach, employing high-fidelity LiDAR and imagery datasets to pinpoint hazards, model connectivity, and delineate treatment zones for maximum public benefit.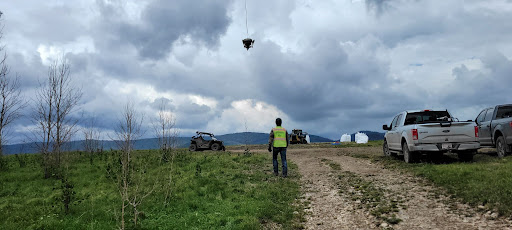 Game-Changing Analytics
The game-changing aspect was Teren's quantified analytics, which not only identified Values at Risk but also estimated post-burn impacts, flash flood hazards, sediment changes, and debris flow potential with a scientific precision that revolutionized recovery efforts.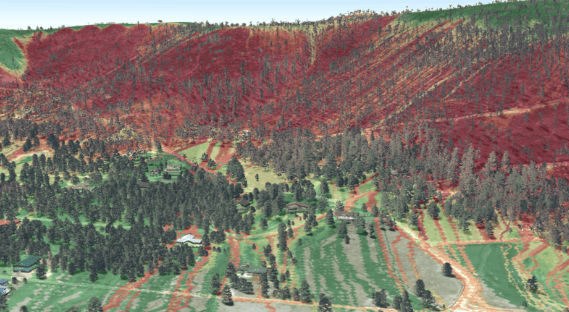 The Results
The results were striking: nearly 35,000 acres were confidently selected for treatment from a 400,000-acre burn area. This groundbreaking methodology prioritized structures, road miles, water bodies, stream miles, and irrigation canals for treatment, establishing a new standard for post-wildfire land stabilization and watershed protection.
This comprehensive case study showcases the power of a science-driven, technology-enhanced approach in post-wildfire recovery, demonstrating the success and potential for such methodologies in future wildfire response and restoration strategies.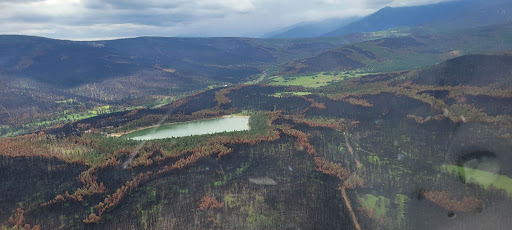 Get Your Copy
For a detailed insight into the case study and to explore the transformative methodology employed, download the full case study here.
What's Next
The collaboration between the NRCS and Teren Inc. continues to pave the way for conservation achievements and serves as a beacon of hope in the ongoing recovery from the largest wildfire in the New Mexico's history. While the initial outcomes of conservation treatments are set to be assessed in the fall of 2023, the partnership emphasizes the lasting importance of their joint efforts in addressing the enduring needs of the landscape and its communities.
This case study stands as a testament to the potential of technology-driven, science-based approaches in redefining post-wildfire recovery, not just in New Mexico but potentially across regions grappling with the aftermath of such disasters.