THE FUTURE BELONGS TO THOSE WHO ARE FAST
Data at the Pace of a Changing Planet
Teren is the only solution that can provide end-to-end remotely-sensed data, analytics and intelligence at the pace of business. Our innovative approach solves today's challenge of working with remotely-sensed data by applying the processing speed and automation of the future.
Learn More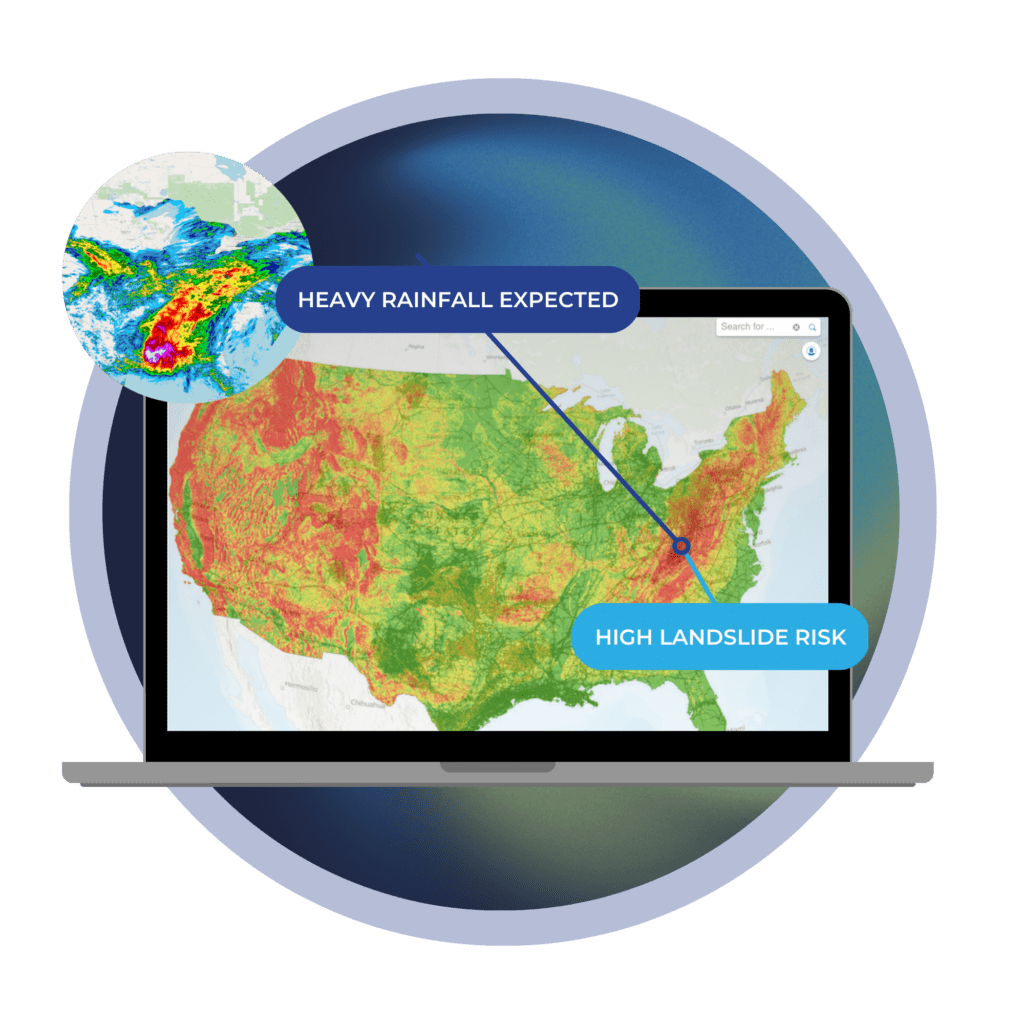 Industry Solutions
Teren helps asset owners, engineering firms, and insuretech providers understand environmental and climate risks to inform building, operating and insuring resilient infrastructure.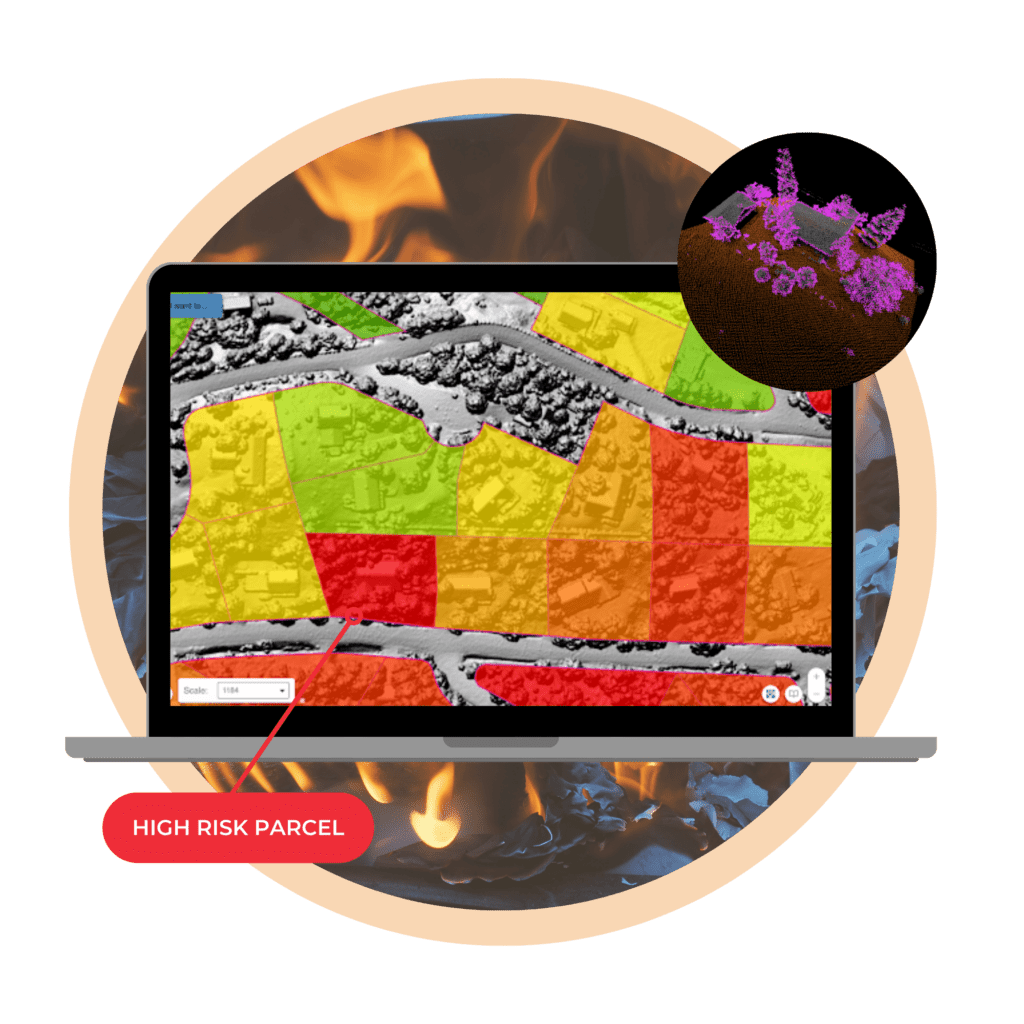 IDENTIFY ENVIRONMENTAL & CLIMATE THREATS
Actionable Insights to Reduce Your Risk
Teren monitors the environment surrounding assets over-time to identify and prioritize new and changing hazards, such as severe weather events and earth movement, to avoid potential loss and measure improved resilience.
Learn More
A PROVEN SOLUTION
Trusted by the U.S. Government & Top Energy Companies
Our team of data scientists, geospatial pros, and sensor workflow experts are trusted to solve complex problems for the U.S. Government, Fortune 100 and top energy companies.
Learn More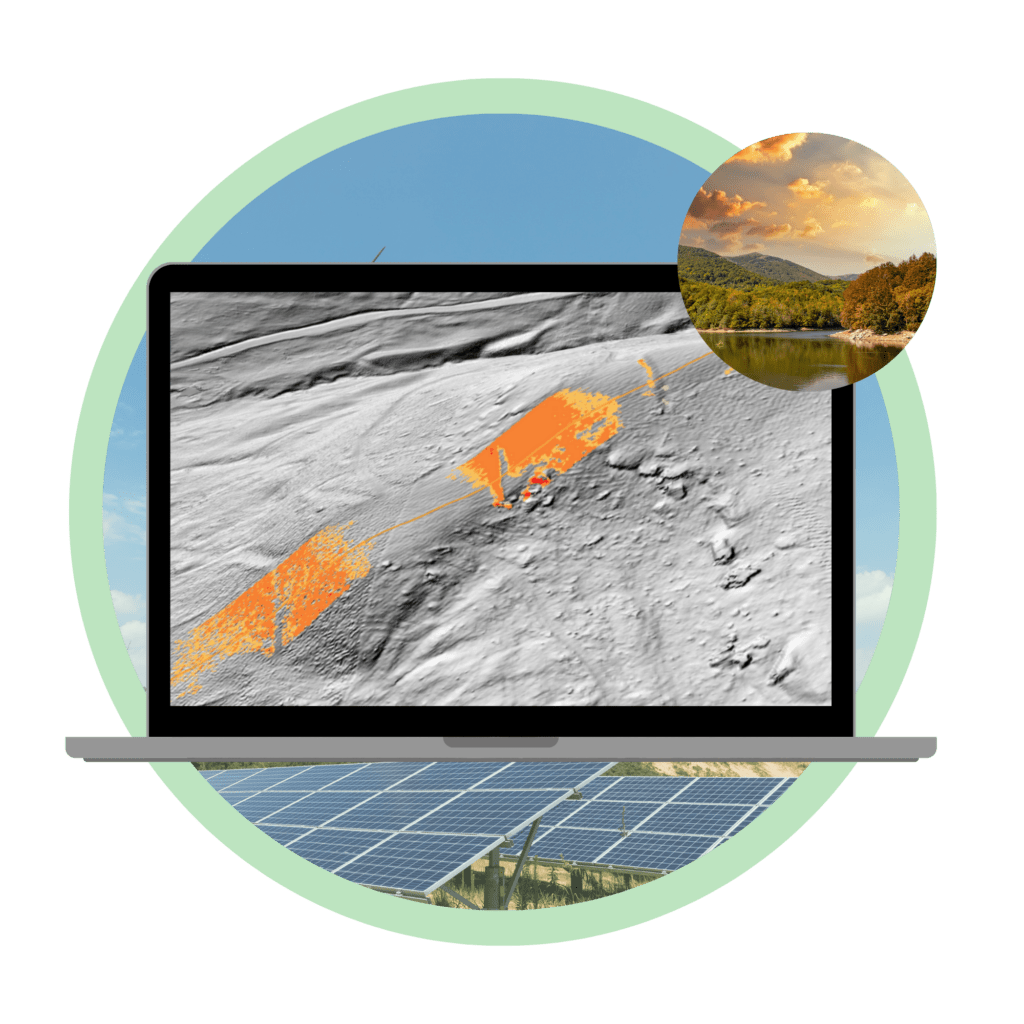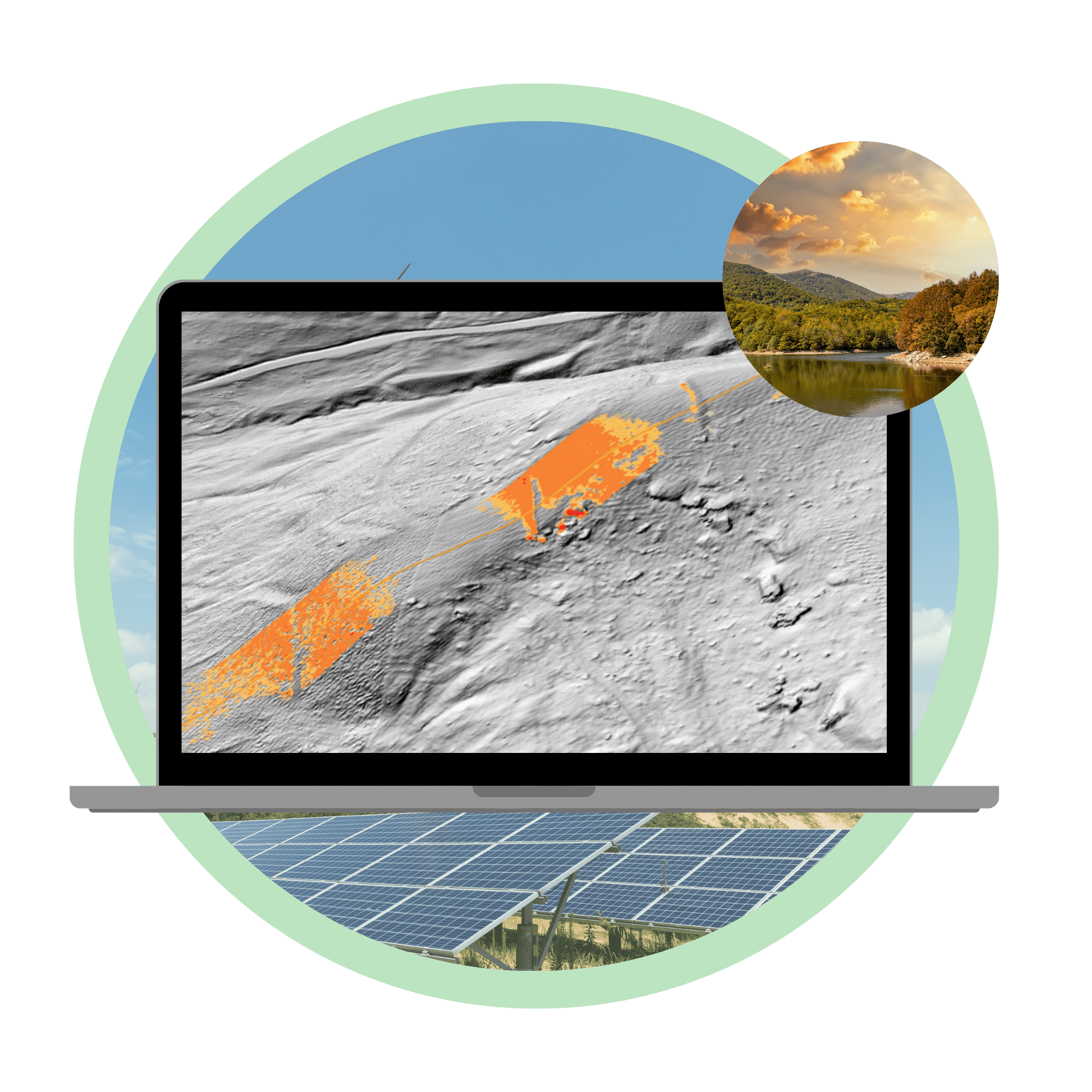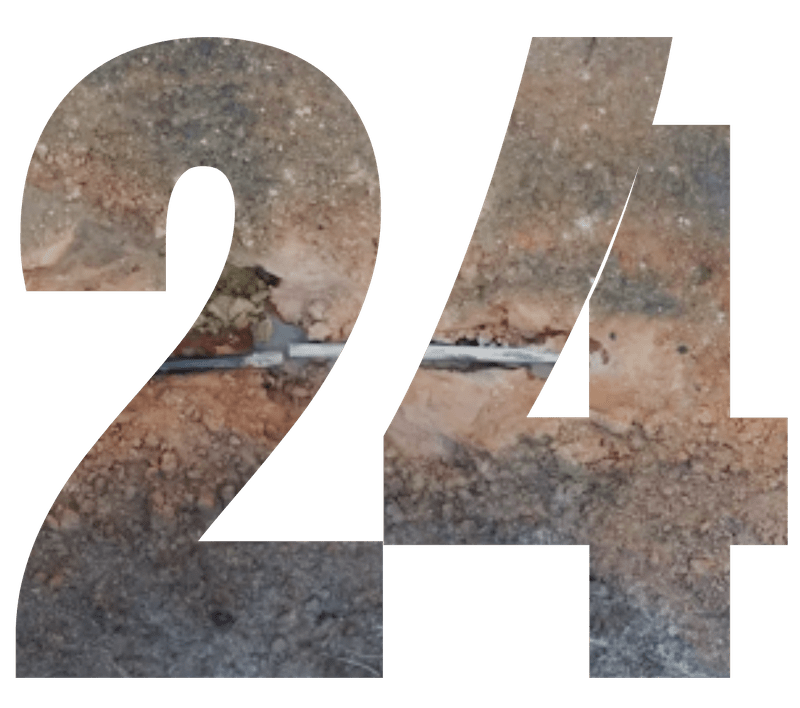 Landslide-induced
Shut-Ins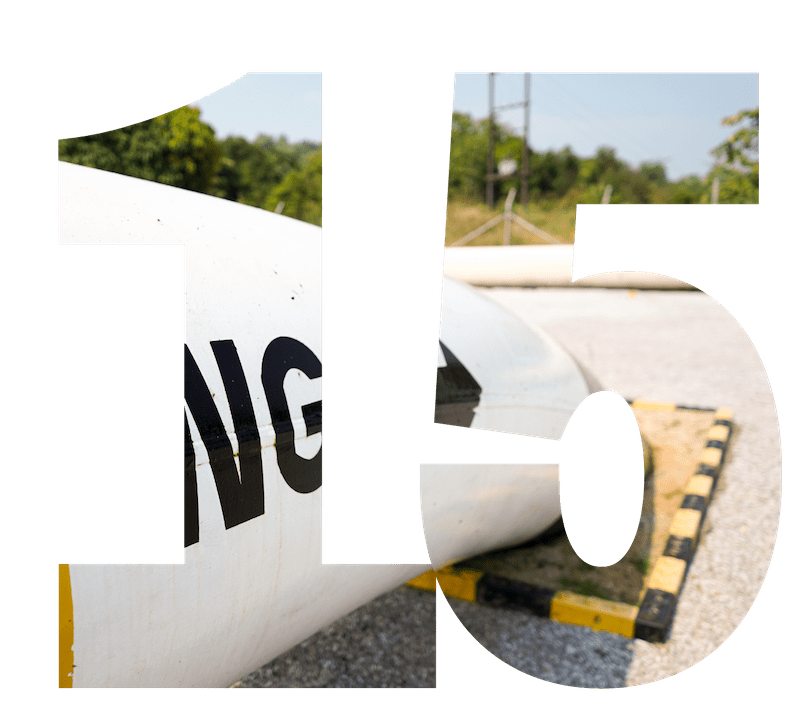 Billion Cubic Feet of Natural Gas from being Lost to Market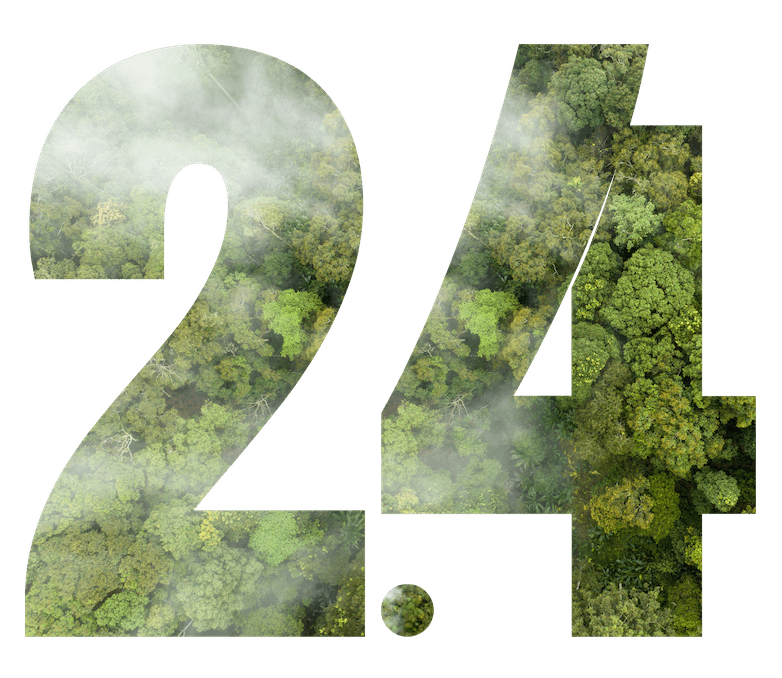 Million Metric Tons of CO2 Emissions across the U.S.
Get the Latest Insights into Climate Resilience
We work with companies who have the greatest opportunity to drive climate change resilience.
Let's Chat