Listen to Teren on the ESG Matters Podcast! 
Teren's Kat Kraft discusses how geospatial data can help companies become smarter about climate resilience.
PINPOINT RISK
Stay Ahead of the Climate Crisis by Knowing Your Risk
Teren provides a baseline risk assessment of your entire asset footprint and ranks areas of high external force threat susceptibility so you know where to devote resources and maximize efficiency.
Learn More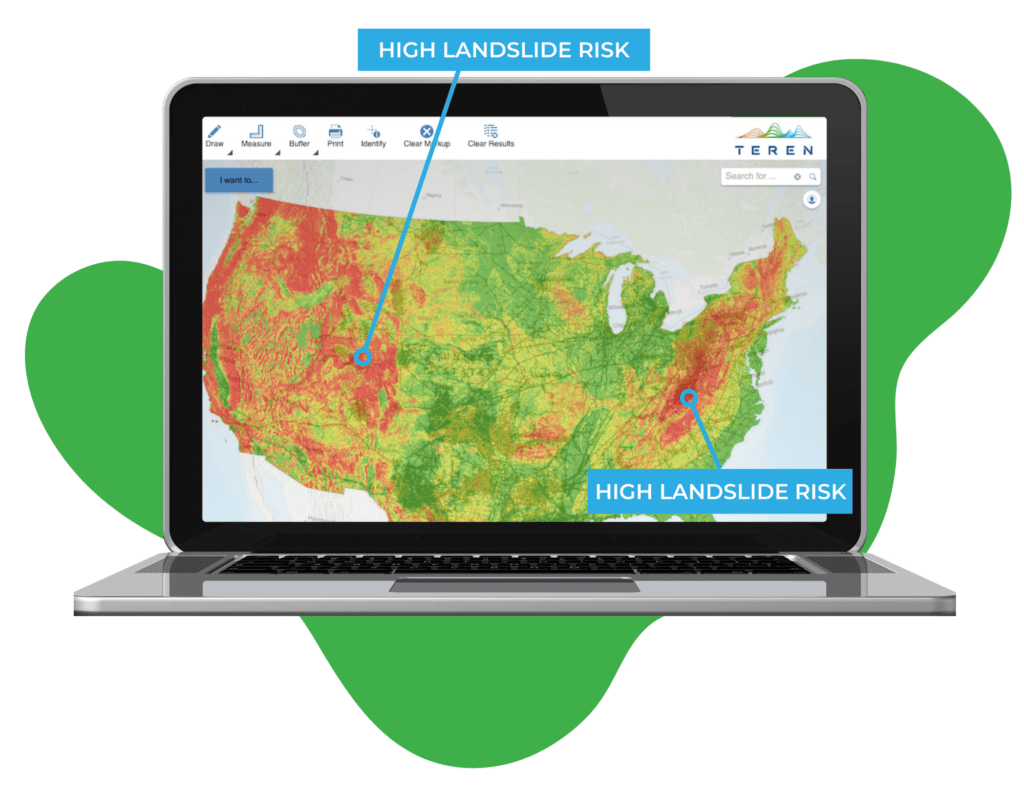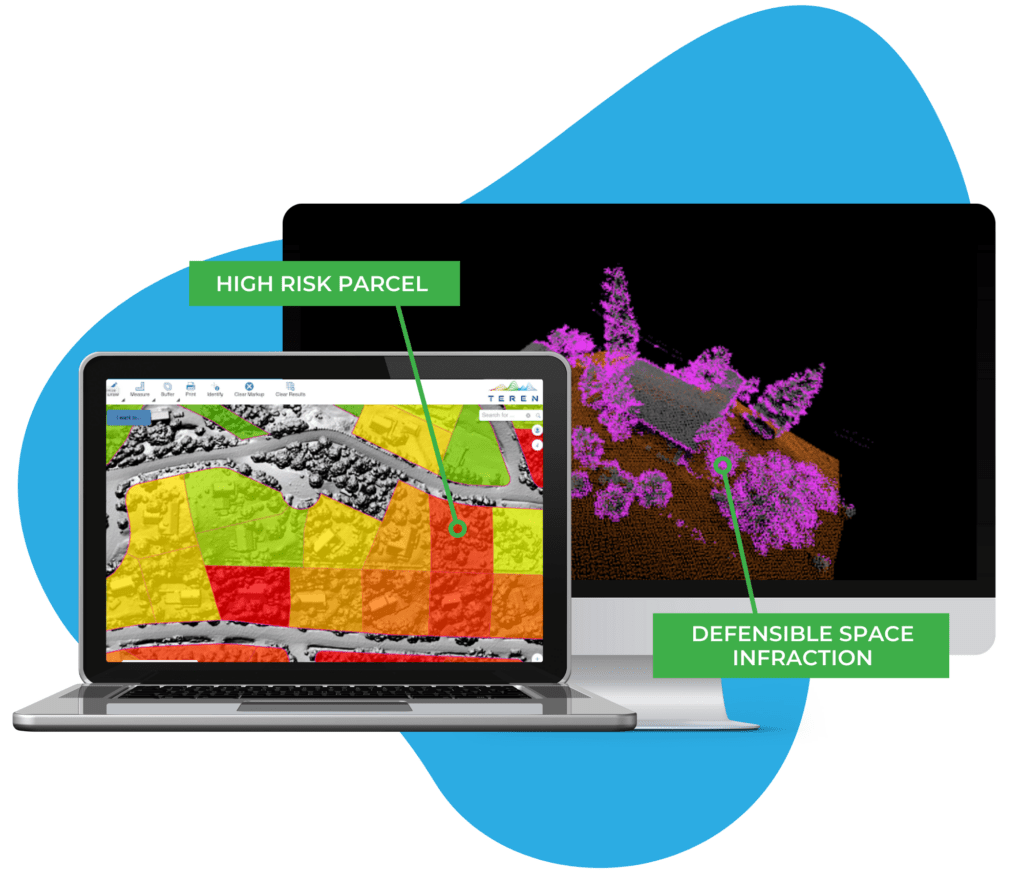 REDUCE EXPOSURE
Proactive Mitigation Trumps Reactive Response Every Time
Using high-resolution remotely-sensed data, GIS know-how, and data science, Teren identifies and quantifies distinct threats surrounding assets and provides actionable insights to fortify infrastructure.
Learn More
IMPROVE RESILIENCE
Keep a Pulse on Changing Site Conditions
Teren monitors the environment surrounding assets over-time to identify and prioritize new and changing hazards, such as severe weather events, to avoid potential loss and measure improved resilience.
Learn More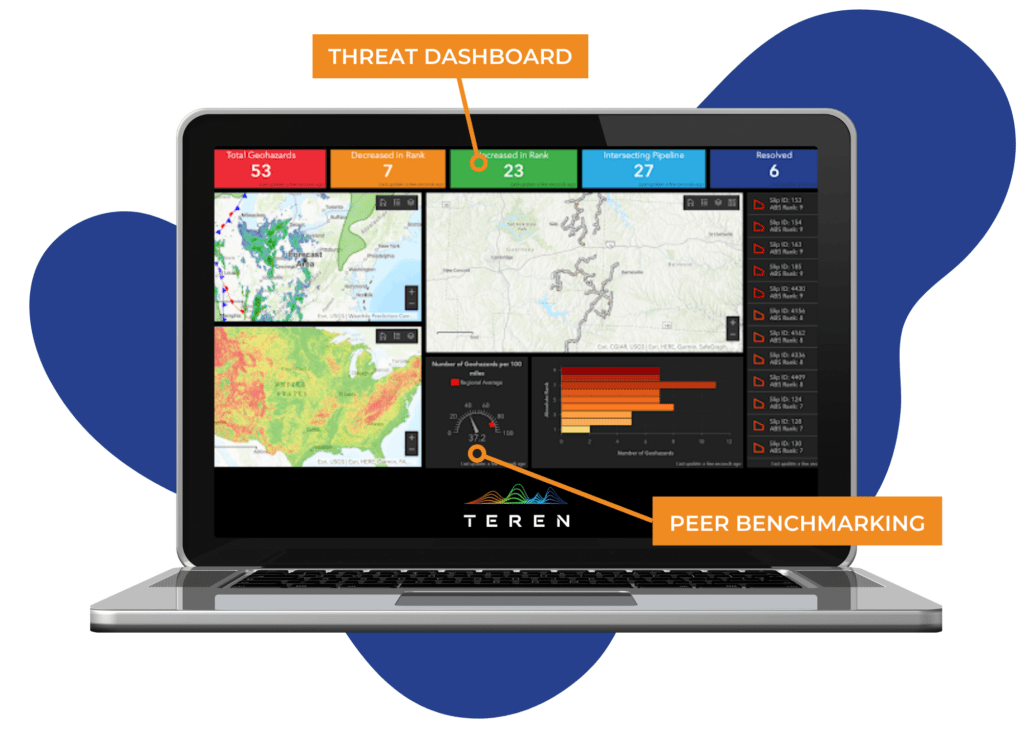 Get the Latest Insights into Climate Resilience Analytics
We work with companies who have the greatest opportunity to drive climate change resilience.
Request a Demo