Navigating the Future with Teren's Advanced Data Science Solutions
Armed with AI and data science, we don't just model and identify evolving threats – we practically predict them. Whether it's unruly weather or the subtle dance of the earth beneath, we've got it covered.
Monitoring Change Over Time
Our advanced system empowers you to identify and predict emerging threats that escape the human eye. By meticulously monitoring evolving environmental conditions through temporal, remotely-sensed data, Teren equips you with the foresight to take proactive measures. Stay ahead of the curve, mitigate potential risks, and enhance resilience in the face of evolving challenges.
Request a Meeting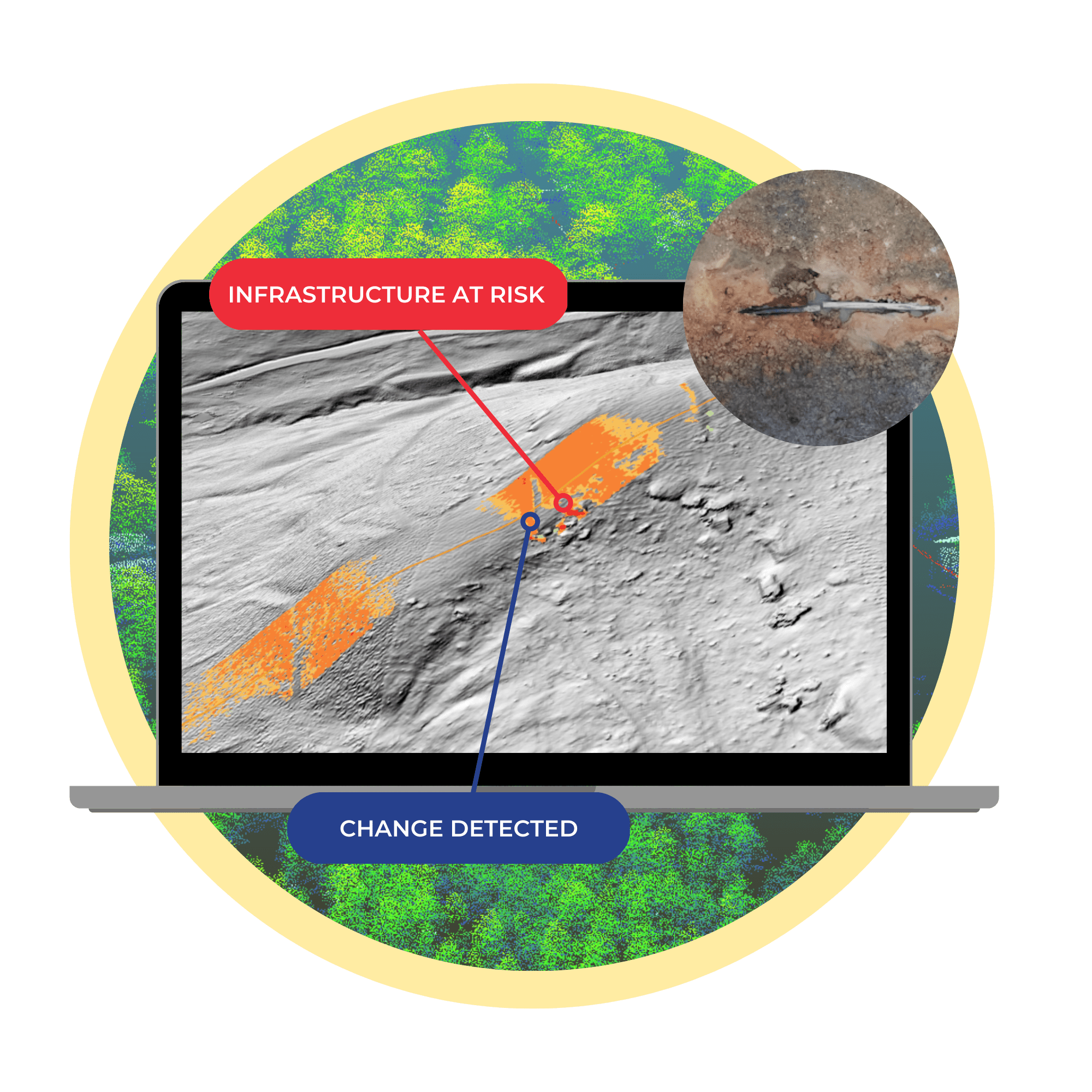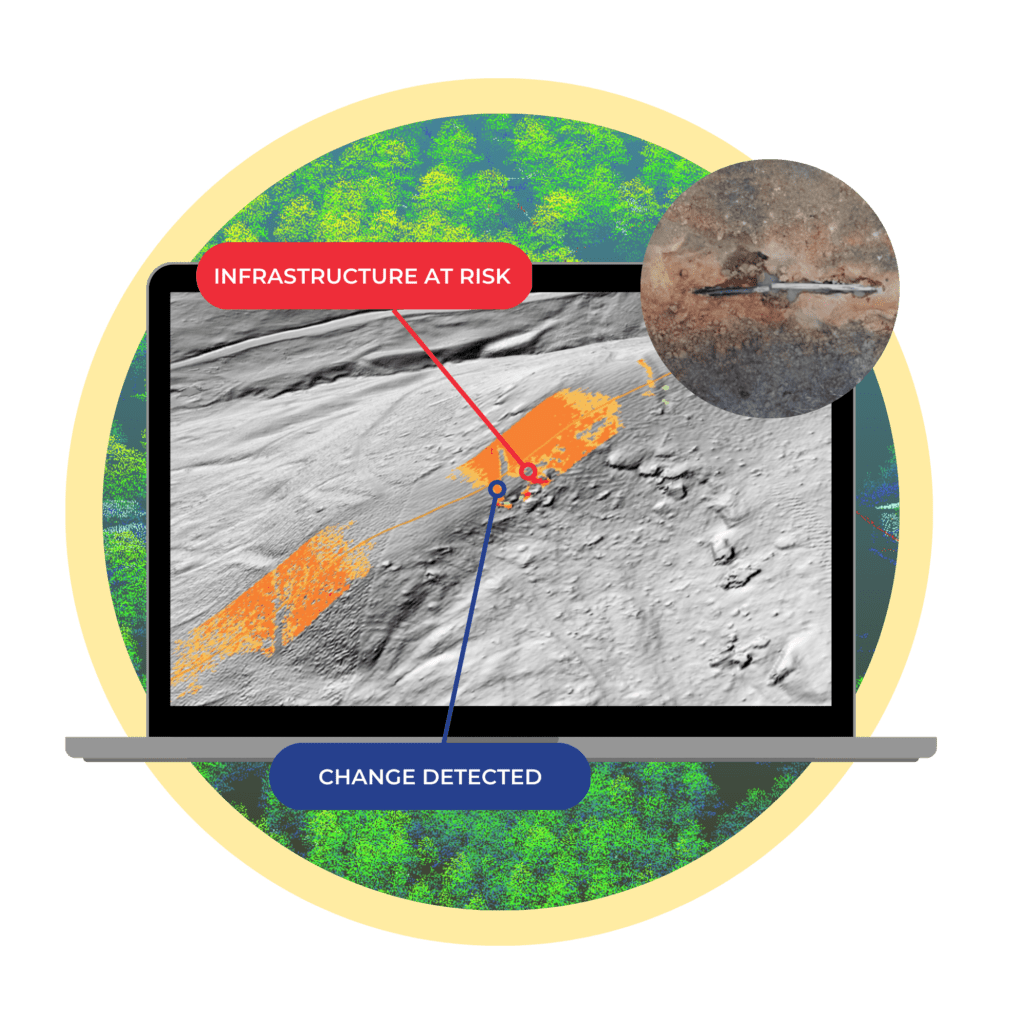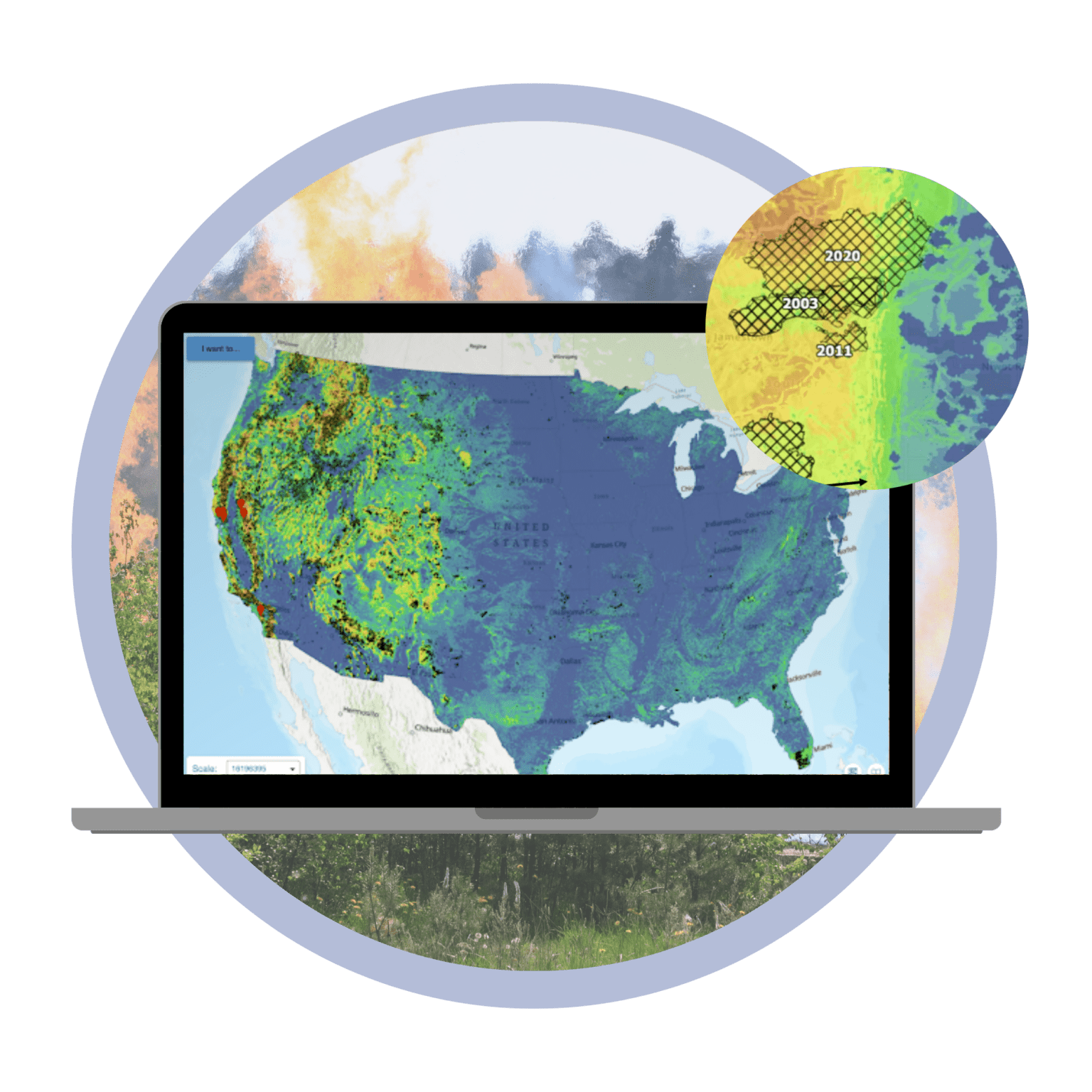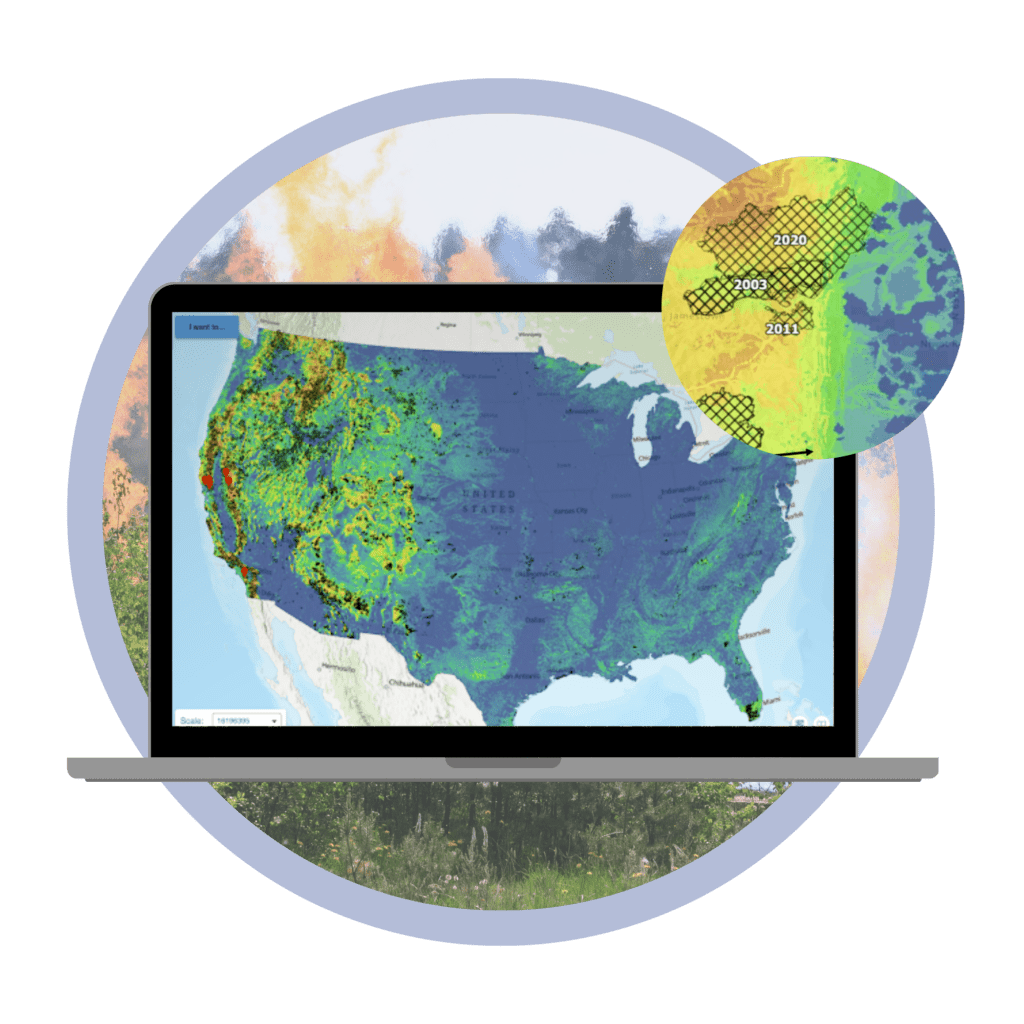 Statistically Validated Data Models
Teren's data models undergo rigorous validation against historical events, demonstrating impressive performance by accurately explaining 83 – 92% of historical variability. This high predictive power provides a foundation for confident decision-making, ensuring consistency in methodology across the nation.
Chat with Our Experts
Threat Prioritization based on Ecosystem Science & Experience
Employing sophisticated modeling techniques and ecosystem science know-how, we analyze and prioritize emerging threats across 15,000+ miles of infrastructure, accounting for over 6,000 geohazards. Our finely tuned prioritization algorithm ensures precision, guiding you through vulnerability assessments and strategic decision-making.
Request Meeting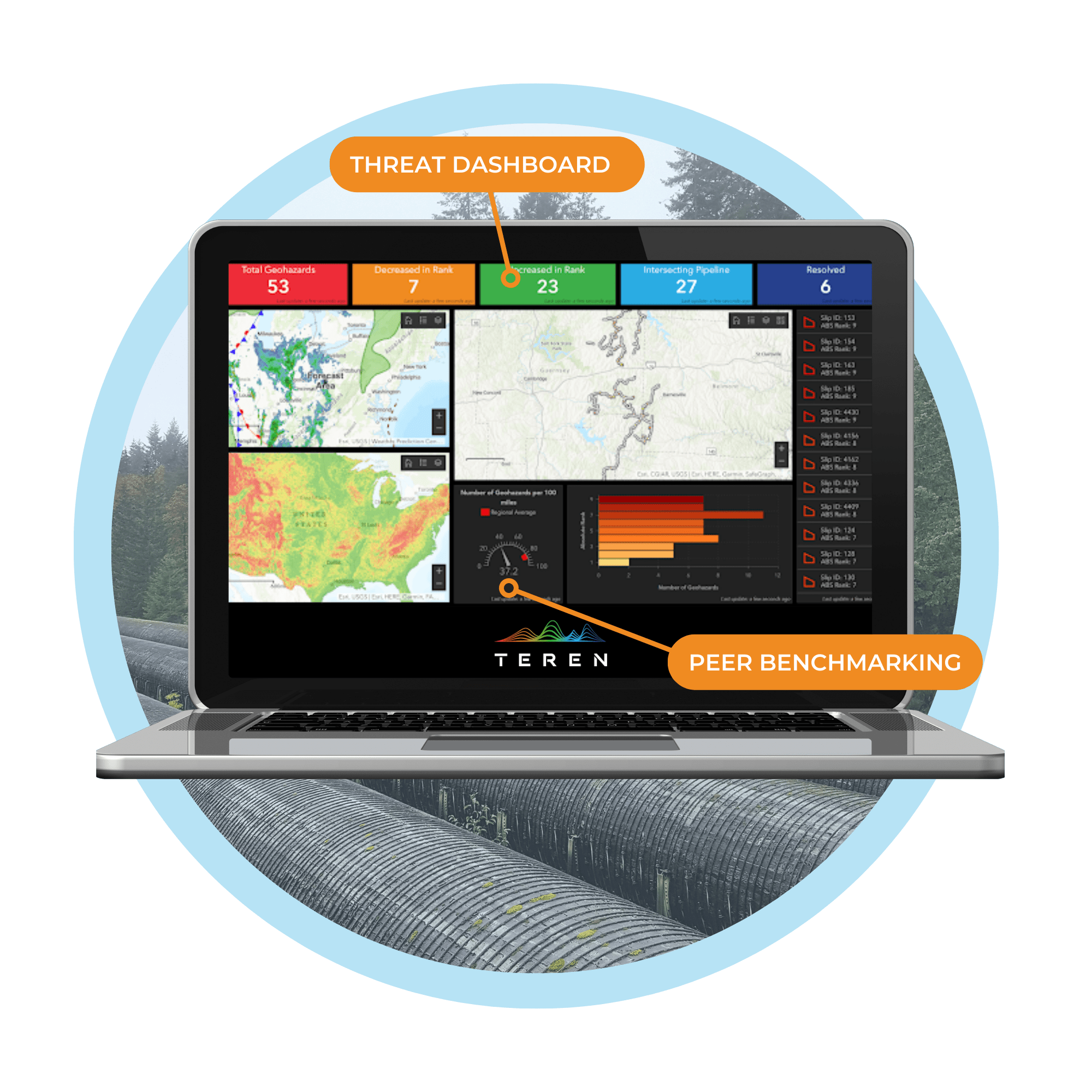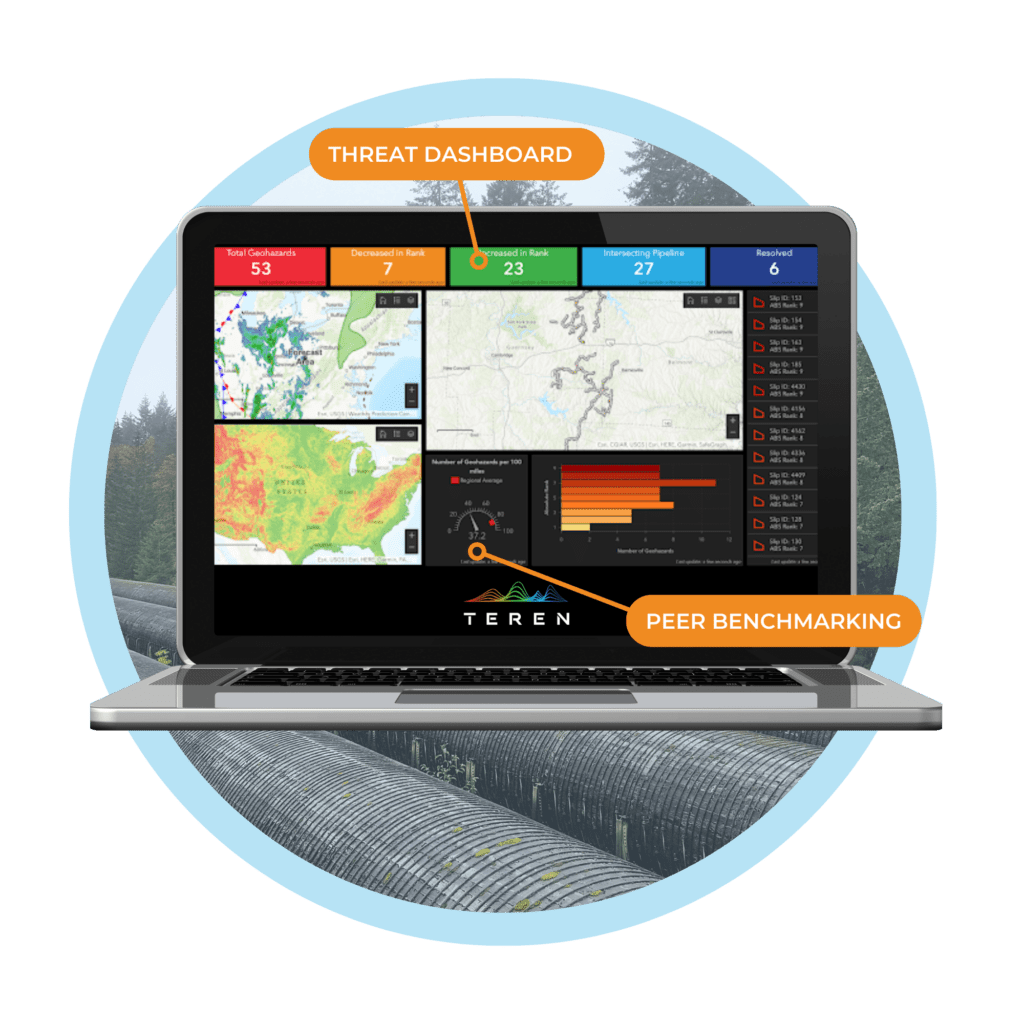 We work with companies who have the greatest opportunity to drive climate change resilience.
CONTACT US