Hydrologic Modeling at Scale
Flooding and powerful hydrologic forces can cause unpredictable erosion and direct damage to assets and property. Teren data and analytics uncover problematic flow paths that can be used to model debris flow, ponding or inundation scenarios.
Watershed & Debris Flow Analysis
Teren's large-scale hydrologic modeling delivers actionable insights to understand and mitigate risks associated with watersheds and debris flows.
Government agencies, engineering firms, environmental organizations, and land management authorities rely on Teren's powerful platform and experts to simulate hydrological flow, predict runoff behavior, and assess potential debris flow hazards.
Schedule a Meeting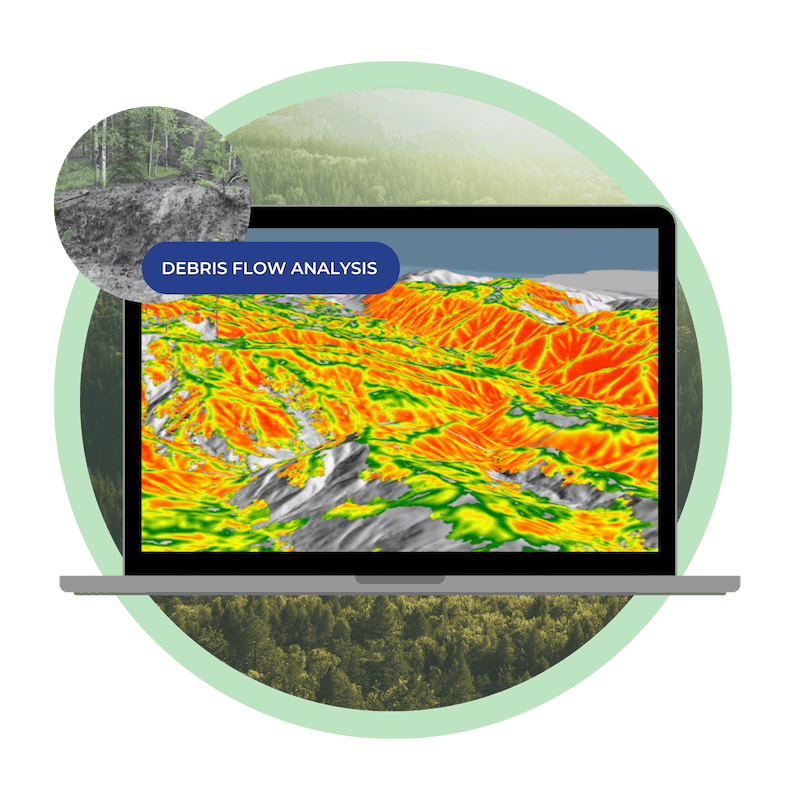 Teren's Approach to Large-Scale Hydrologic Modeling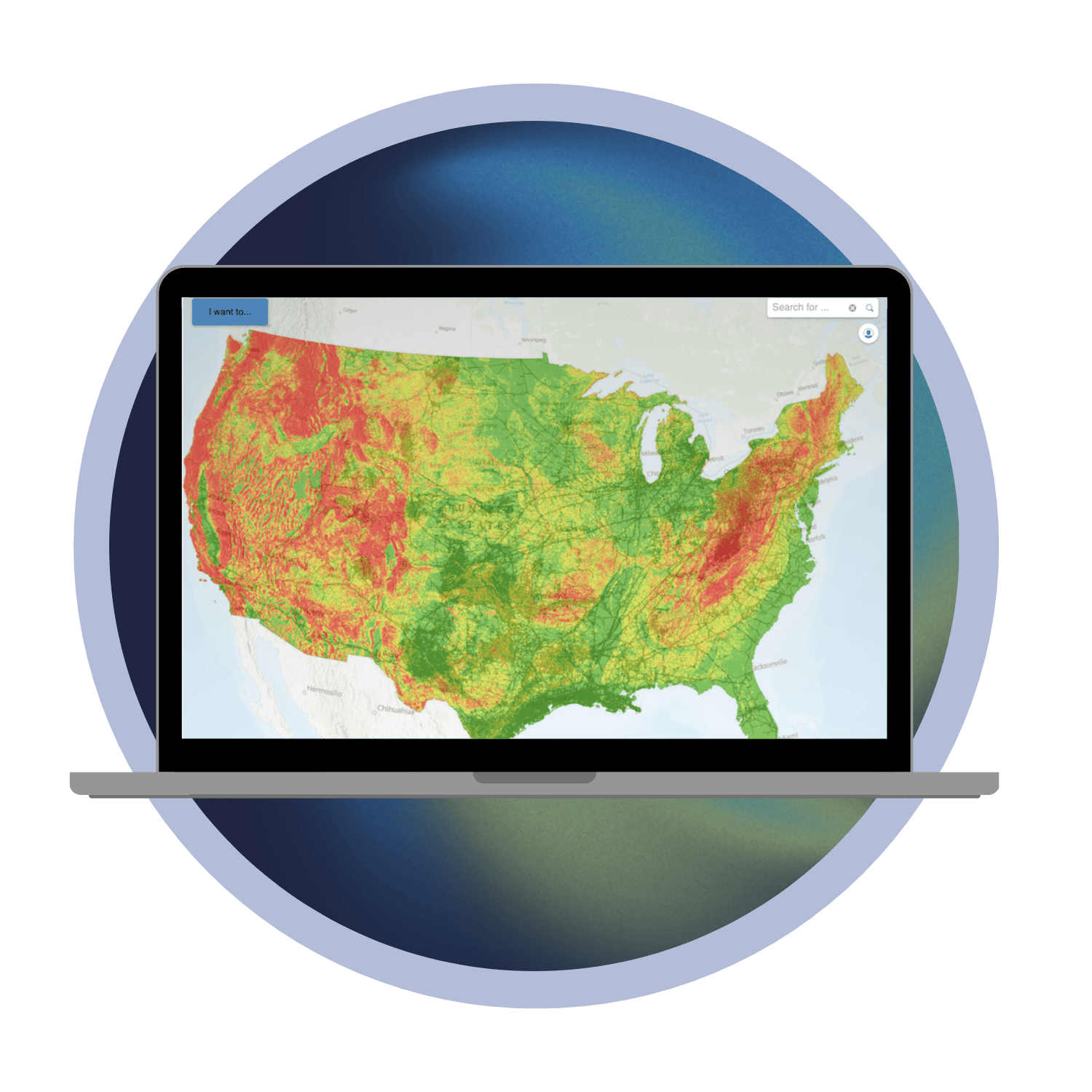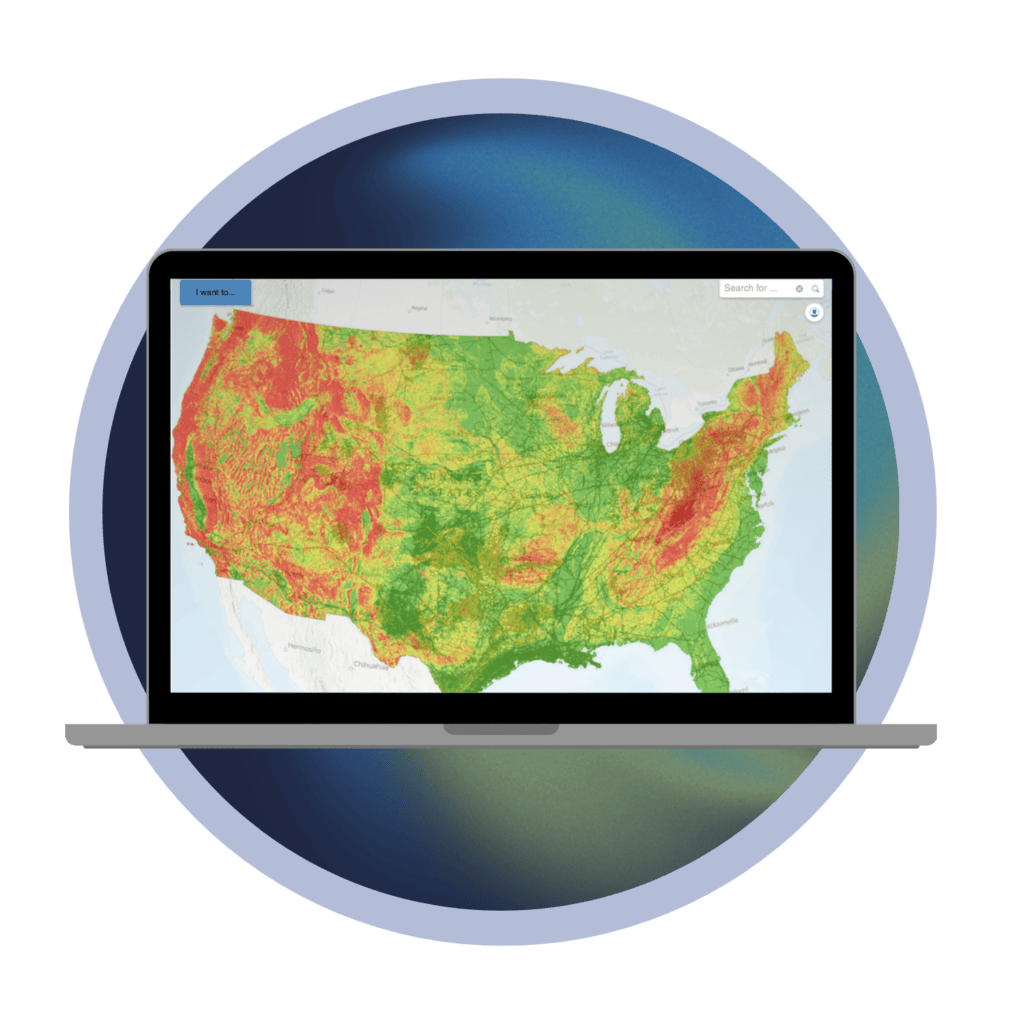 ASSESS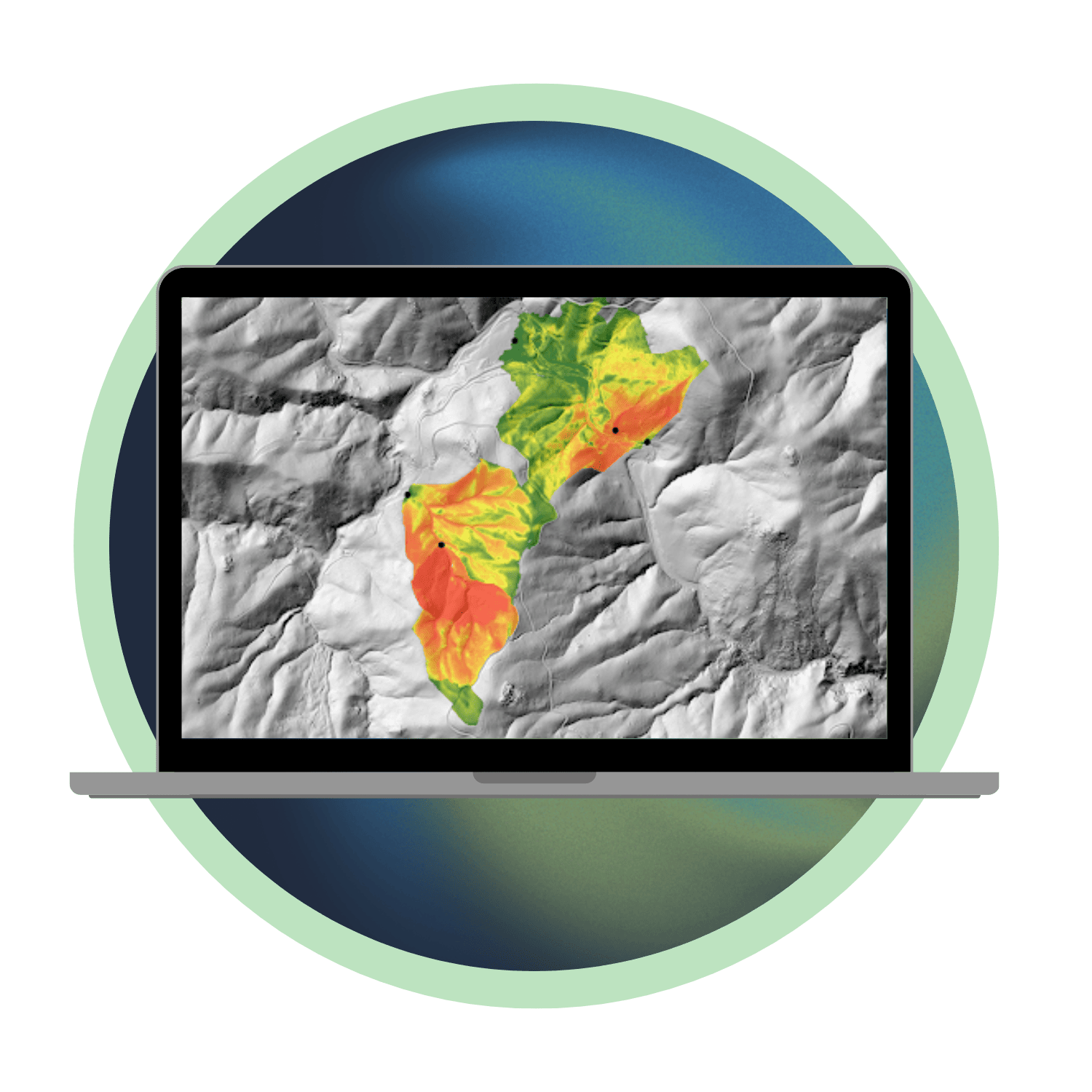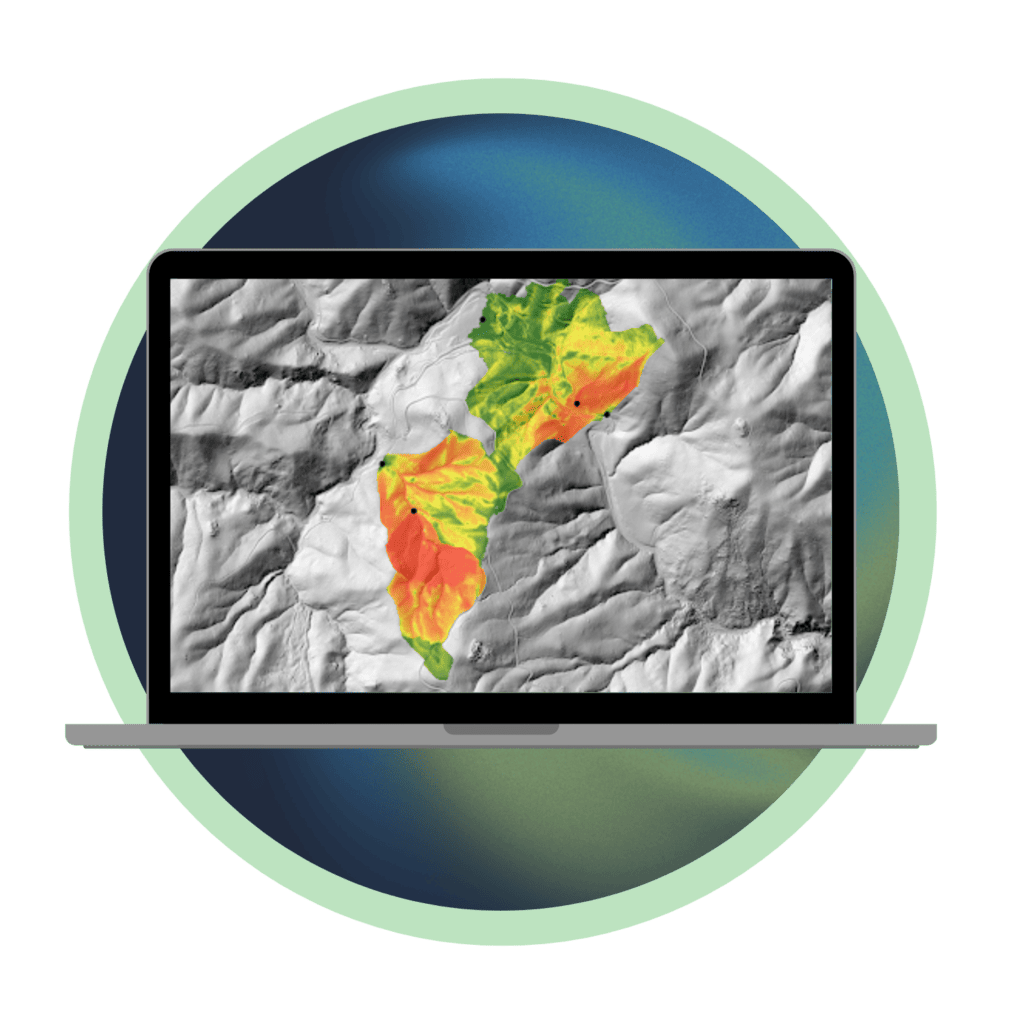 PRIORITIZE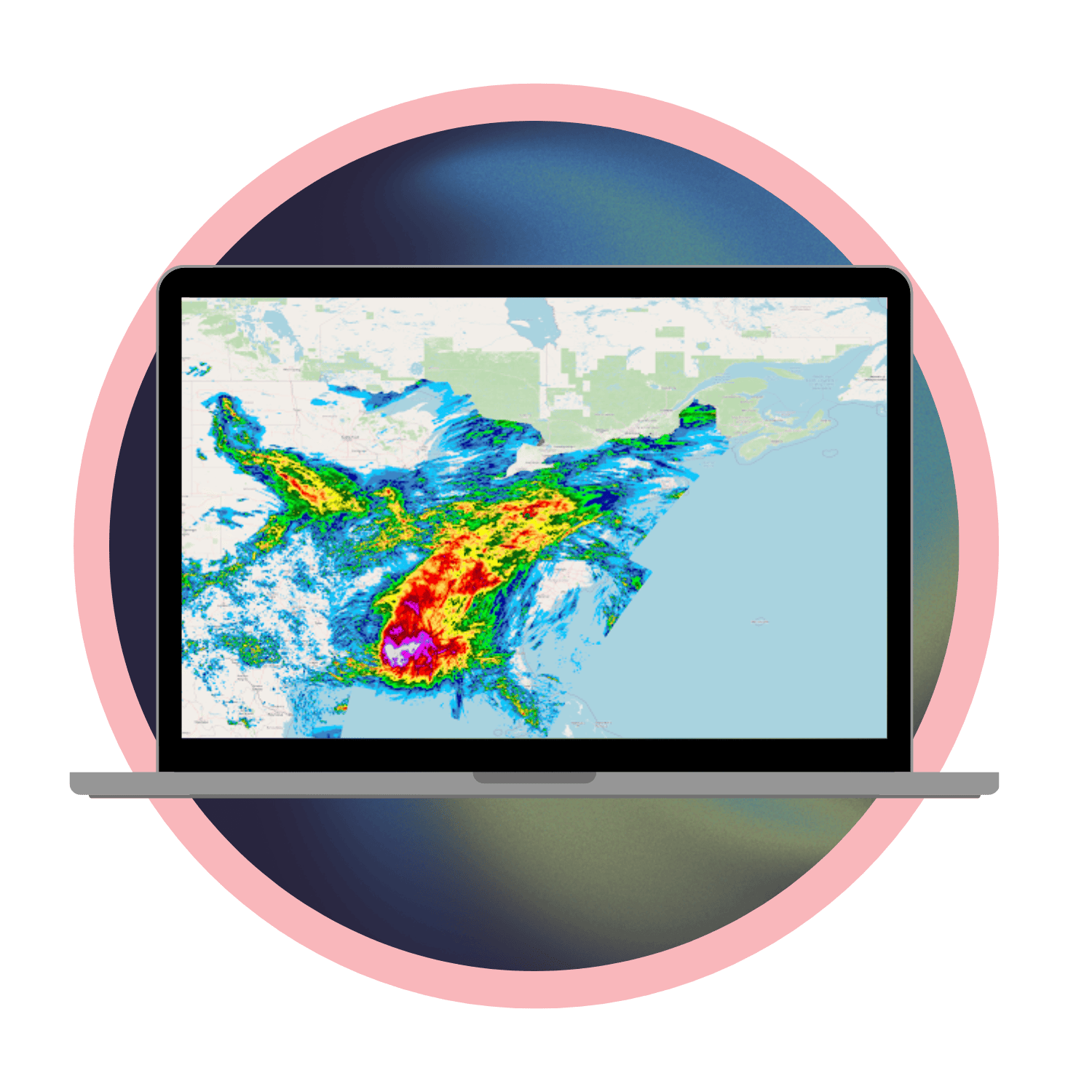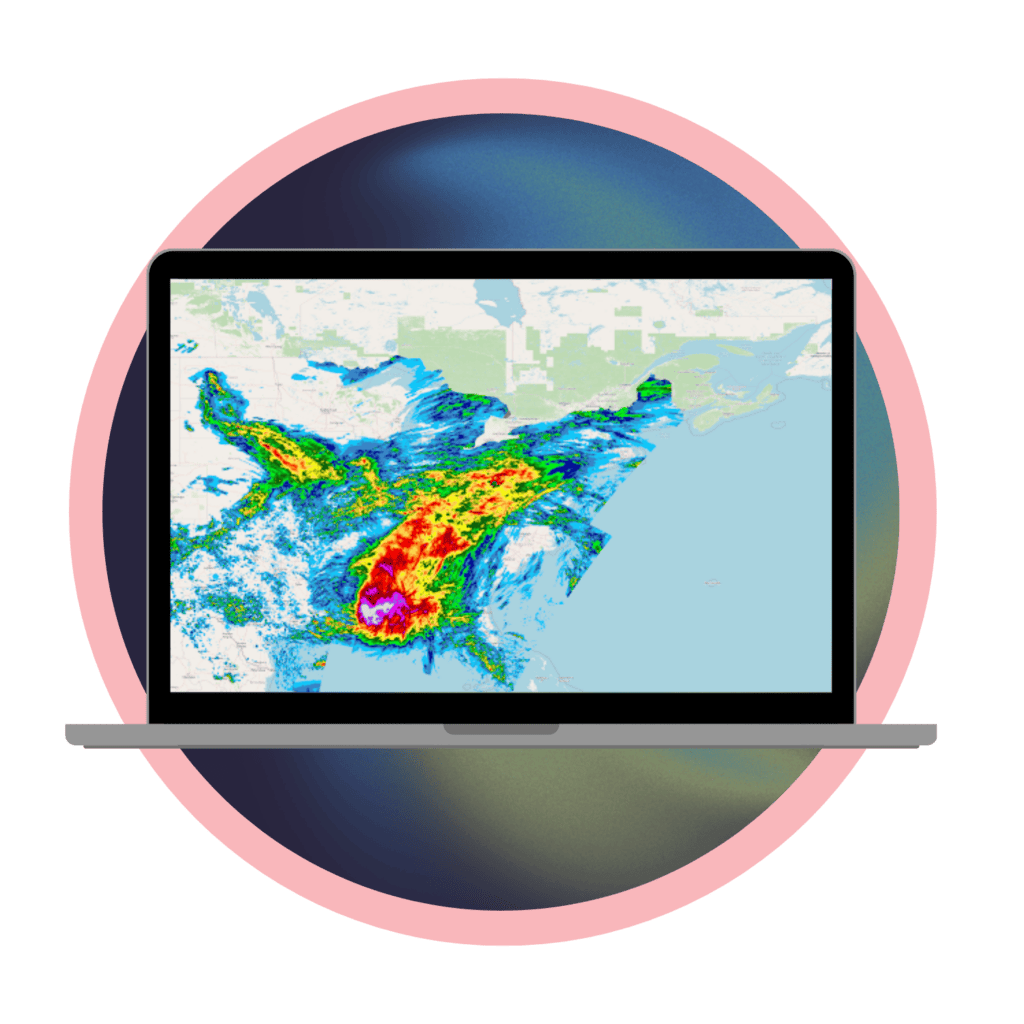 MONITOR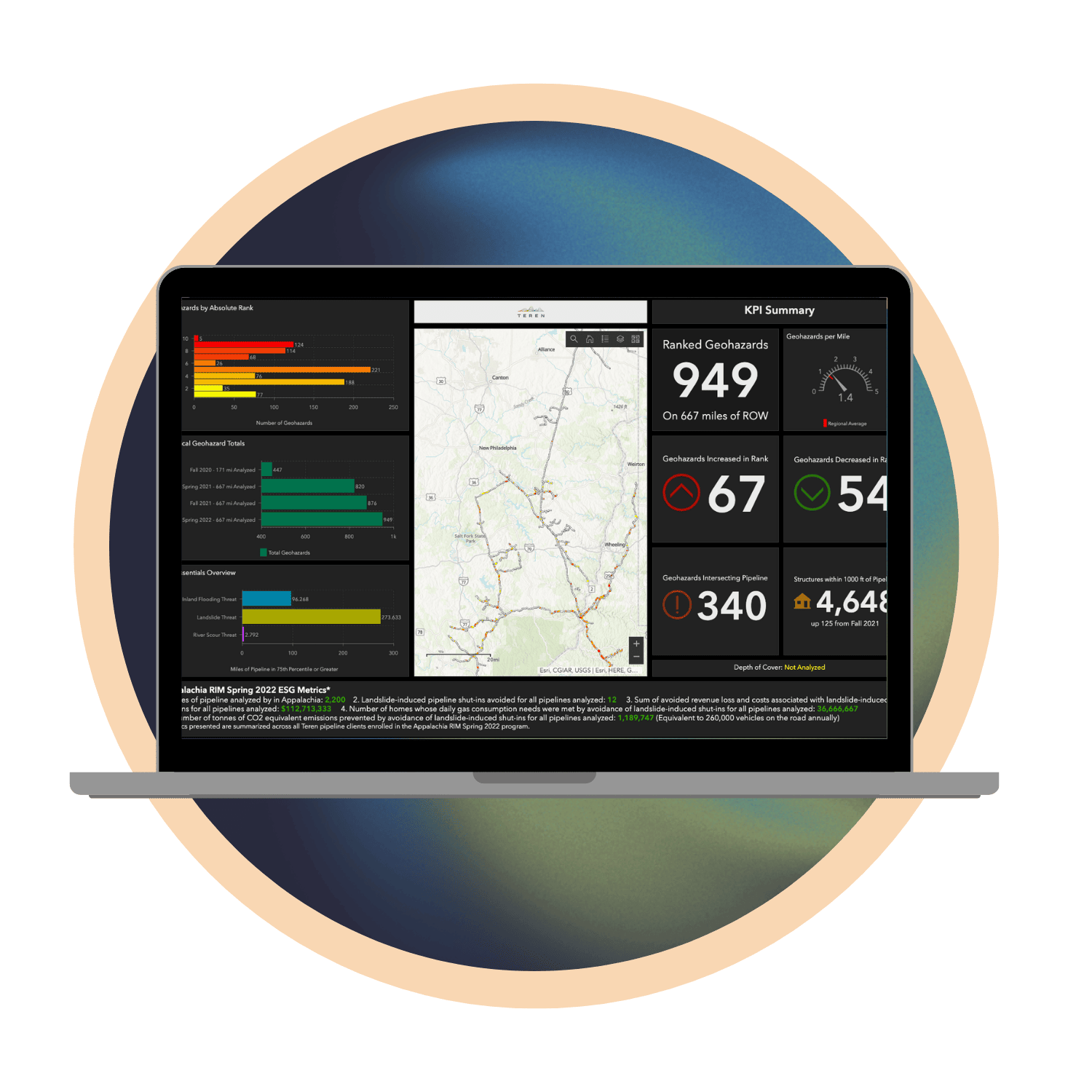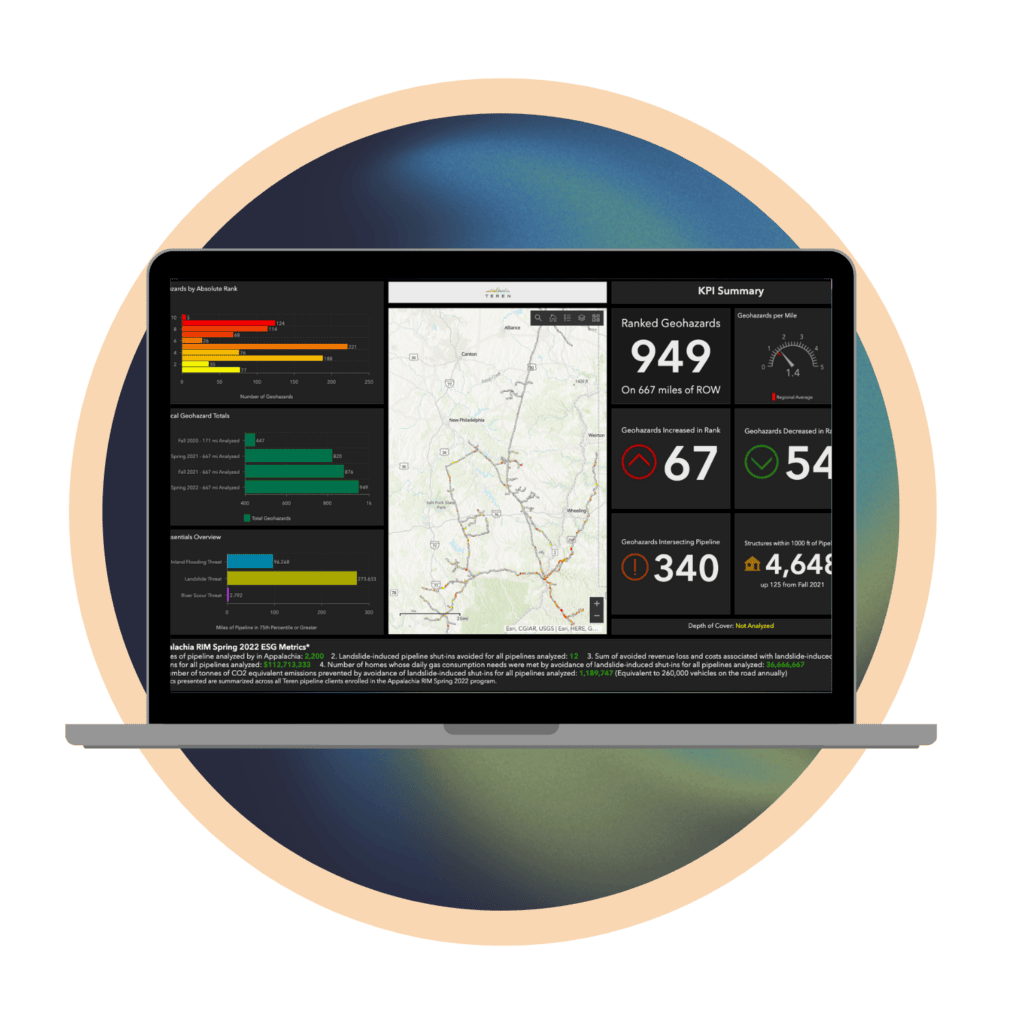 REPORT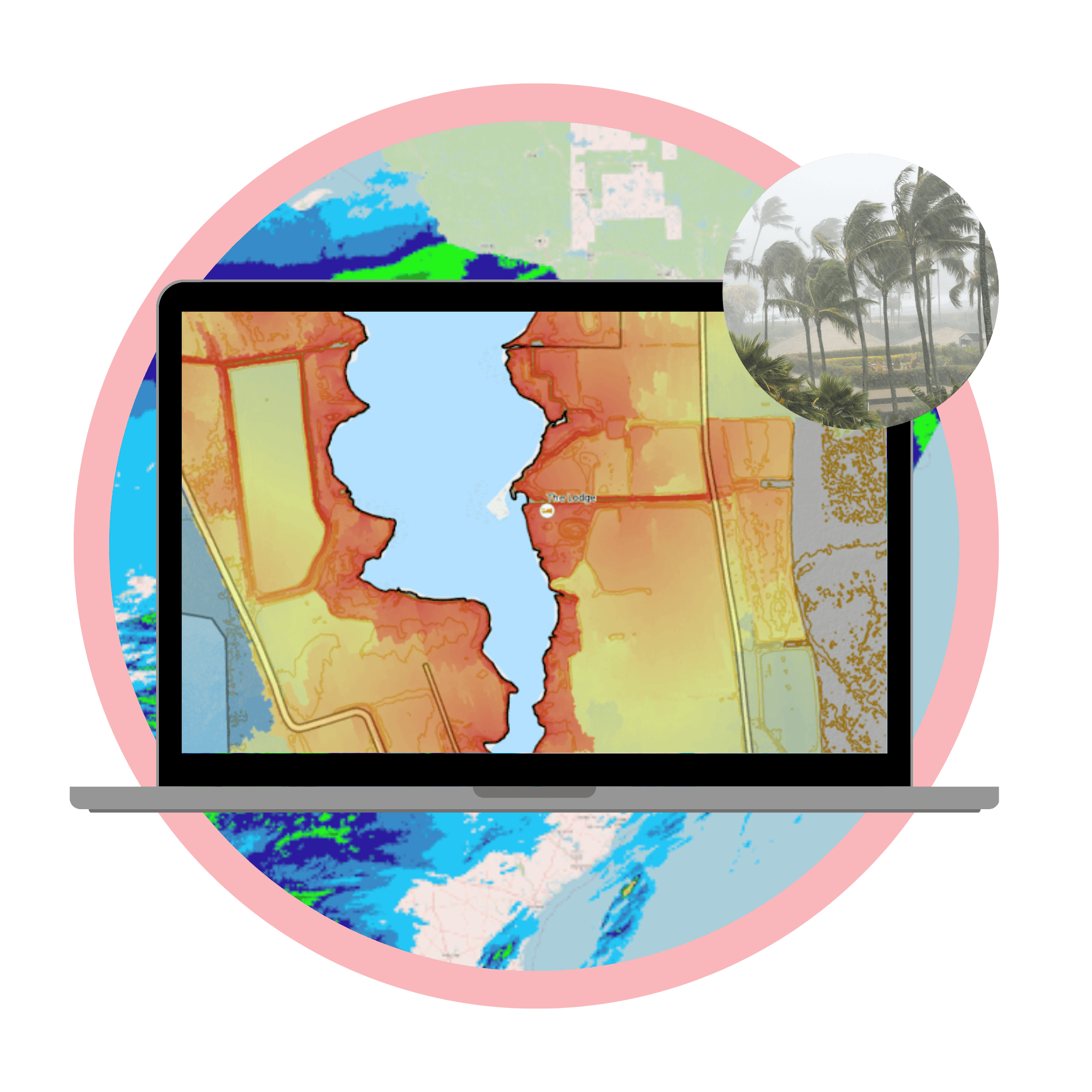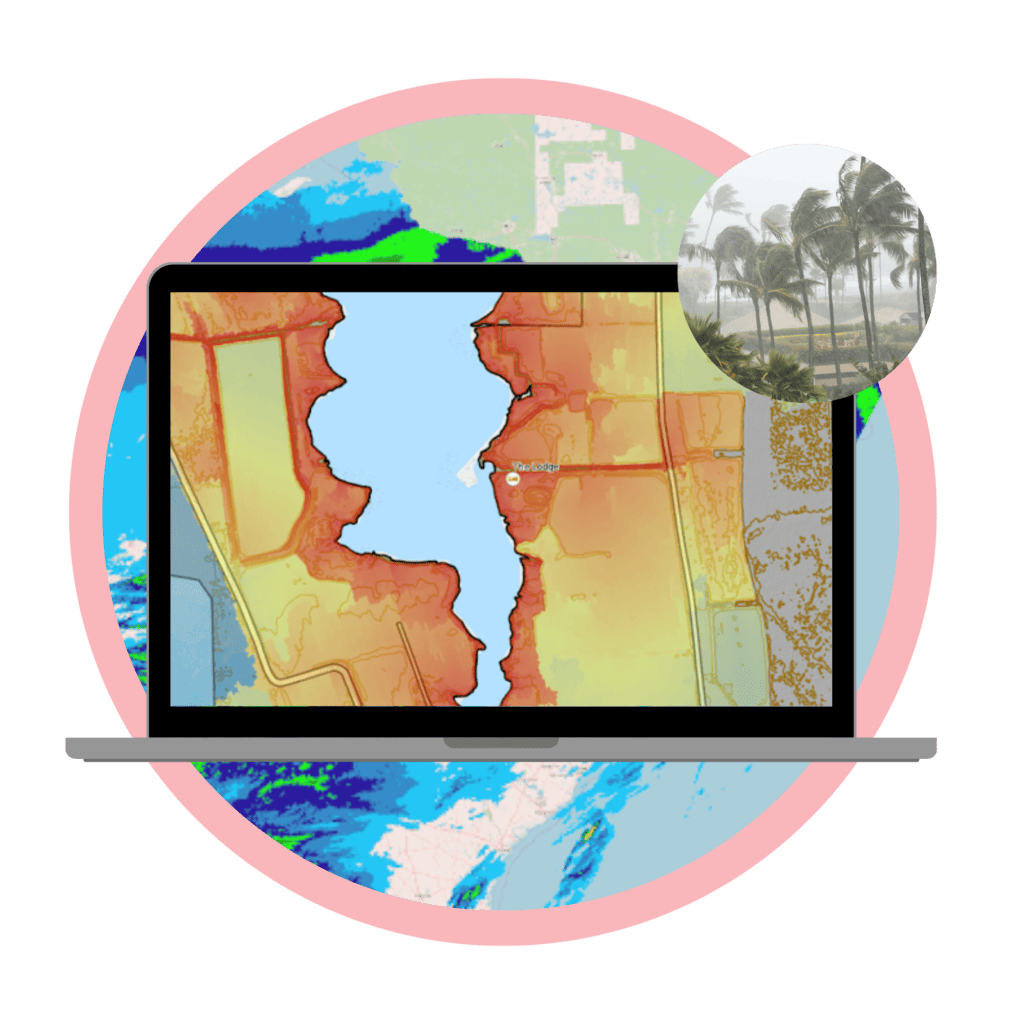 Scenario-Based Storm Surge Impact Modeling
By harnessing the power of data and advanced modeling techniques, our solutions provide invaluable insights into the potential impacts of storm surges on your coastal assets.
With a clear understanding of these scenarios, you can proactively plan and implement strategies to protect your infrastructure, whether it's a port, a beachfront property, or vital transportation hubs.
Learn More
Water Saturation & Erosion
Teren analyzes terrain data to identify closed basins, playas, flats, or low-lying areas where water accumulates and drains vertically through the soil profile, thus saturating the soil and increasing the likelihood of soil movement or subsidence.
Teren's analytics identify saturated zones, river scour, and other problematic hydrology which occur where the terrain appears to be affected or altered by hydrologic inundation.
Request a Meeting