Be Prepared for Unprecedented
Teren offers a systematic program to help you prepare for weather events that were once considered unprecedented or "force majuere" but are becoming more and more commonplace in our rapidly changing climate.
TRANSFORMING RISK INTO RESILIENCE
Keep a Pulse on Changing Site Conditions
At Teren, we know time is of the essence when planning for and responding to natural disasters. With our weather monitoring and response program, you can ensure safety and reduce PR and public scrutiny exposure.
LEARN MORE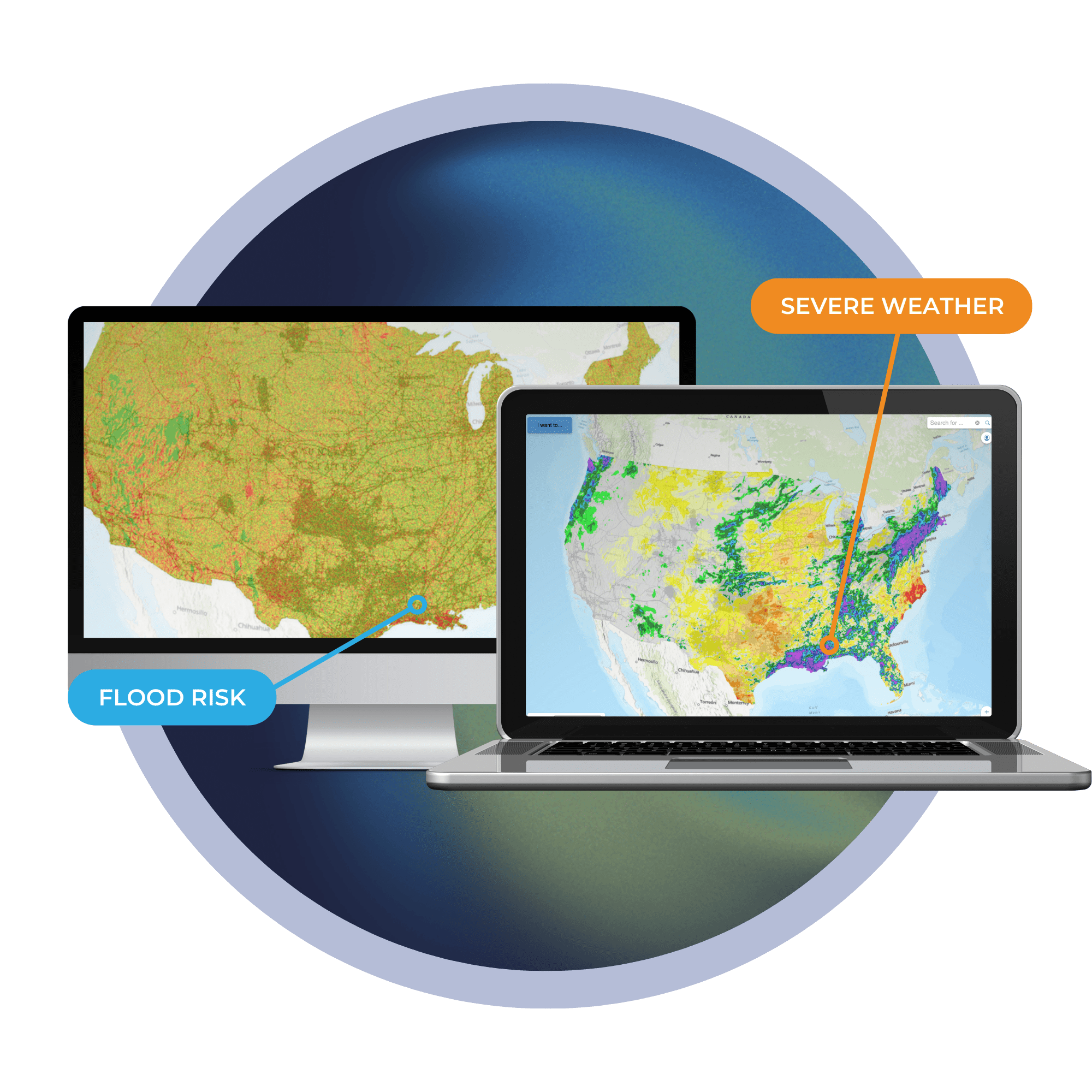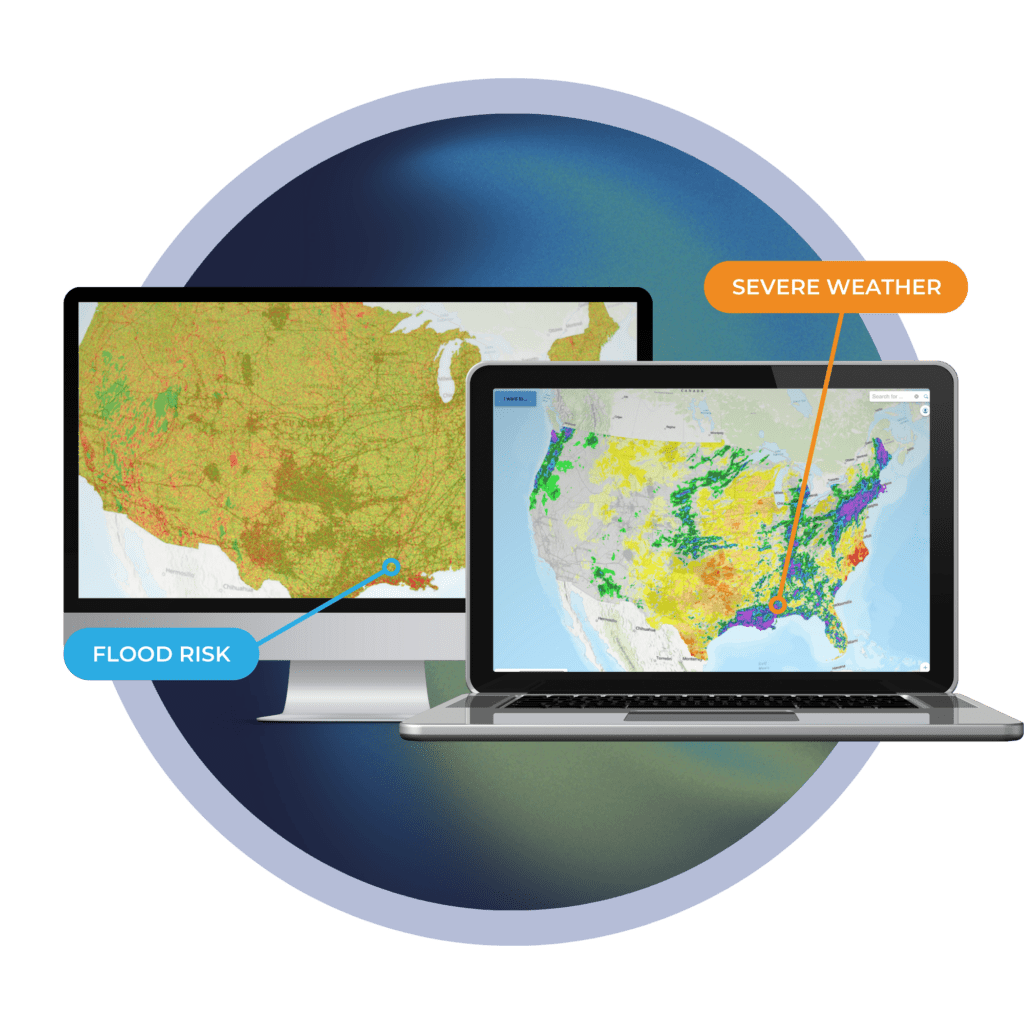 Uncover the Impact of Events with Data-Driven Insights
Keep your values at risk safe by obtaining time-relevant, threat-specific analytics immediately after a heavy rainfall, wildfire or natural disaster.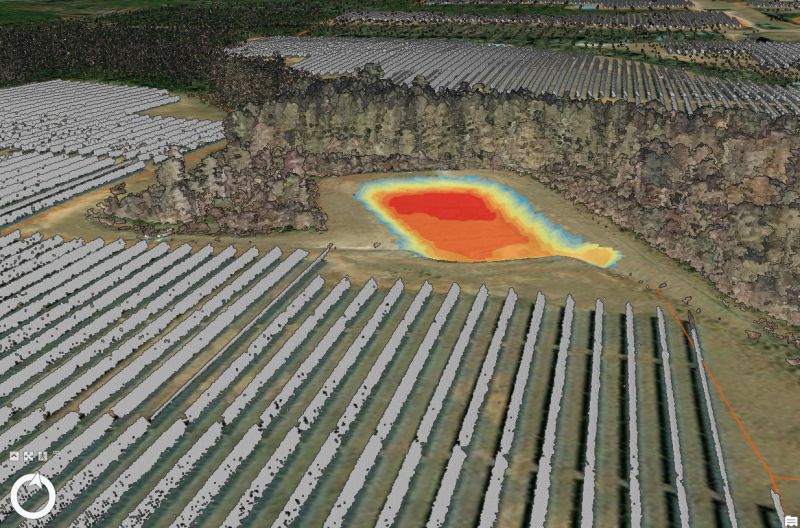 Inundation & Flood
Predict property-level impacts to inform and prioritize disaster response after a major precipitation event.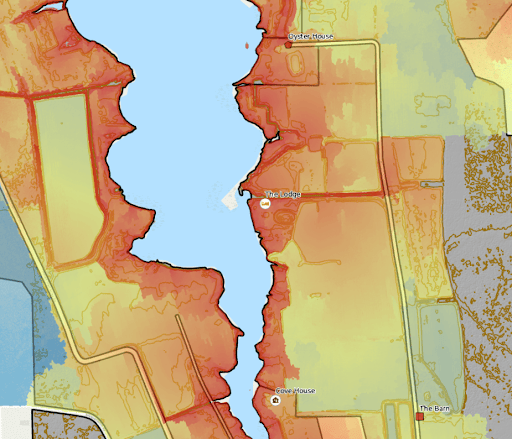 Storm Surge Modeling
Understand the potential impact of storms on coastal infrastructure wiht scenario-based storm surge impact modeling.
Post-Burn Analytics
Reveal where action is needed most to protect human lives and infrastructure and prevent further disasters.
Follow Teren's Blog for the Latest on Severe Weather Events & Resilience Best Practices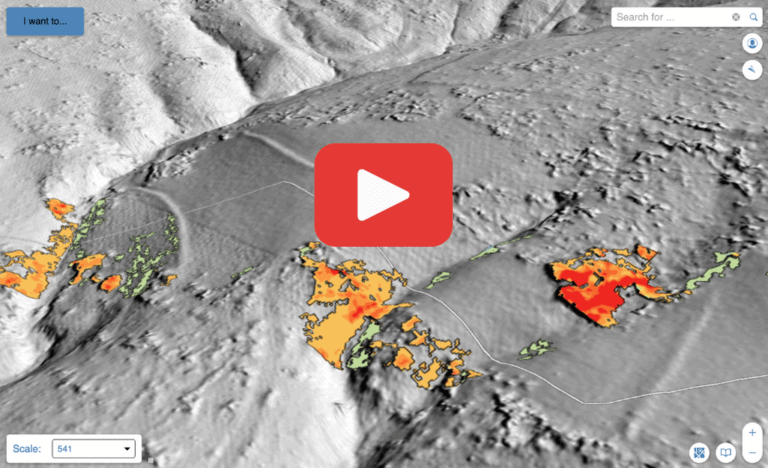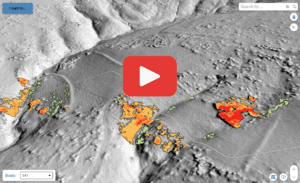 Teren's webinar sheds light on a transformative approach [...]