Teren's climate resilience platform supports organizations across the country in broad-scale environmental reclamation and management efforts.
Teren works with government agencies, land management authorities and environmental organizations on the assessment and sustainable management of land, forests and natural resources.
WATERSHED & DEBRIS FLOW ANALYSIS
Hydrologic Modeling at Scale
Teren's large-scale hydrologic modeling delivers actionable insights to understand and mitigate risks associated with watersheds and debris flows.
Government agencies, engineering firms, environmental organizations, and land management authorities rely on Teren's powerful platform and experts to simulate hydrological flow, predict runoff behavior, and assess potential debris flow hazards.
Contact us to Learn More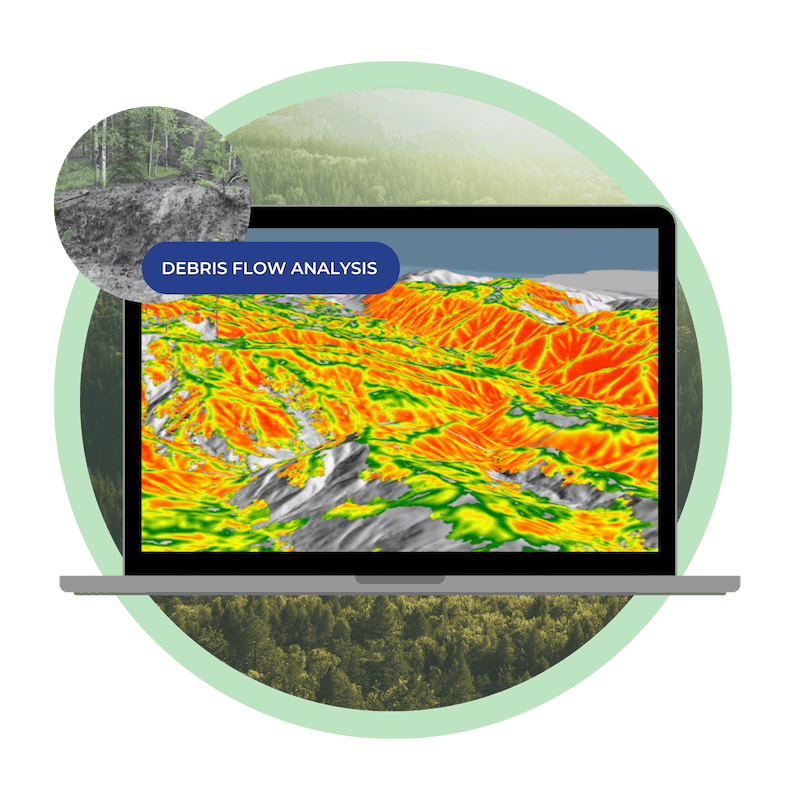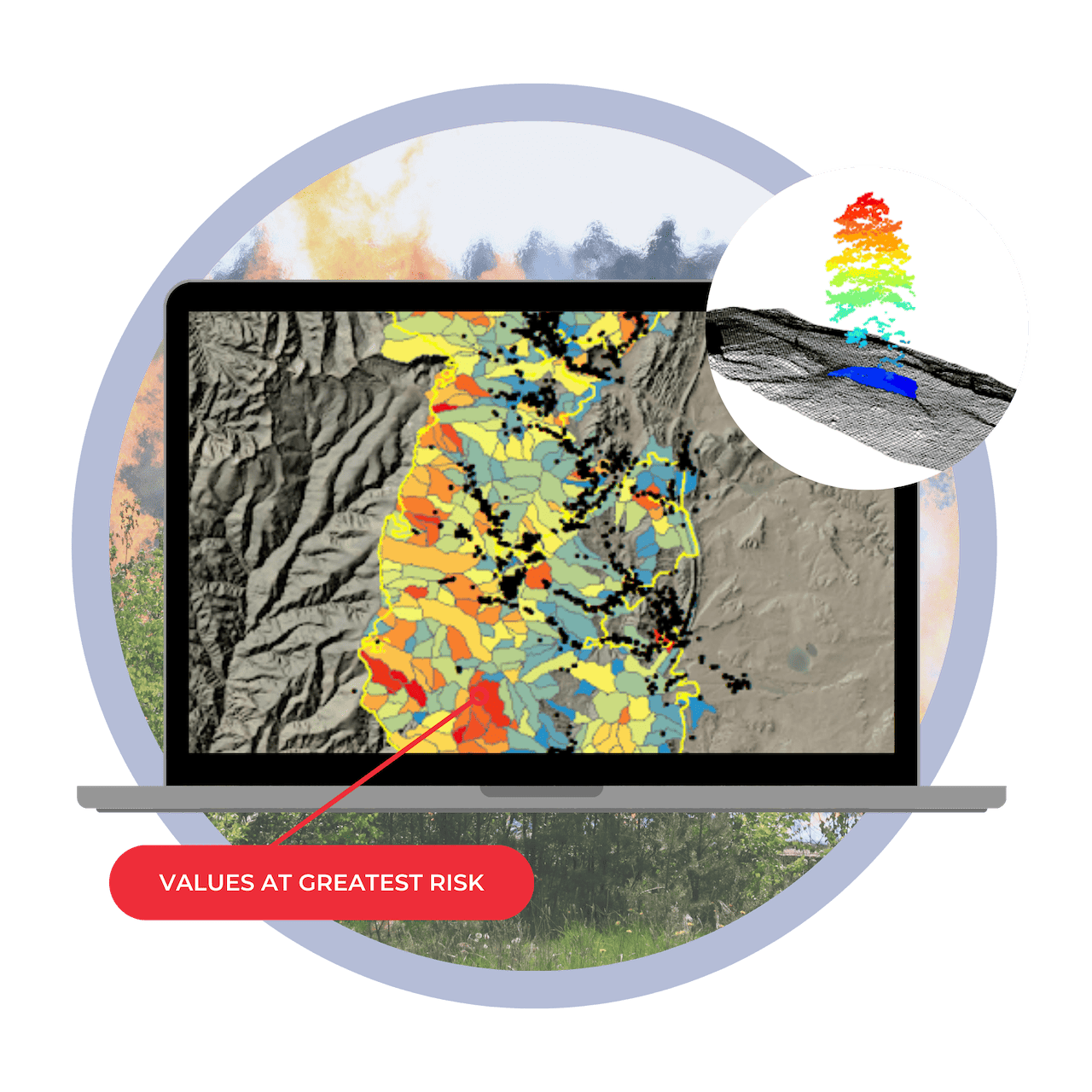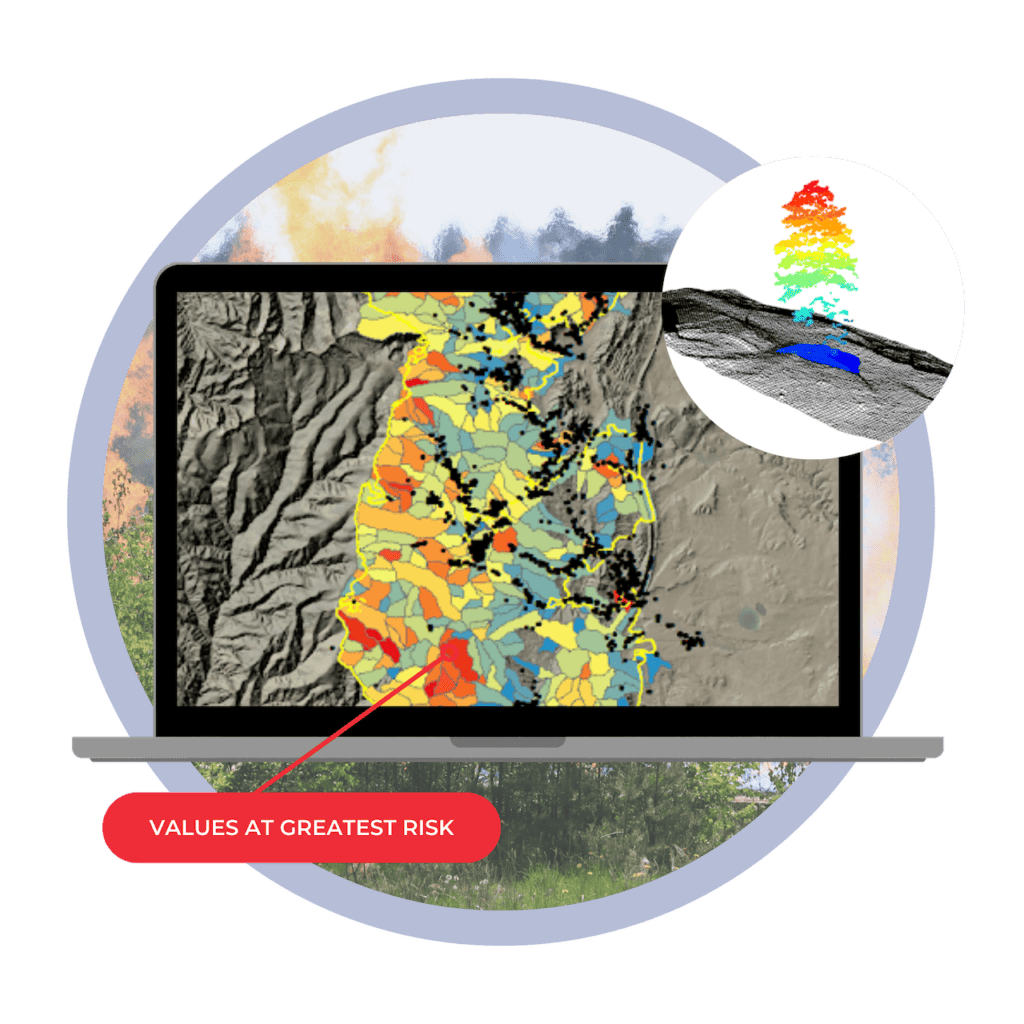 Wildfire Risk Mitigation & Treatment
Prescribe Proactive Forest Treatments
Teren provides wildfire fuels and risk assessments that inform optimal mitigation treatments for rangelands, forestlands, and pasturelands. Leveraging remotely-sensed data, Teren's nationwide wildfire model, and extensive earth sciences expertise, we help organizations pinpoint areas of high risk for proactive treatment.
We also equip clients with an understanding of the positive and/or adverse environmental and ecosystem impact from forest treatment and help determine the return on investment.
Request a Meeting
Read About Teren's Experience in Land & Forestry on Our Blog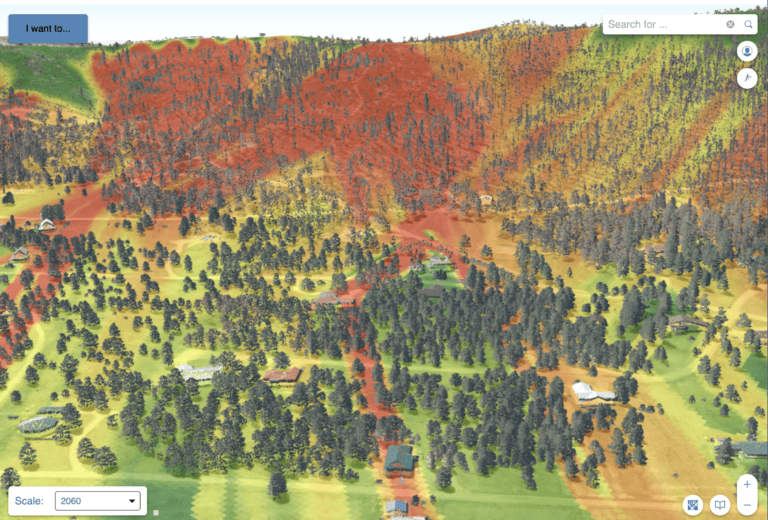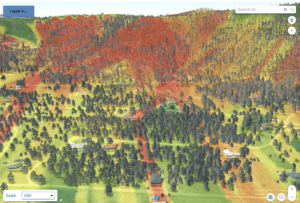 Read Teren's case study on the Hermits Peak watershed management project completed in collaboration with the USDA.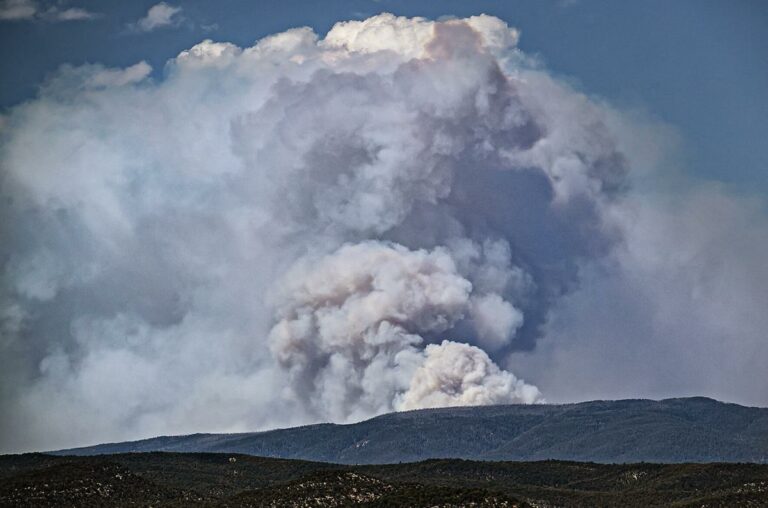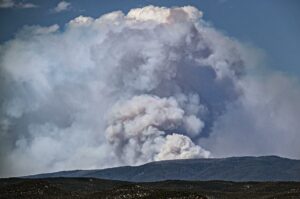 Climate resilience analytics will offer actionable insights into Hermits Peak's post-wildfire risks. Teren, the climate resilience analytics company, today launched [...]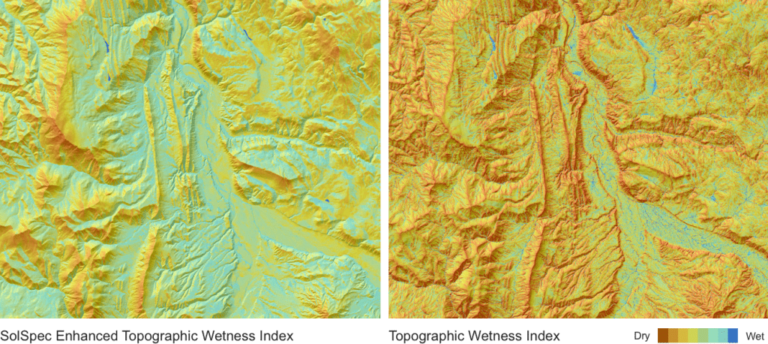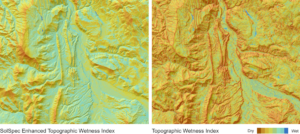 Award from the USDA Natural Resources Conservation Service Teren is pleased to announce our pending grant with USDA Natural Resources Conservation [...]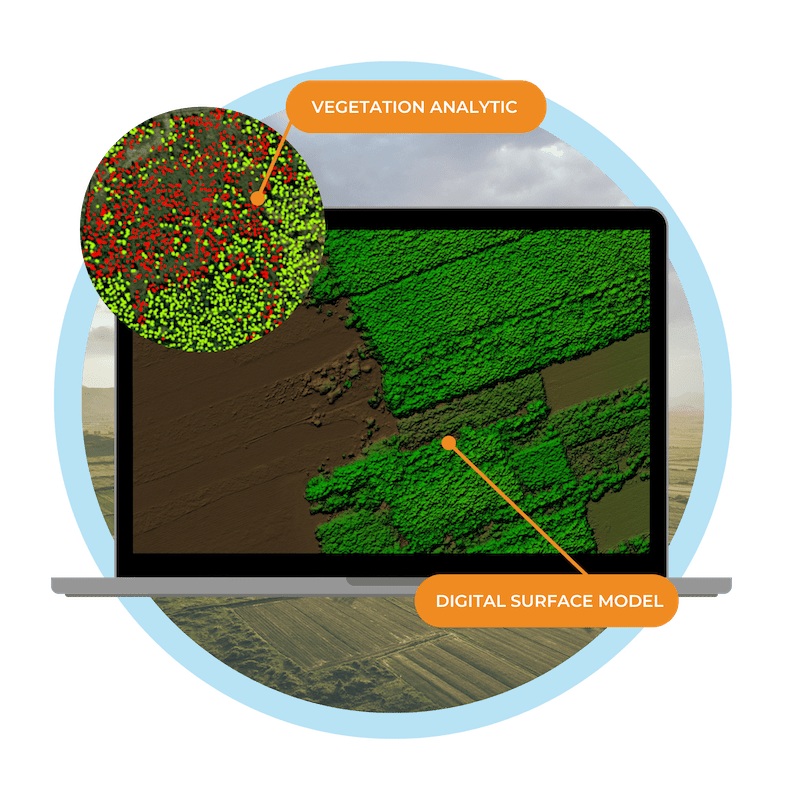 Land Reclamation & Wetland Restoration
Return Sites to Natural Functions
Teren works with land managers, energy companies and engineering firms to optimize the efficiency and cost-effectiveness of land reclamation and wetland restoration projects.
Teren analytics provide contours, identify degraded areas or sites prone to flooding, and measure vegetation density to monitor the progress of restoration efforts over time, allowing for adaptive management practices.
Request a Meeting
PREVENT FUTHER DAMAGE AFTER A FIRE
Reclaim Burn Areas & Regenerate Ecosystem Function
Reveal where action is needed most after a wildfire to protect human lives and infrastructure, prevent further disasters, and regenerate ecosystem function.
Soil Burn Severity Modeling

Sedimentation and Debris Flow Hazards Modeling

Hydrologic Resource Impact Modeling

Values-at-Risk Analysis and Prioritization

Burn Area Stabilization Prioritization

Revegetation for Carbon Prioritization
Request a Meeting