Accelerate project timelines
and
lower costs
during renewable construction with topography, stormwater, and clearing analyses.
With Teren, developers can expedite site analysis by providing highly accurate LiDAR data 60X faster than other providers. Developers can reduce field labor, survey, and earthworks costs to inform site design and get to market sooner.
Topography & Contours for Engineering
Reduce Field Labor & Survey Costs
Teren delivers high-fidelity, high-accuracy data to support engineering and design teams during solar and wind construction. With Teren's topography, contours, hydrology, and vegetation analytics, developers can reduce field labor and survey costs drastically.
Request Demo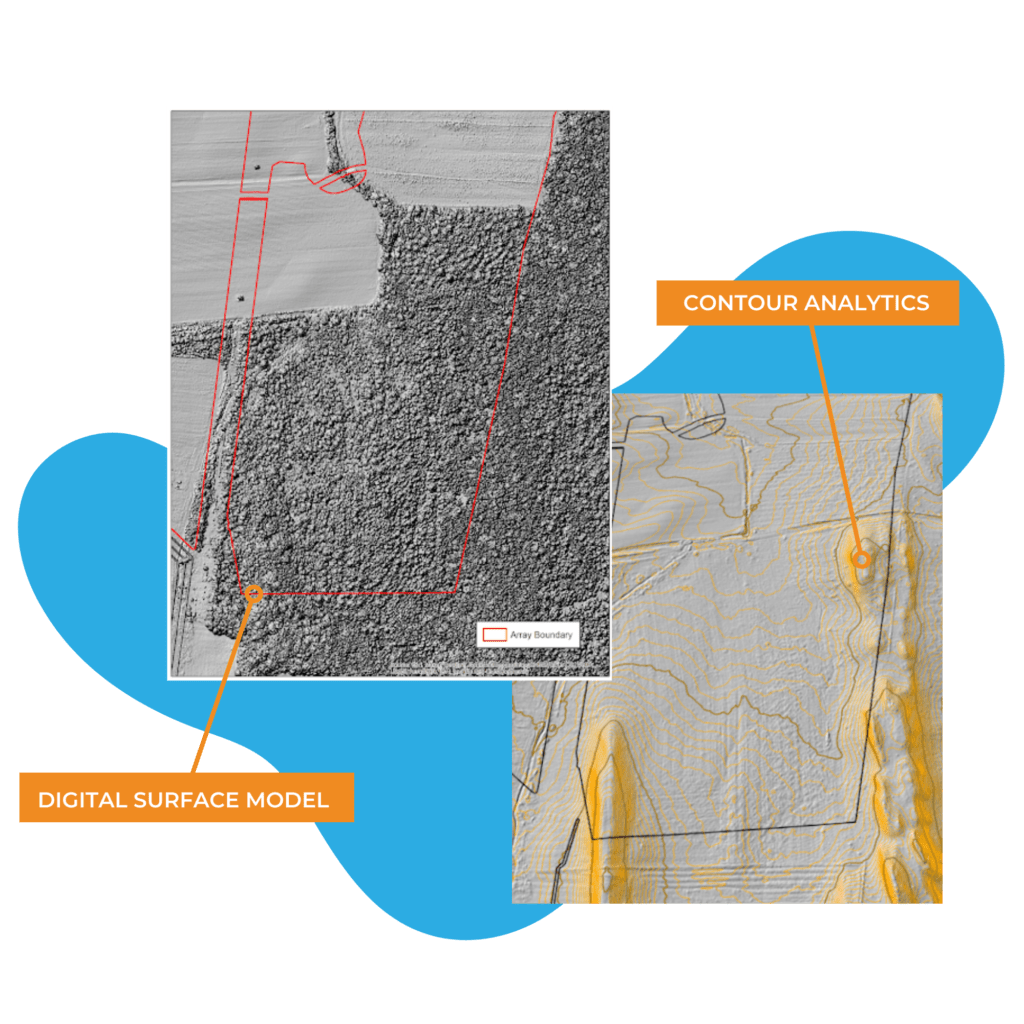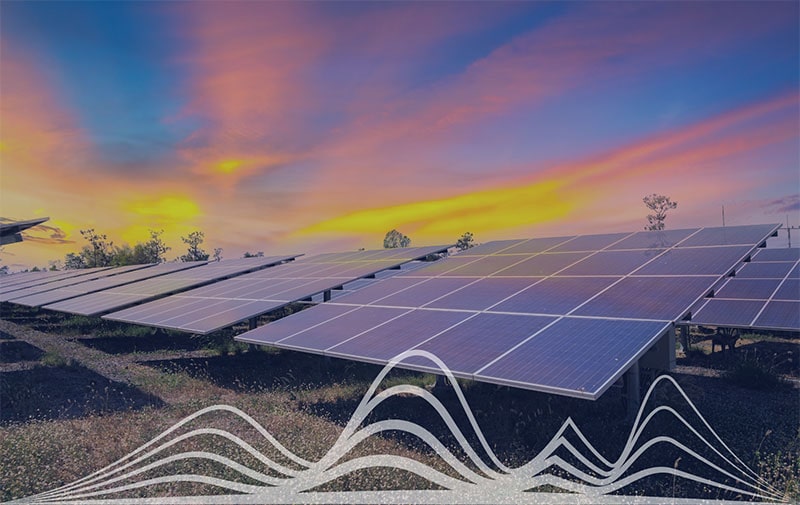 SAVE MONEY ON EARTHWORKS COSTS
Develop More Accurate Cost Estimates
Don't let third-party contractors guide your construction costs. With Teren, developers can assess terrain, elevation, and water flowpaths to design cut/fill and stormwater plans. Armed with accurate data, you'll be able to better estimate construction costs and material needs.
Request Demo
Book a Demo of Renewable 4D to Learn More
4D Analytics
Design, Build & Operate Resilient Infrastructure

Digital Terrain & Surface Models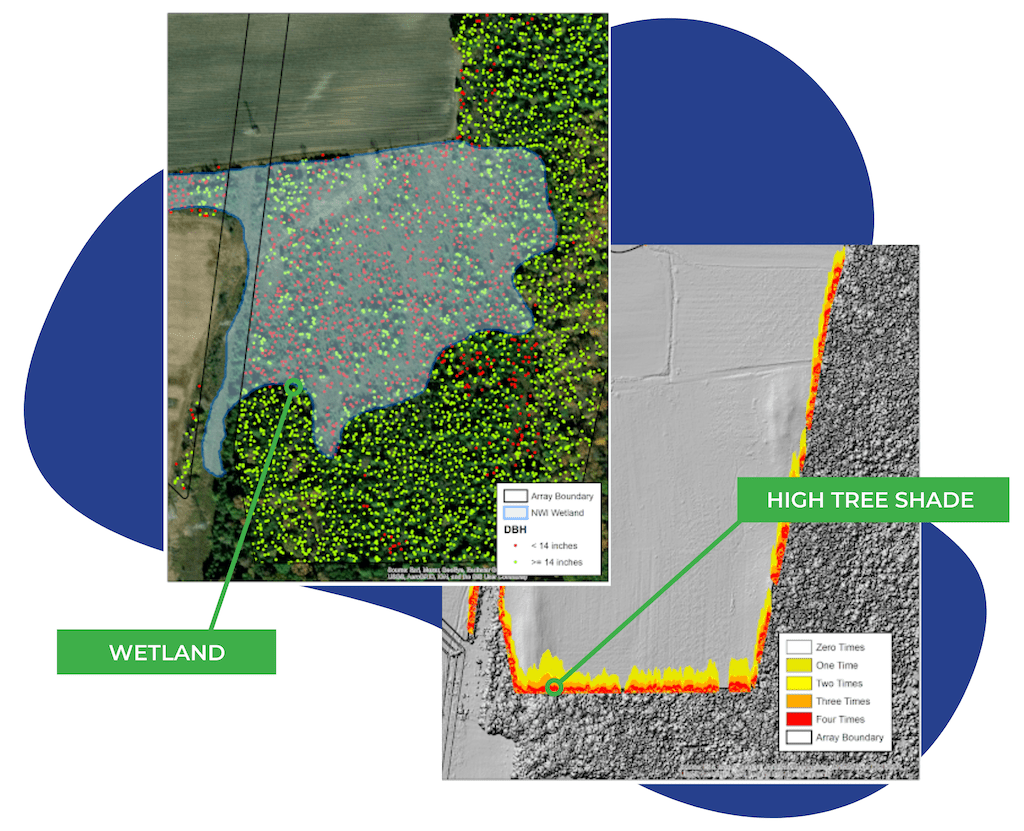 Understand Tree Shading & Reduce Clearing costs
Expedite & Optimize Vegetation Analyses
Every second and every tree counts in solar development. Teren's tree clearing and shading analytics pinpoint biomass to be cleared and assess shading at various times of the year – and we do it faster than anyone. With Teren, design teams can minimize environmental impact while keeping projects on schedule.
Request Demo
LIDAR DATA PROVIDES GREATER ACCURACY
Improve ROI with Higher Quality Data
Teren's high-fidelity data and purpose-built analytics expedite site design and development to get your assets operational sooner. With better data, developers can make more informed decisions that saves money during construction and in operation.
Request Demo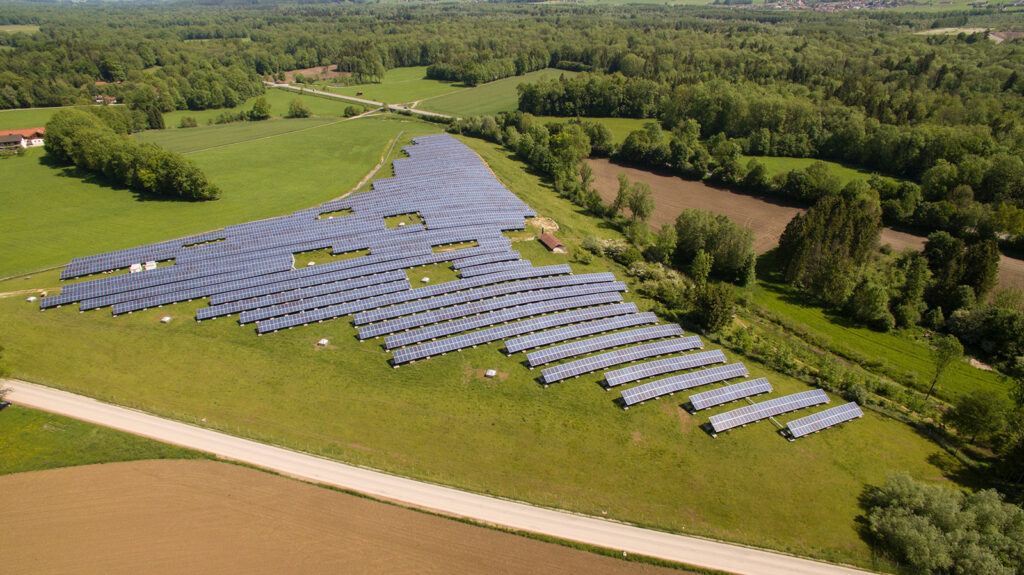 We work with companies who have the greatest opportunity to drive climate change resilience.
Request a Demo