Turn Remotely-Sensed Data into an Enterprise Asset to Keep a Pulse on Changing Environmental & Terrain Conditions
Teren's purpose-built analytics leverage high-fidelity LiDAR data to support power transmission assets and renewable development projects. Our data can expedite renewable site design and development, identify vegetation encroachments in transmission corridors, and inform carbon credit offset needs.
Renewable Development
Fast & Accurate Topography Data for Renewable Projects
Teren delivers high-fidelity, high-accuracy data faster than anyone else to inform engineering during solar and wind development. With Teren's topography, contours, hydrology, and vegetation analytics, developers can reduce field labor and earth works costs drastically.
Download Terrain Brochure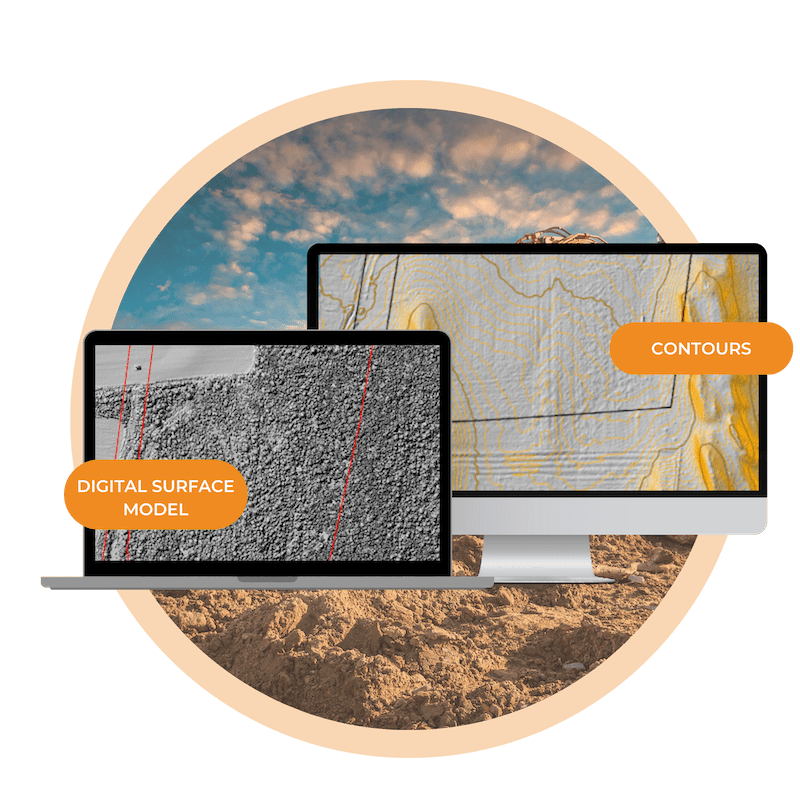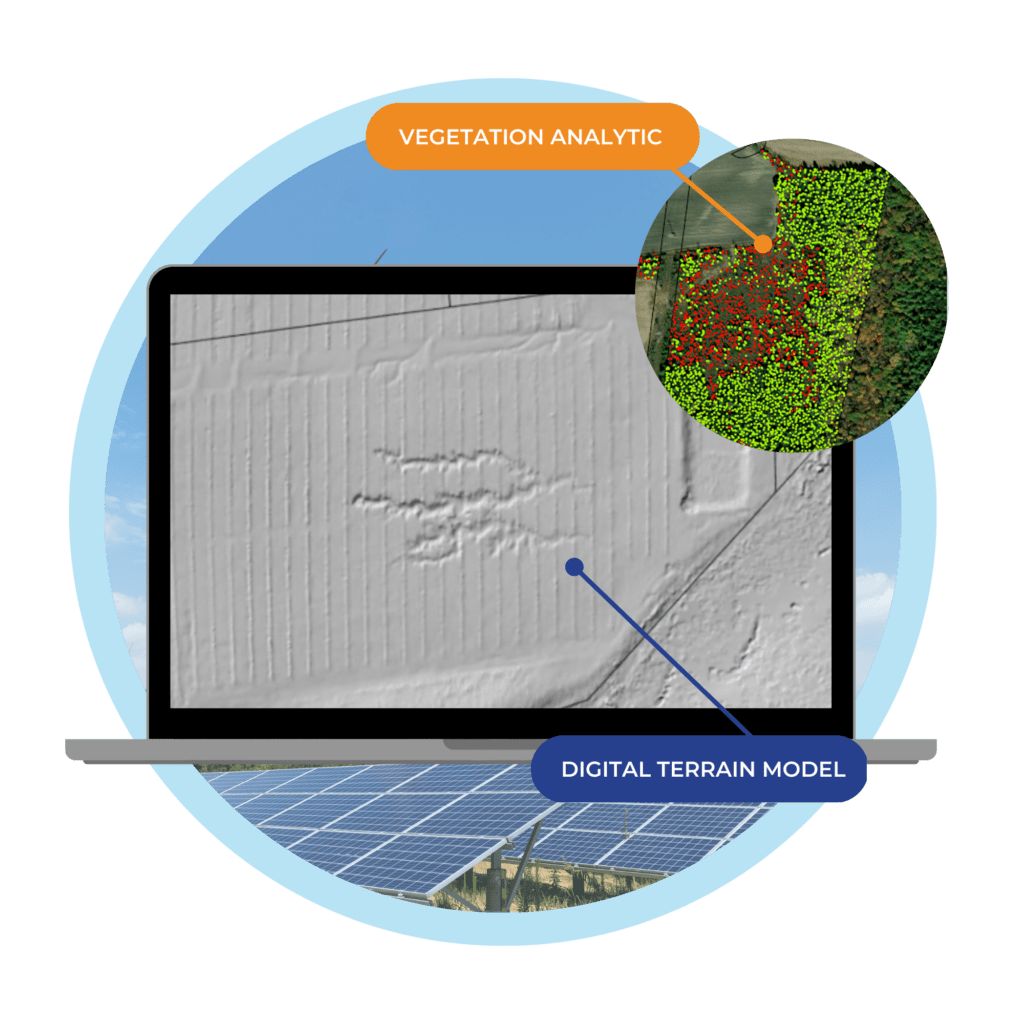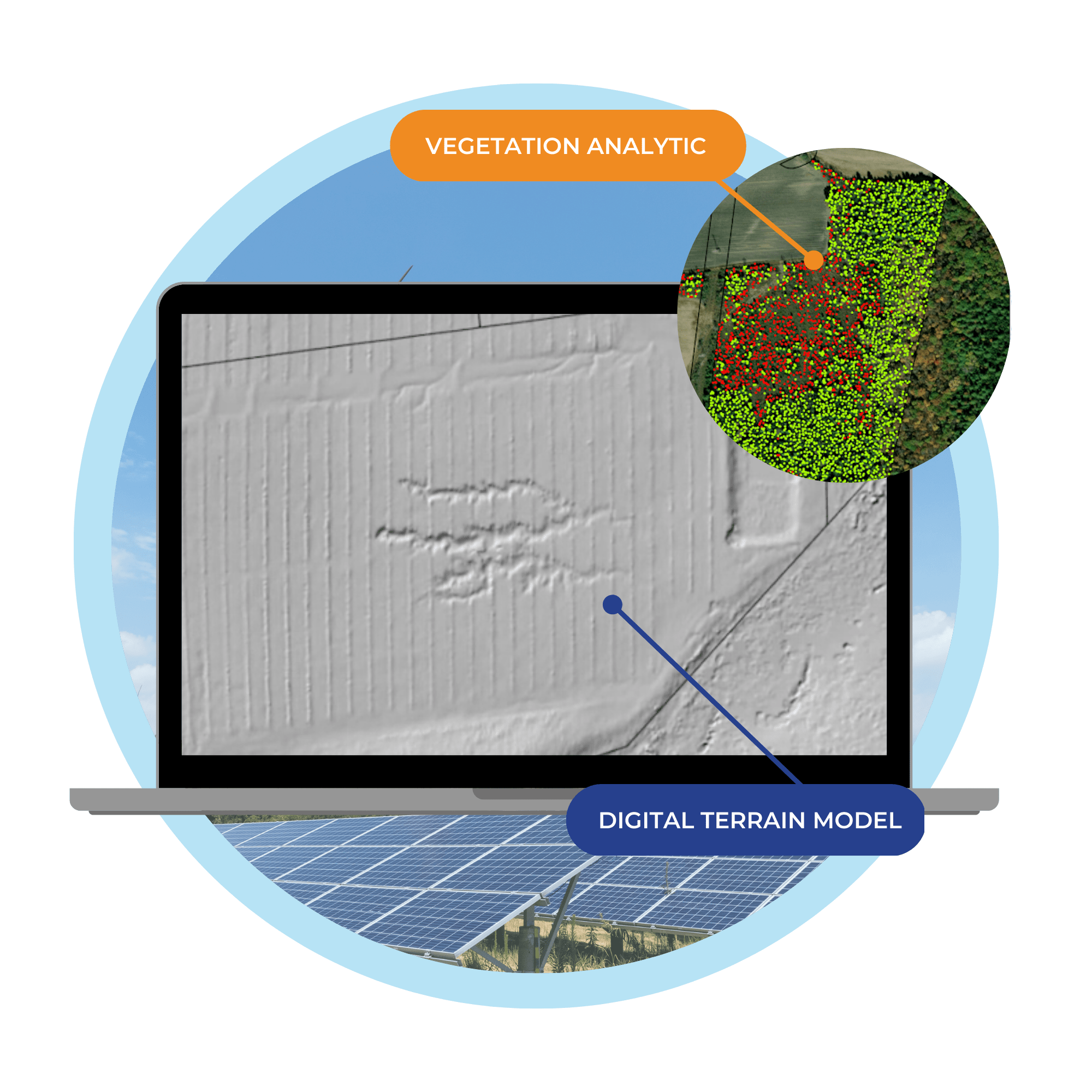 Turn data into an enterprise asset
Analytics for Every Stage of Project Development
Teren's high-fidelity data and purpose-built analytics help integrated utilities build and operate resilient infrastructure. With better data, you can can make more informed decisions that saves money and fortifies your assets during construction and in operation.
Download Renewable Brochure
Monitor Weather & Wildfire Risk
Develop & Operate Climate Resilient Infrastructure with Teren Essentials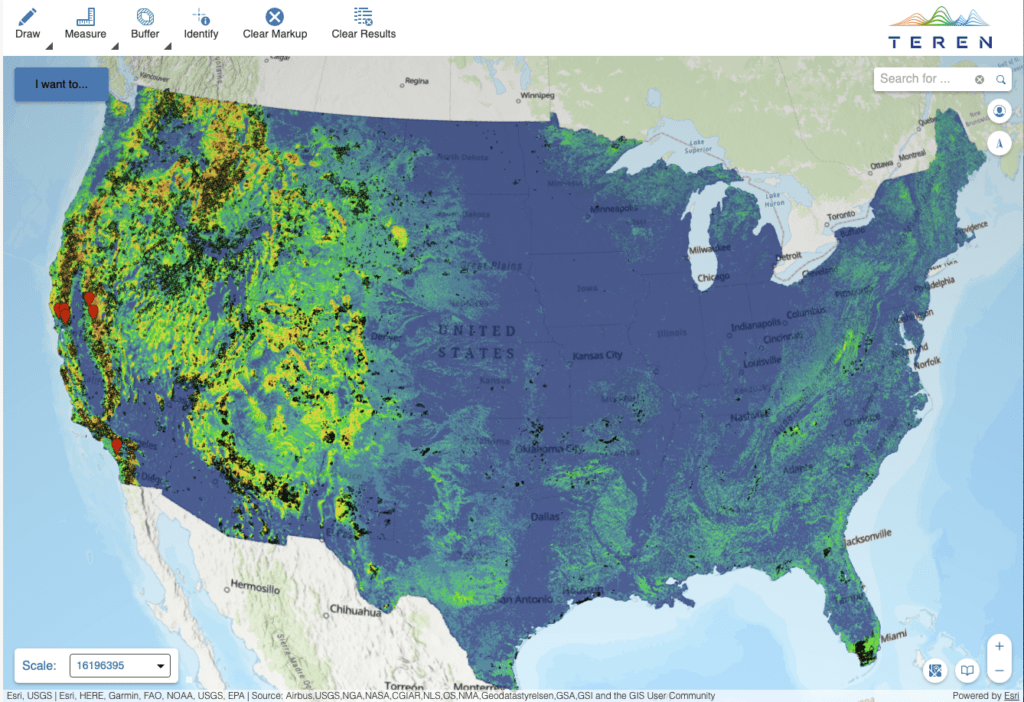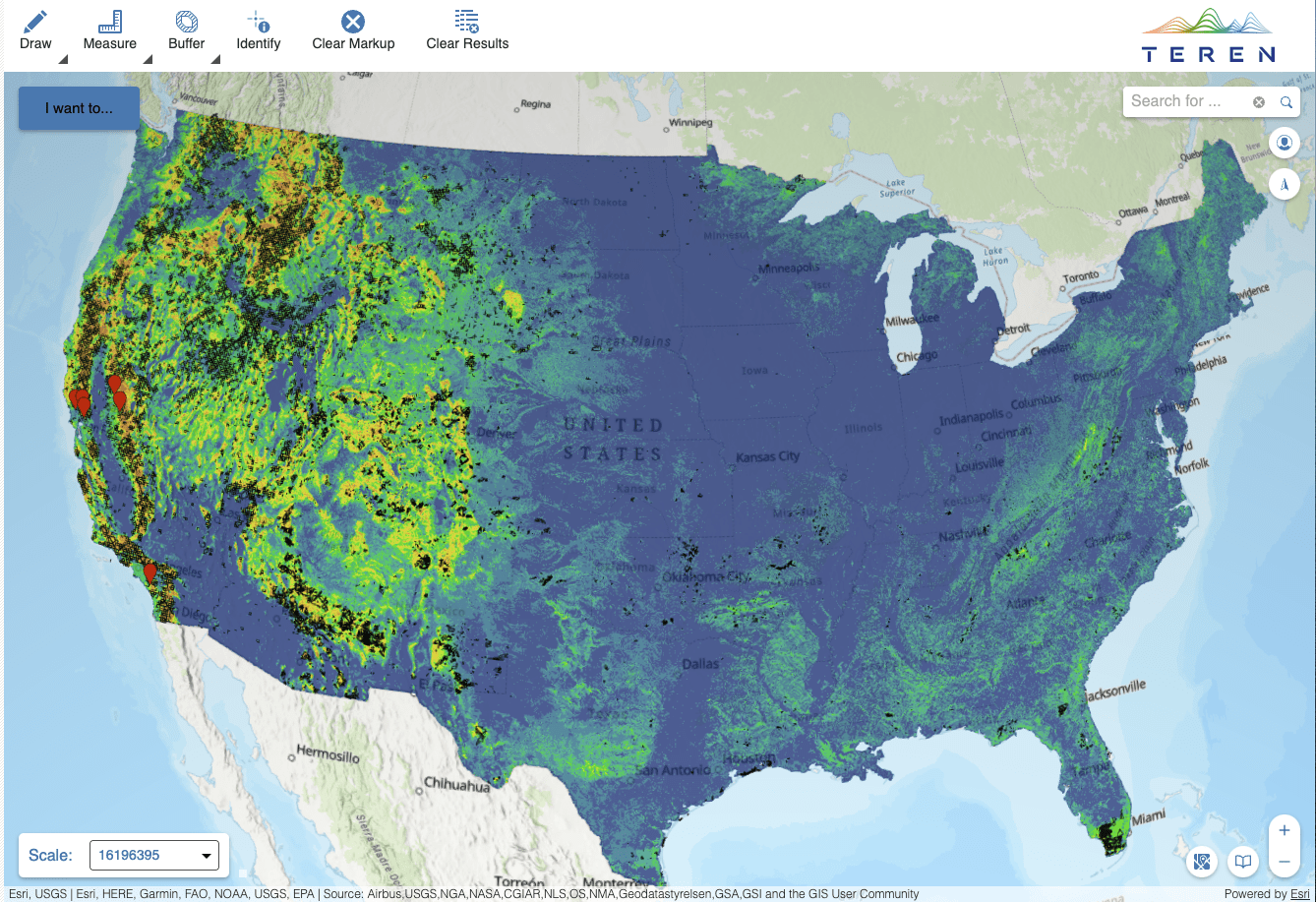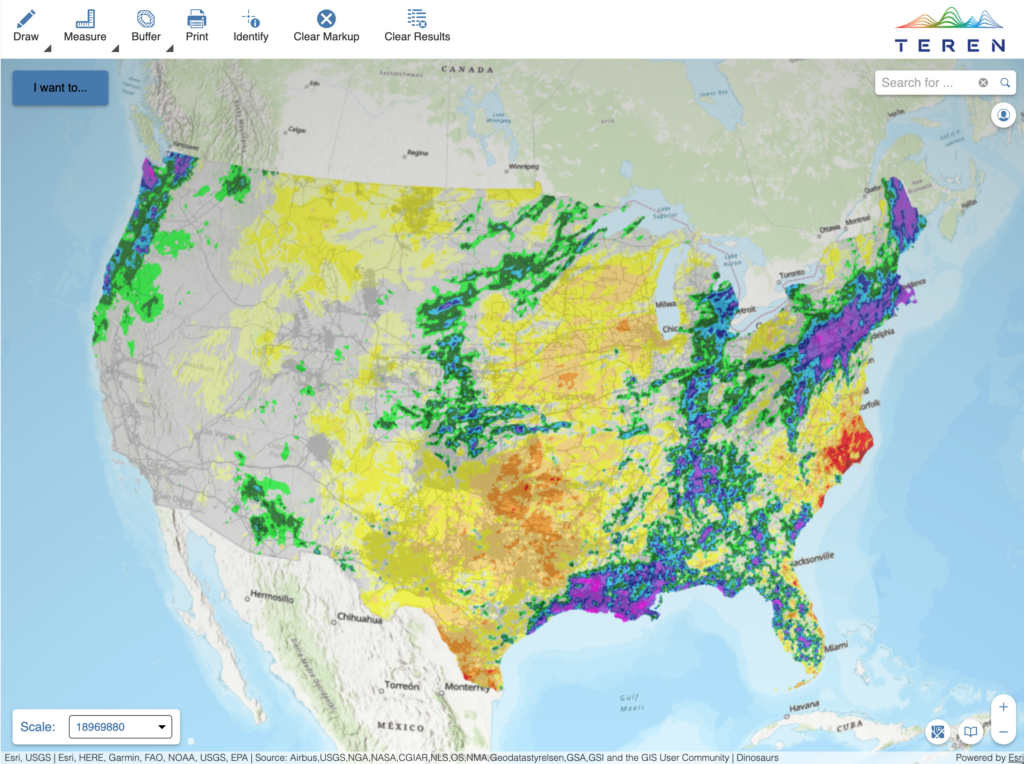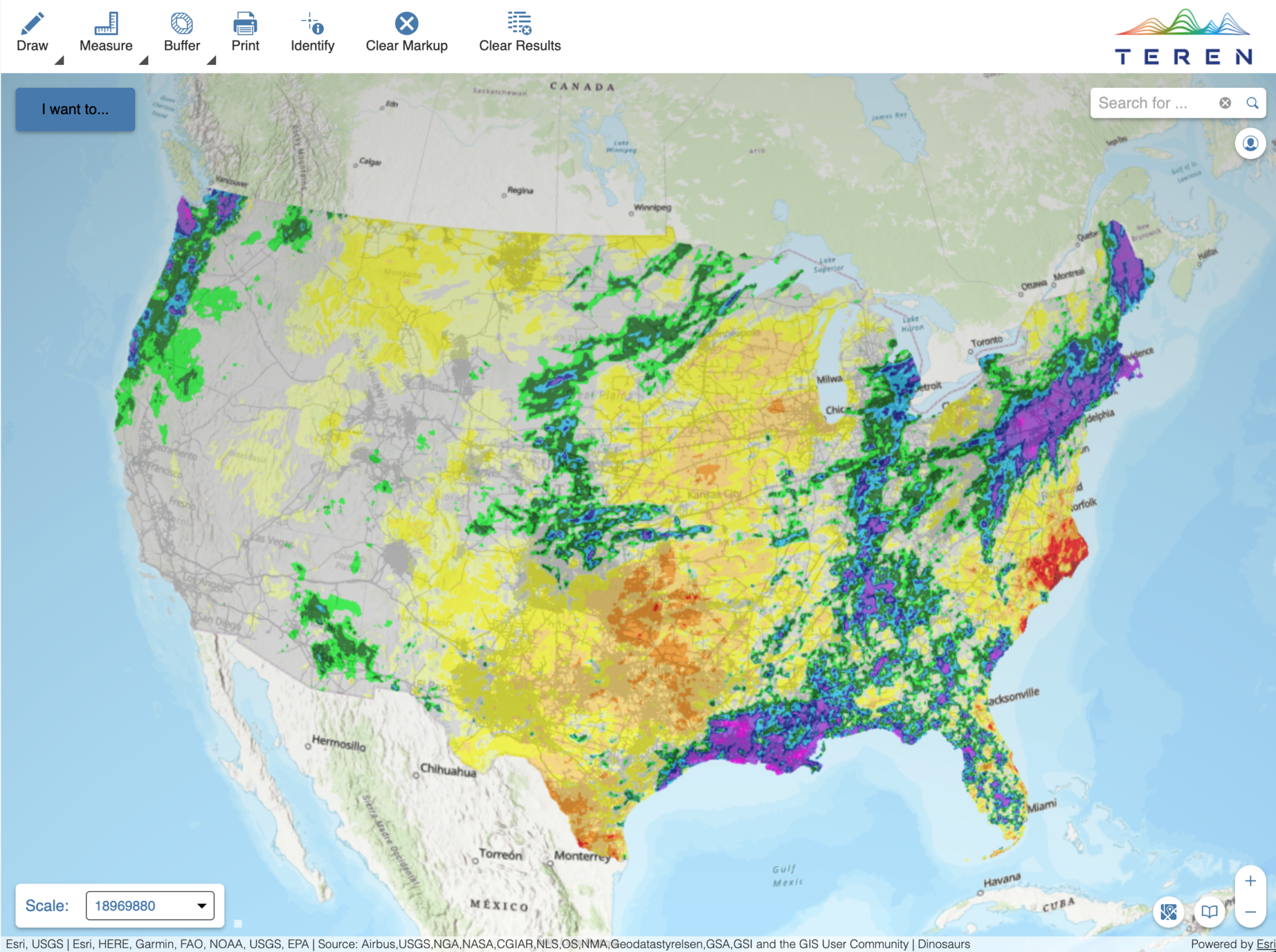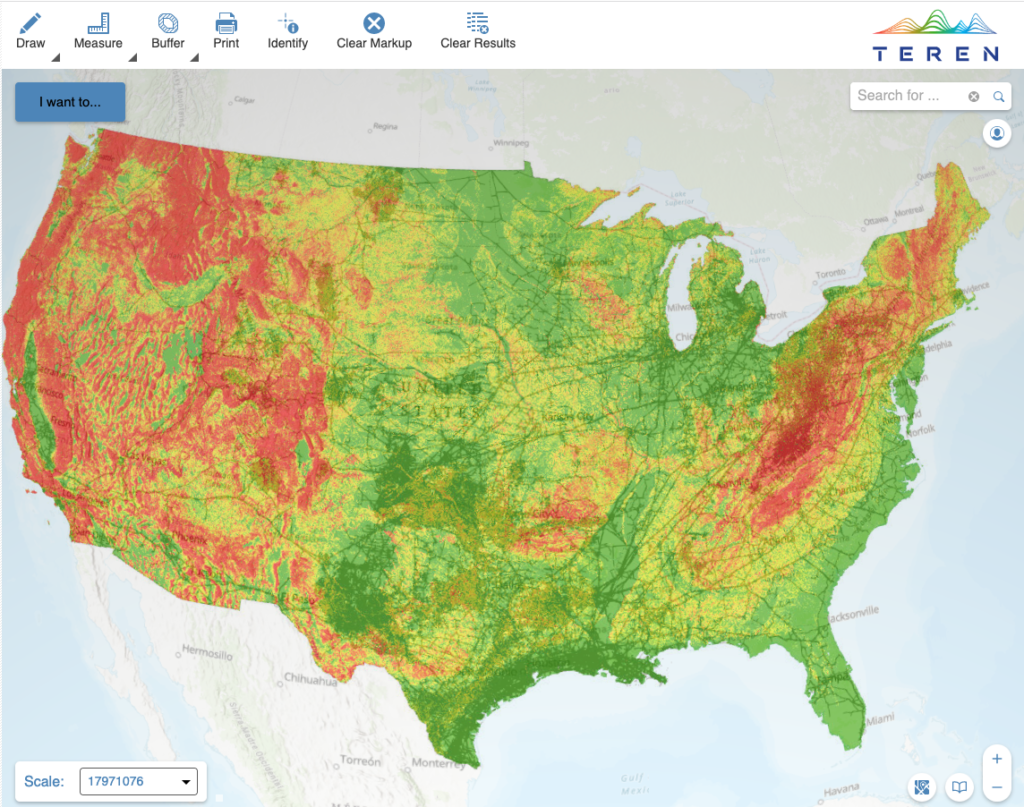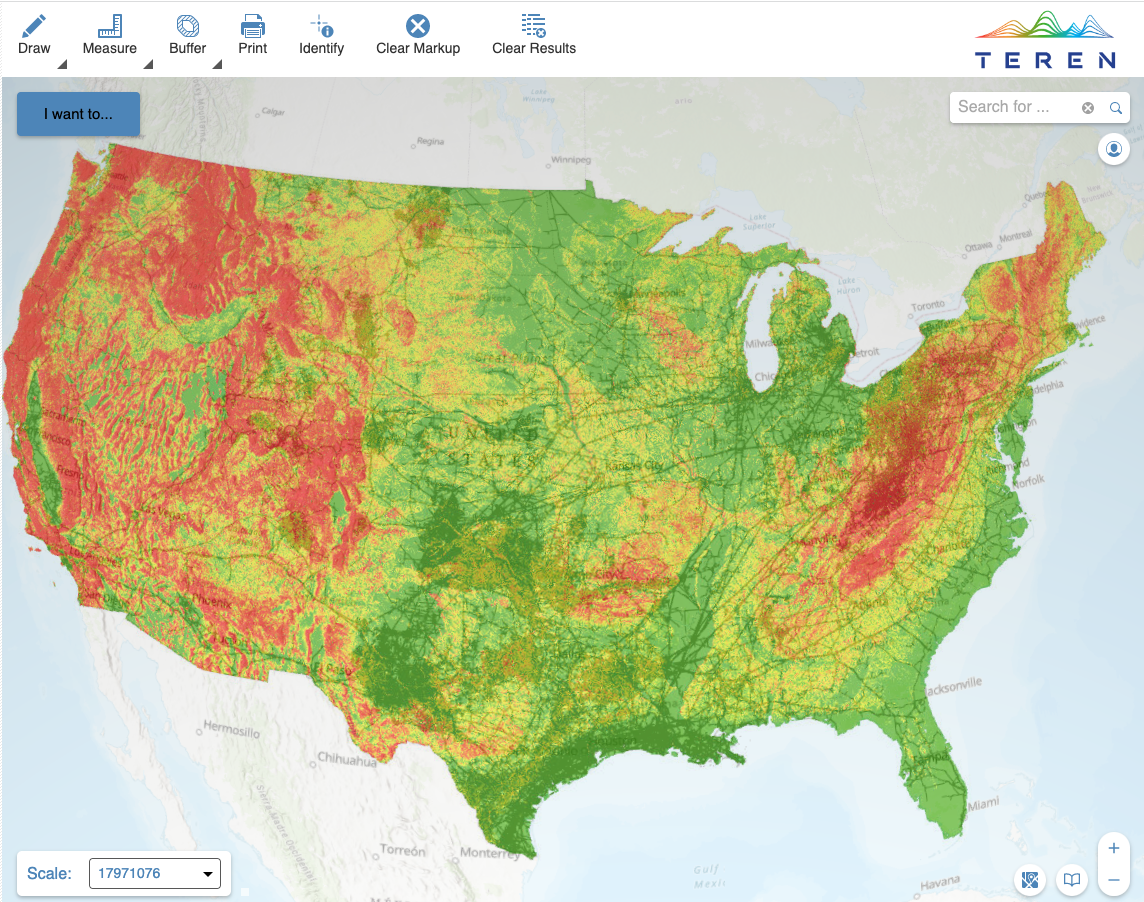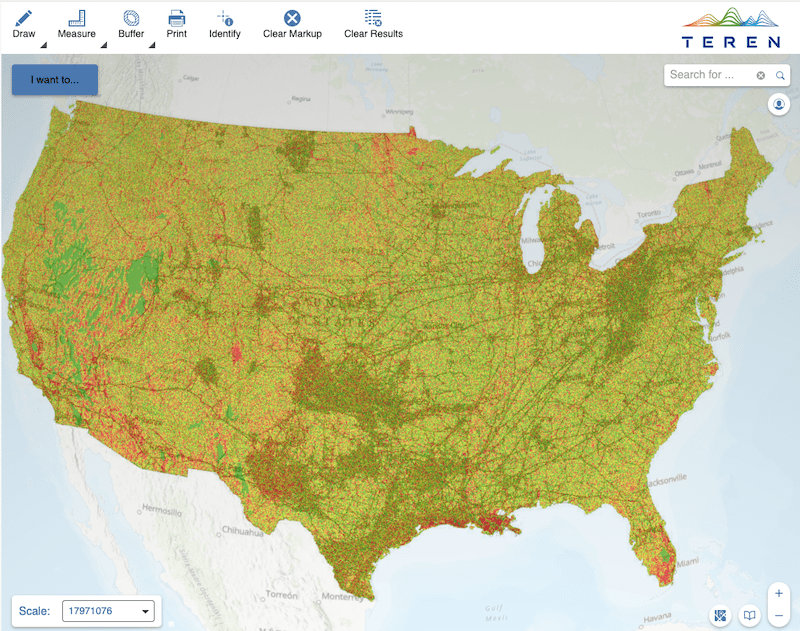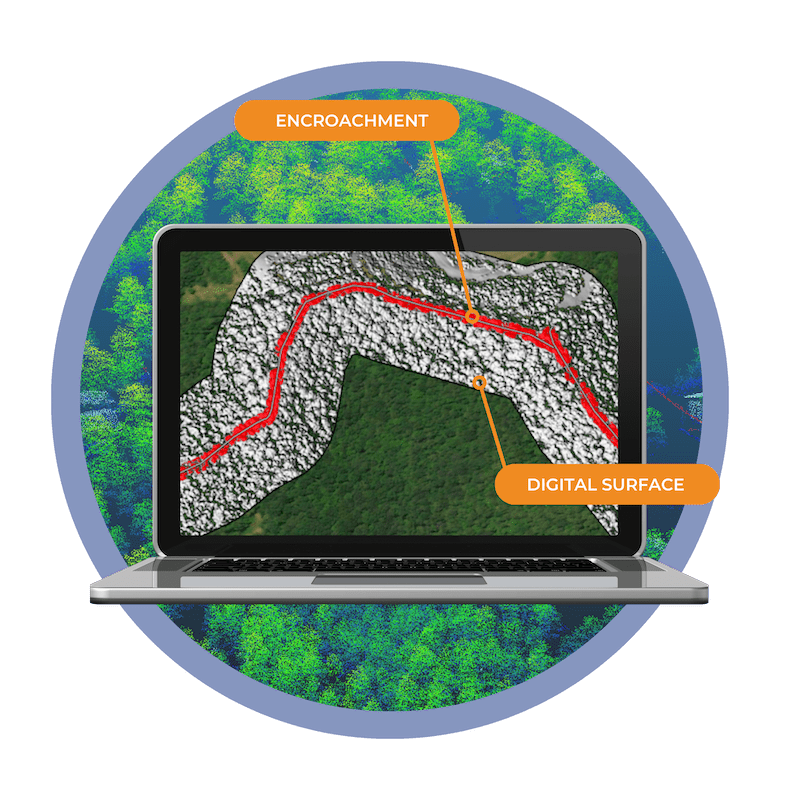 POWER TRANSMISSION
Holistic Vegetation Management
We go beyond traditional vegetation encroachment analysis to assess sub-canopy conditions and fuel. We identify and monitor soil, hydrology, and terrain conditions that could lead to drought or threaten asset performance and reliability.
Download Vegetation Brochure
REDUCE your carbon footprint
Environmental Impact Analytics for Integrated Utilities
Teren's environmental impact analytics help integrated utility companies assess carbon offset credit needs and environmental impact. Our LiDAR-based approach inventories every single tree for carbon accounting, examines streamflow and watershed impacting fish passageways, and can inform critical species impact.
Request a Meeting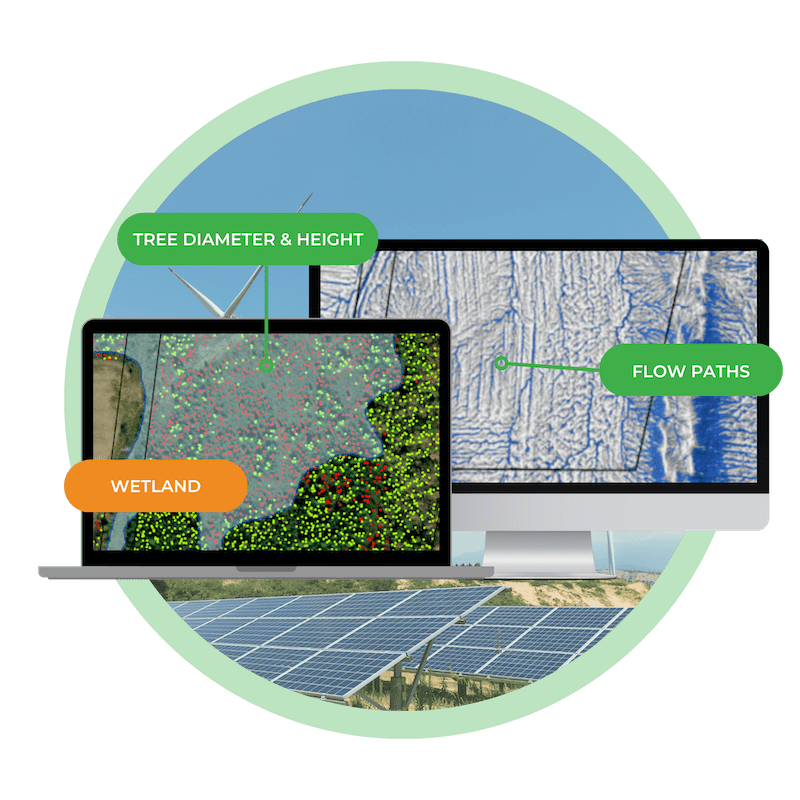 Case Study: Addressing Operational Issues with High-Fidelity Data
Teren's data helped a renewable developer uncover the root cause of frequent ponding under solar arrays.
Download Case Study
Schedule a Meeting to Learn More