Assess damage, mitigate asset exposure, and reduce risks within days of significant weather events.
Keep your asset safe by obtaining time-relevant, threat-specific data immediately after heavy rainfall or natural disasters. Teren proactively monitors your area of interest to identify external threats to your asset in record time.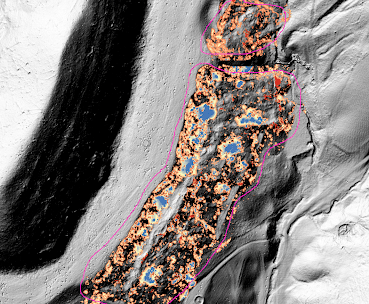 Geohazard Risk
Evaluate changes to terrain, vegetation, and debris flow after a heavy rainfall that could impact assets or humans.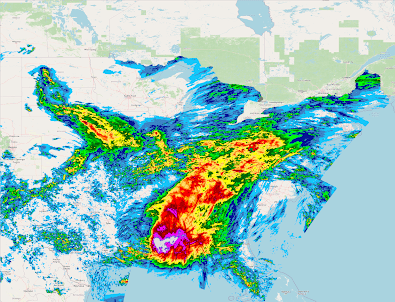 Inundation & Flood
Predict property-level impacts to inform and prioritize disaster response in the event of a hurricane or flooding disaster.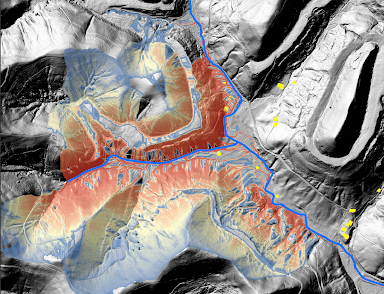 Post-Burn Analytics
Reveal where action is needed most to protect human lives and infrastructure and prevent further disasters.
TRANSFORMING RISK INTO RESILIENCE
Keep a Pulse on Changing Site Conditions
​​Mobilize data collection within days of a weather event to assess and reduce damage. At Teren, we know time is of the essence when responding and remediating climate-related incidents. Access Teren's On-Demand weather monitoring and response analysis to ensure safety, reliability, and compliance.
LEARN MORE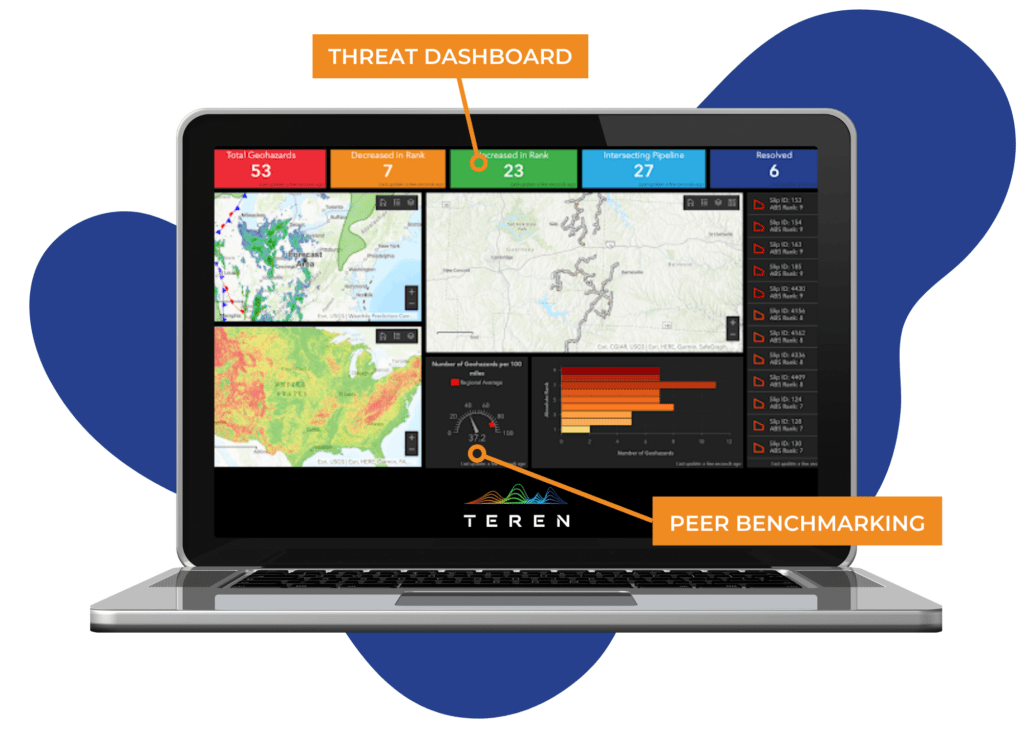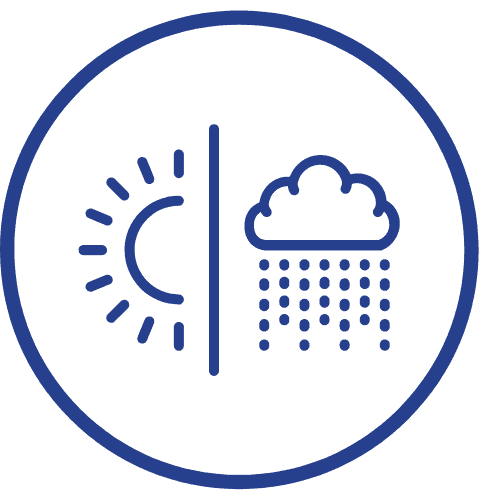 Monitor Assets in Real-Time
When a significant weather event occurs, Teren automatically deploys planes to collect high-fidelity LiDAR, identifies external threats surrounding assets, and delivers actionable insight in days.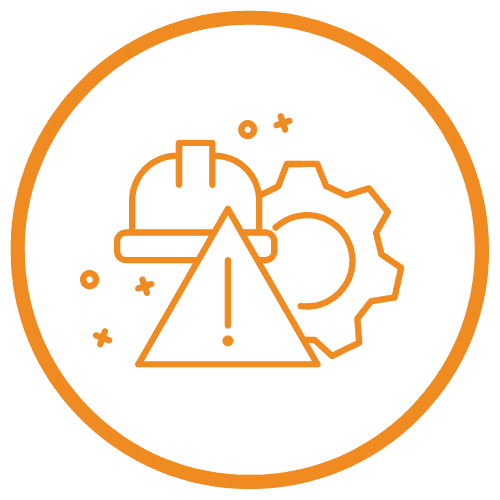 Increase Safety for Field Crews
Collect data prior to placing boots on the ground. Rather than putting crews at risk, Teren can examine your area of interest, assess potential threats, and provide geo-intelligence to the emergency response team.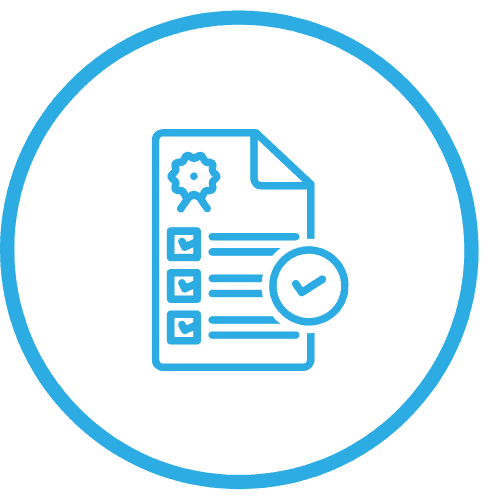 Ensure Regulatory Compliance
Teren can deploy, capture, and deliver LiDAR data and actionable insights within 72 hours of a significant weather event which meets regulatory requirements. With Teren, you can immediately assess damage, plan your response, and maintain compliance.
We work with companies who have the greatest opportunity to drive climate change resilience.
CONTACT US