Case Study: Save Millions in Lost Revenue
Teren data and analytics identify, prioritize and monitor geohazards to reduce repair budgets and avoid shut-ins.
Download Case Study


Case Study: Predicting Landslide Disaster
Teren data and analytics can predict potential disasters based on ground movement, hydrology, and vegetation.
Download case study Case Study: Addressing Operational Issues with High-Fidelity Data
Teren's data helped a renewable developer uncover the root cause of frequent ponding under solar arrays.
Download Case Study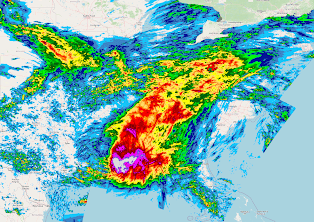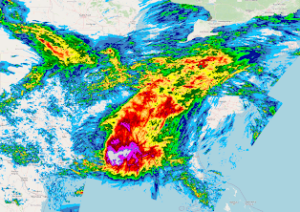 Use Case: Inundation & Flooding Analysis
Teren's hydrology analytics assess damage, mitigate asset exposure, and reduce risks in areas of high risk for flooding, river scour, and inundation.
Download Brochure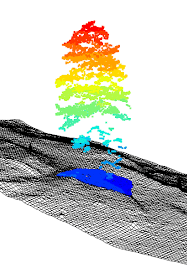 Use Case: Wildfire Risk Reduction through Fuels Management
Pinpoint wildfire threat and take targeted action to reduce exposure and measure changing risk over time.
Download Brochure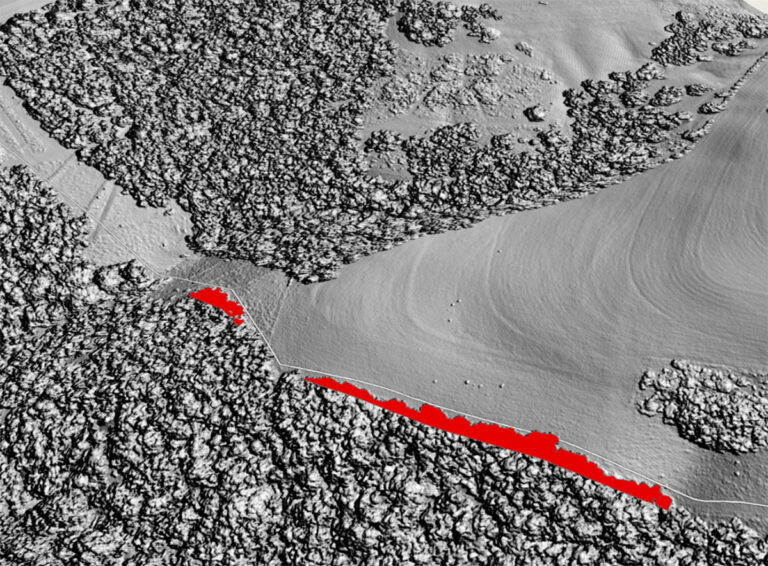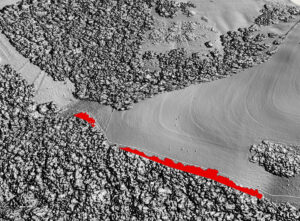 Use Case: Vegetation Encroachment for Pipeline & Powerlines
We distill complex, big data into holistic geo-intelligence to identify, prioritize, and monitor vegetation surrounding your asset.
Download Brochure