Pinpoint wildfire threat and take targeted action to reduce exposure and measure changing risk over time.
Wildfires threaten the viability of the insurance business in an increasing number of markets. To maintain a profitable business model, the status quo is no longer sufficient. That's where Teren comes in.
WILDFIRE 4D IS FOR INSURERS & REINSURERS
Underwrite Where No One Else Can
Underwriters and insurers use Wildfire 4D to analyze defensible space within the home ignition zone and accurately evaluate ground-to-canopy wildfire fuels, reducing exposure and catastrophic loss.
Request Demo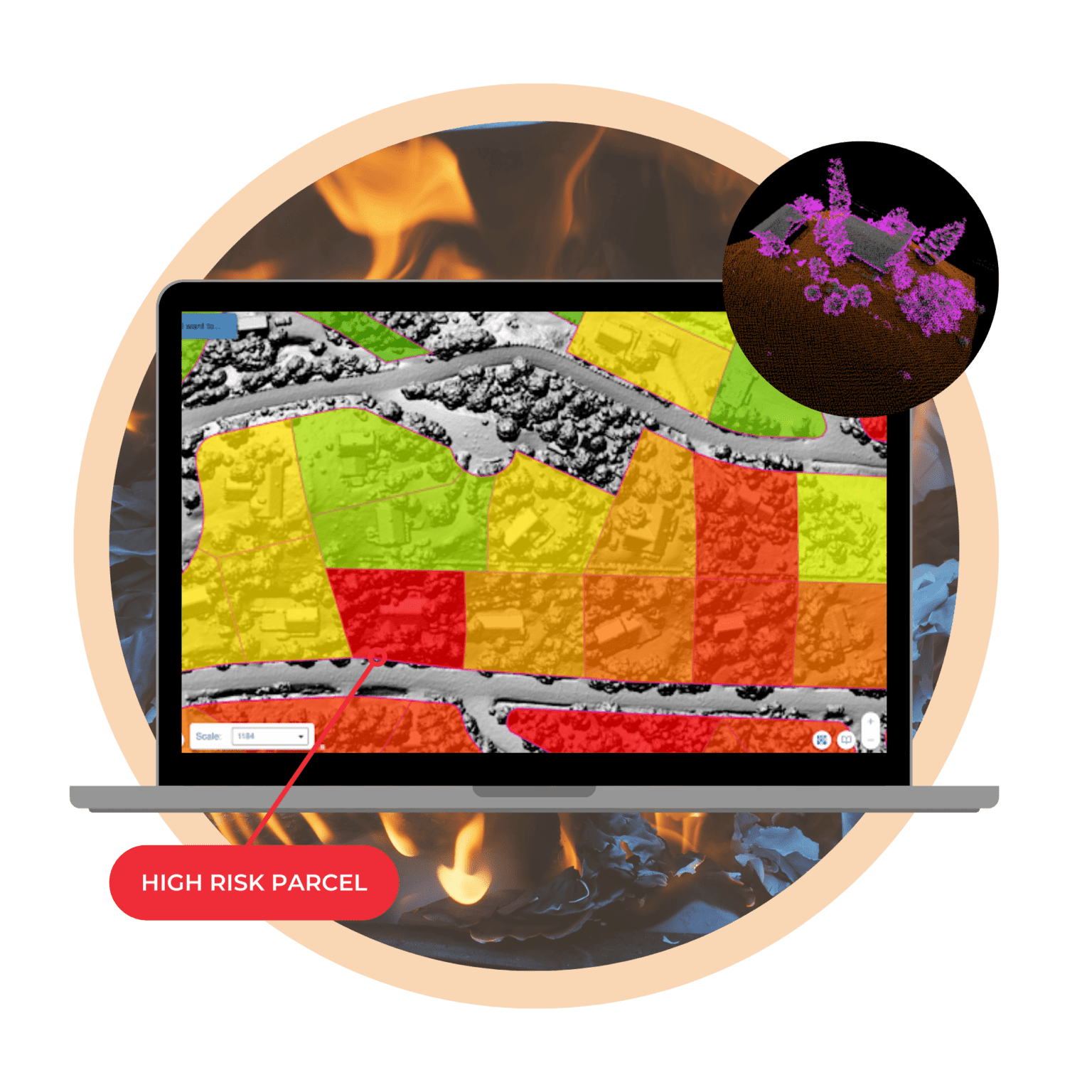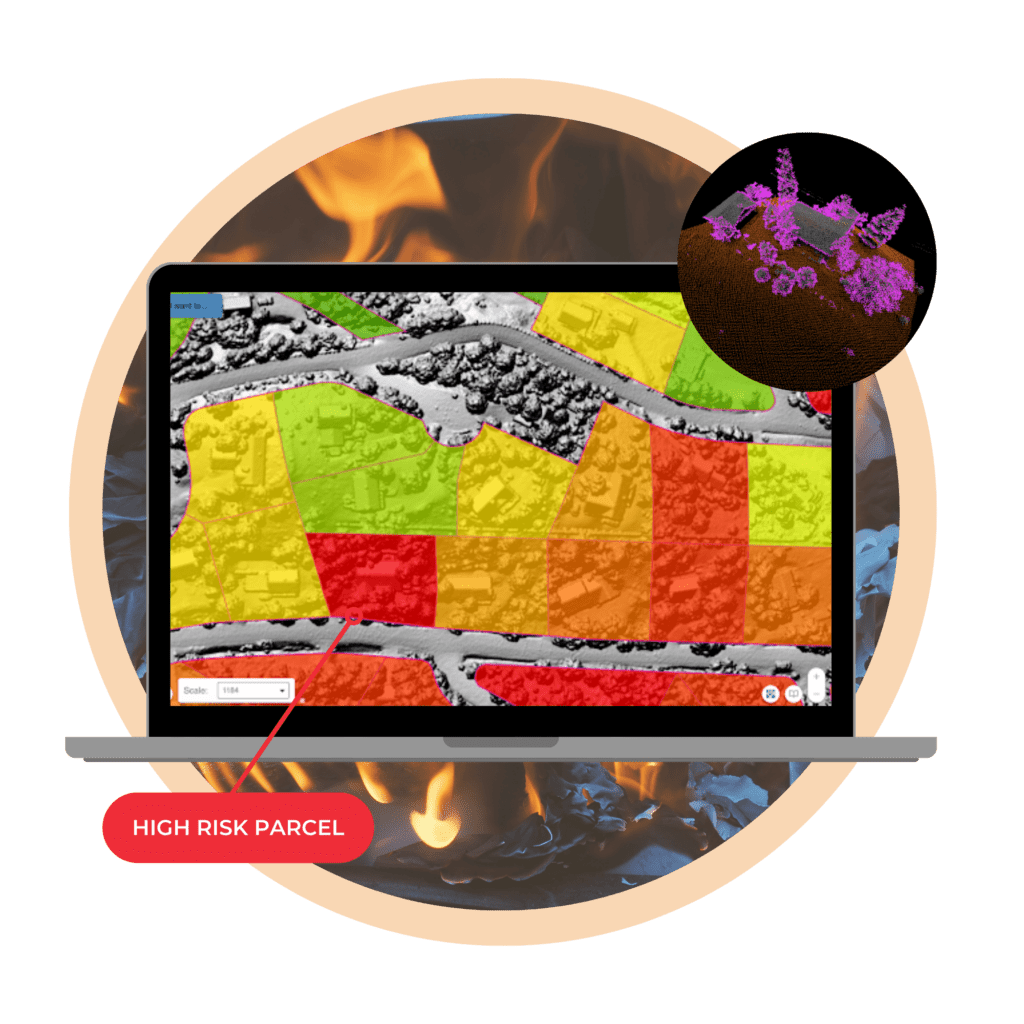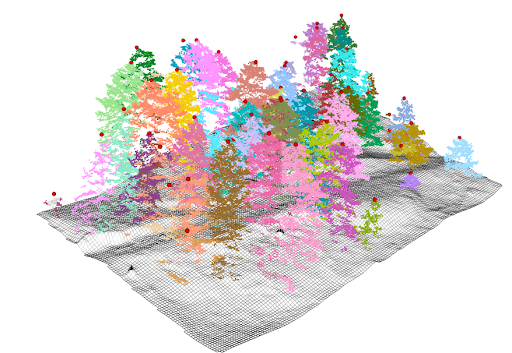 See the trees through the forest
See What Other Carriers Can't
Teren eliminates blind spots in wildfire underwriting with a unique combination of LiDAR and data science. Our approach penetrates tree tops to accurately measure wildfire risk posed by the full spectrum of vegetative fuels within the home ignition zone.
Download Brochure
4D Analytics
Predict, Identify, Prioritize, and Monitor External Force Threats over Time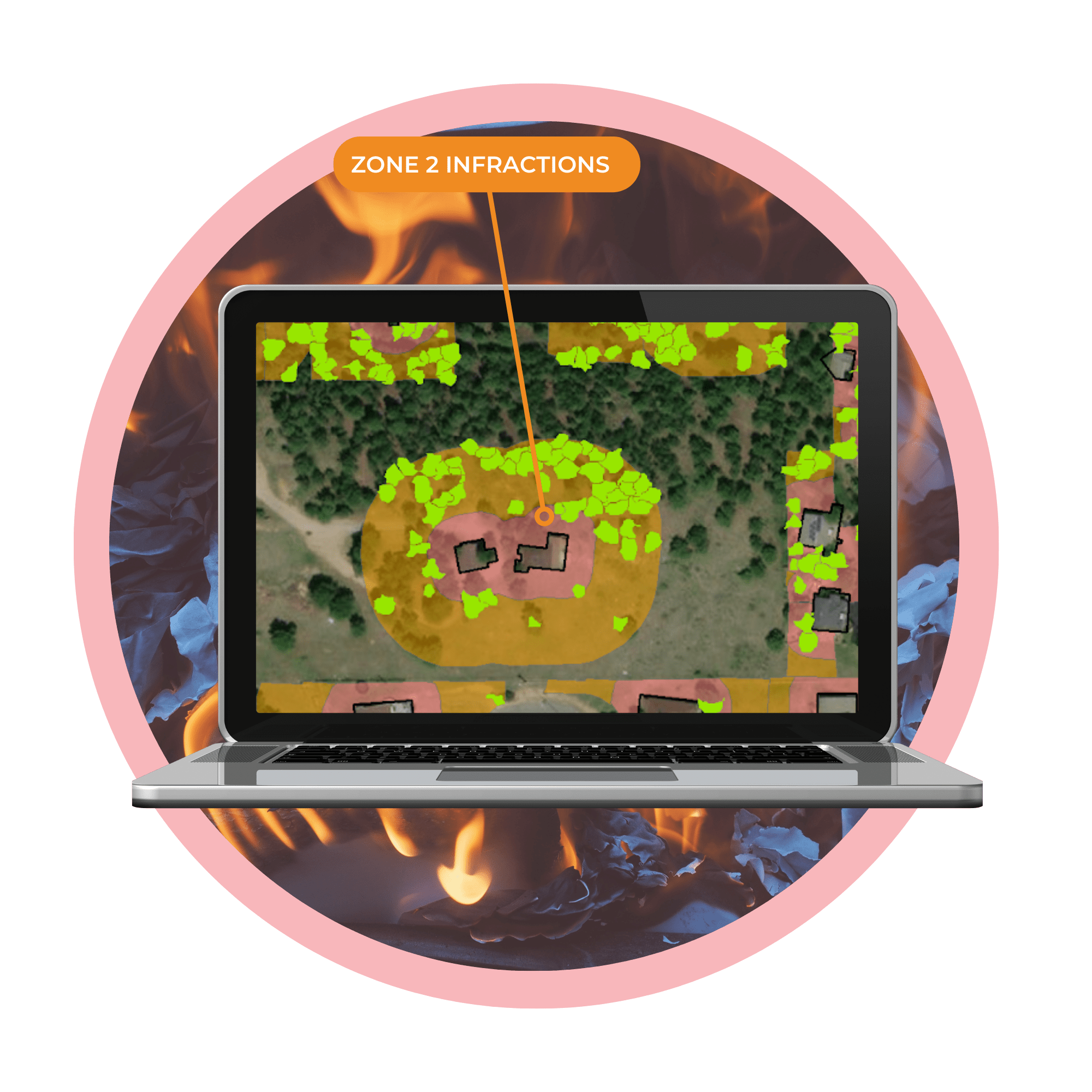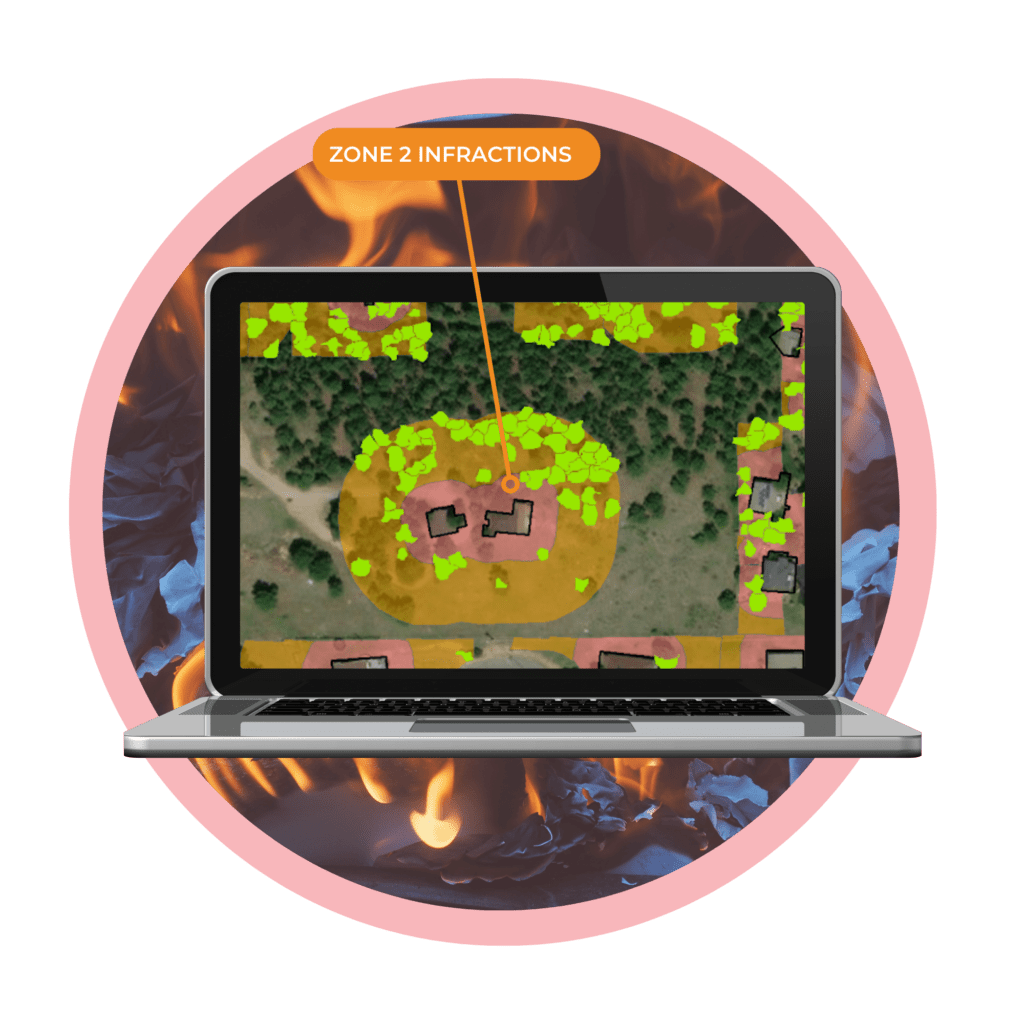 FUEL IS THE ONLY FACTOR WE CAN CONTROL
Manage Fuel = Reduce Risk
While home-hardening products exist, they are expensive and difficult to verify. Vegetation removal or trimming is a low-cost alternative that immediately reduces wildfire risk by 30% and can be verified via fixed-wing LiDAR without disrupting the homeowner.
Watch Wildfire Webinar
COMMUNITY-level assessment
Teren's Risk Scoring & Comparison
Teren scores parcels by adhering to defensible space standards, such as Firewise USA, and performs parcel-to-parcel comparisons within neighborhoods.
Generate risk scores at the parcel-level to underwrite properties in wildfire-prone markets

Communicate targeted vegetation removal & trimming requirements to homeowner

Deliver peer comparisons to neighborhoods to drive behavior change

Understand community & nearby property exposures