Make the Leap from Risk to Resilience
Identify, Prioritize and Monitor Environmental & Climate-Related Threats with Teren
With so much at stake — degrading assets, new regulations, and public scrutiny — the status quo to manage pipeline risk is no longer sufficient. Teren's pipeline right-of-way integrity management program is an innovative, systematic approach to threat identification, prioritization, and monitoring to help you make the leap from risk to resilience.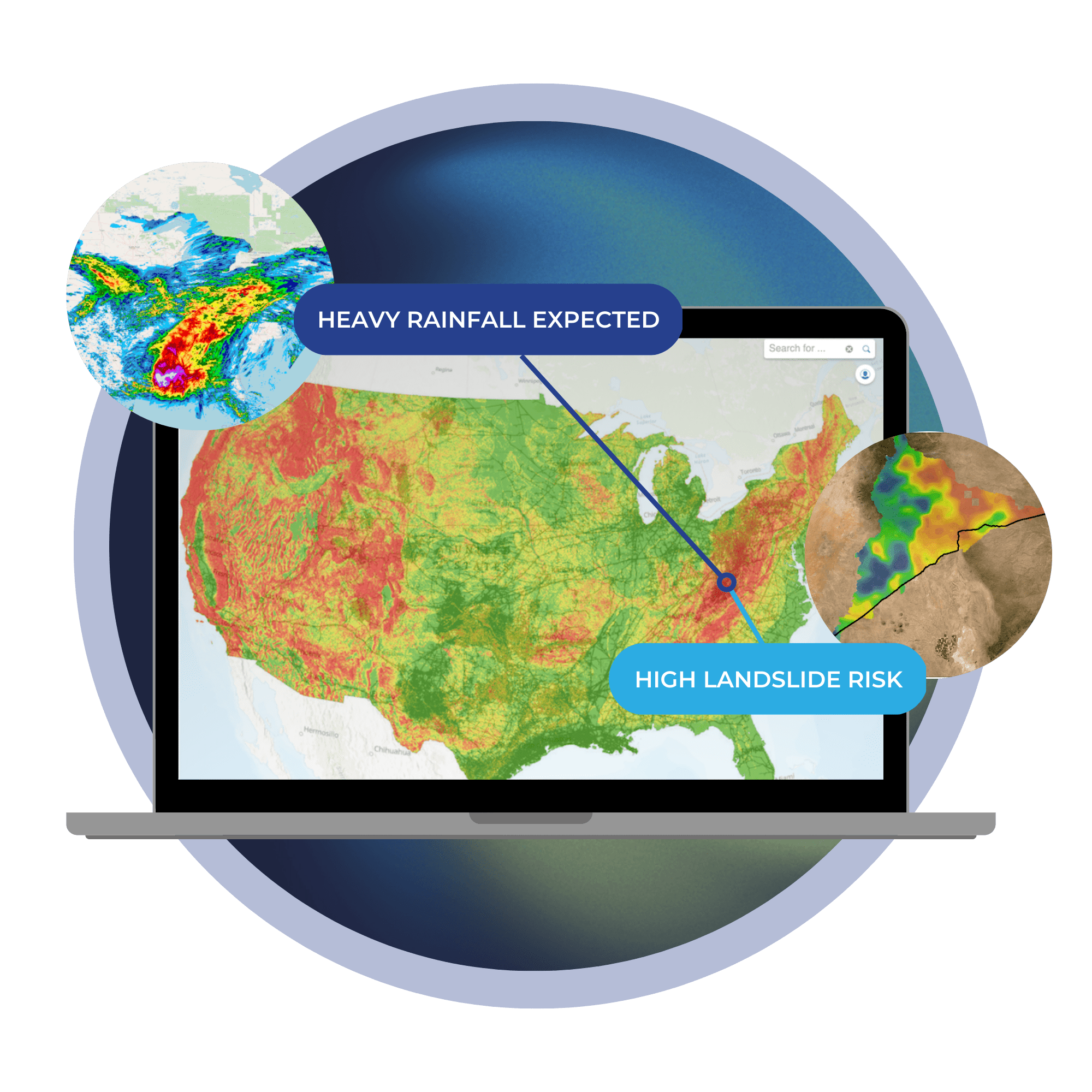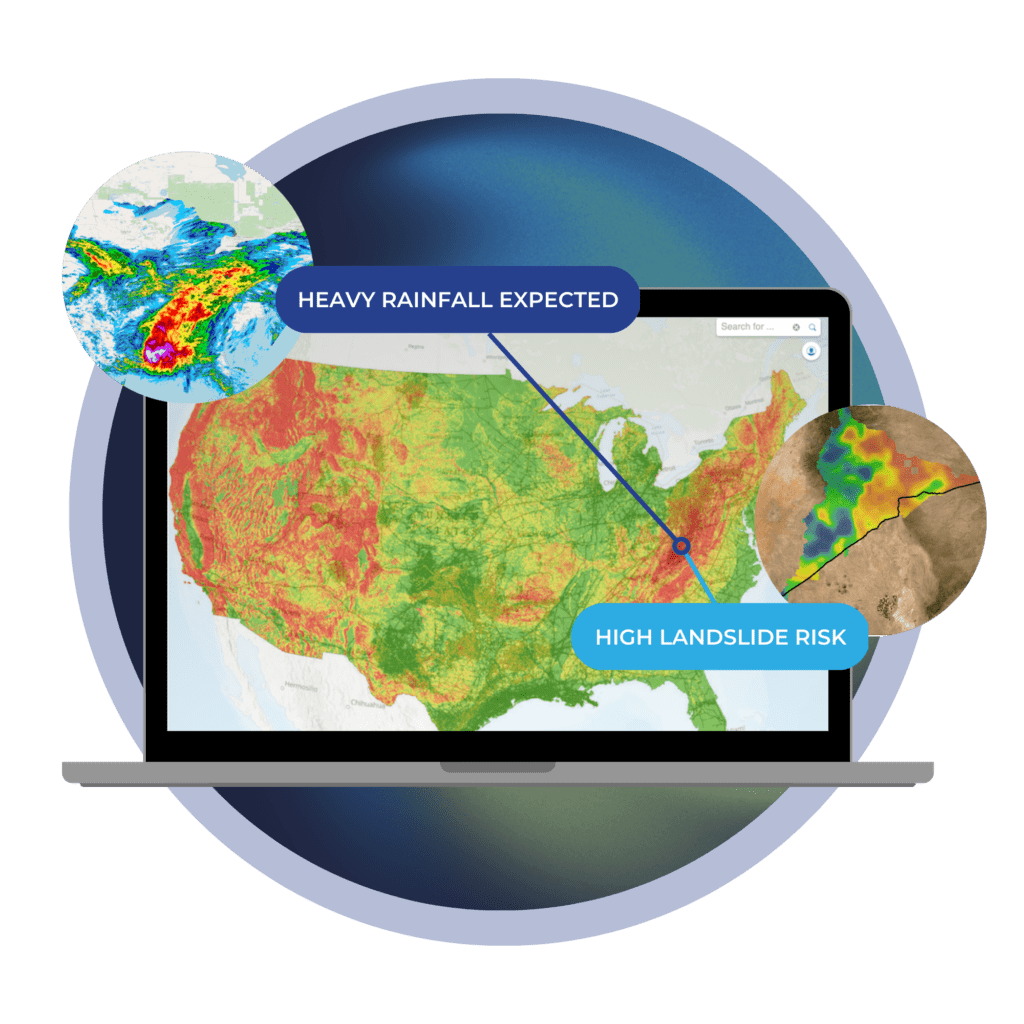 PINPOINT RISK
Identify Threats before they become Incidents with Risk-Ready Data
Teren's threat and susceptibility data evaluates environmental and climate-related risks across your entire asset footprint and integrates seamlessly into your risk model. Our curated, expert-enhanced data pinpoints areas of high external force threat to inform risk models and keep you in compliance.
Learn More about Data for Risk Models
REDUCE EXPOSURE
Actionable Insights to Reduce Risk
Gain access to a high-fidelity environmental twin of the environment surrounding your asset. Our decision-ready pipeline integrity data identifies and quantifies distinct threats in your right-of-way so you can take action to mitigate risk and fortify assets.
Talk To An Expert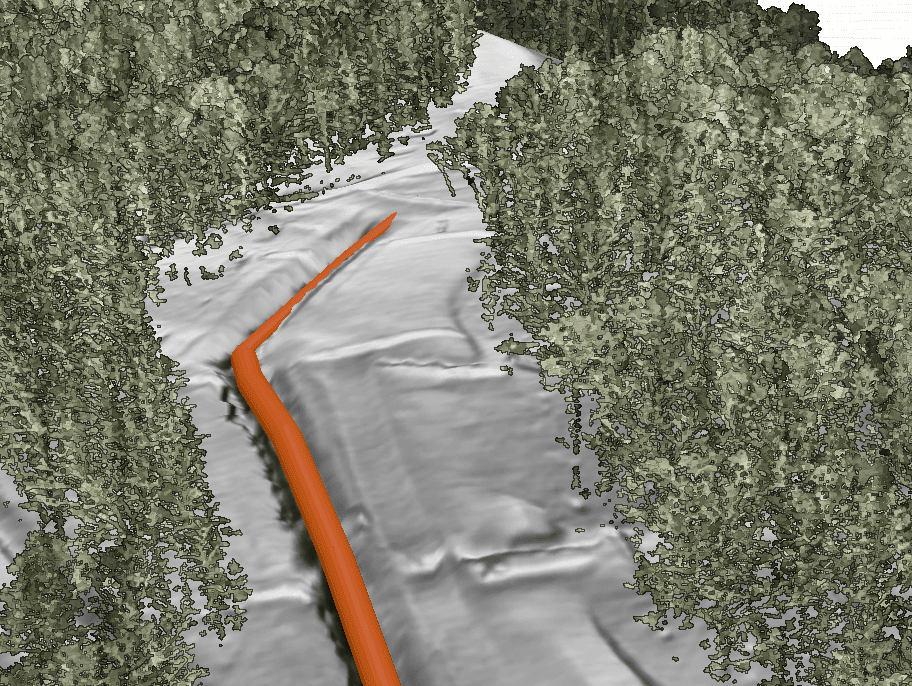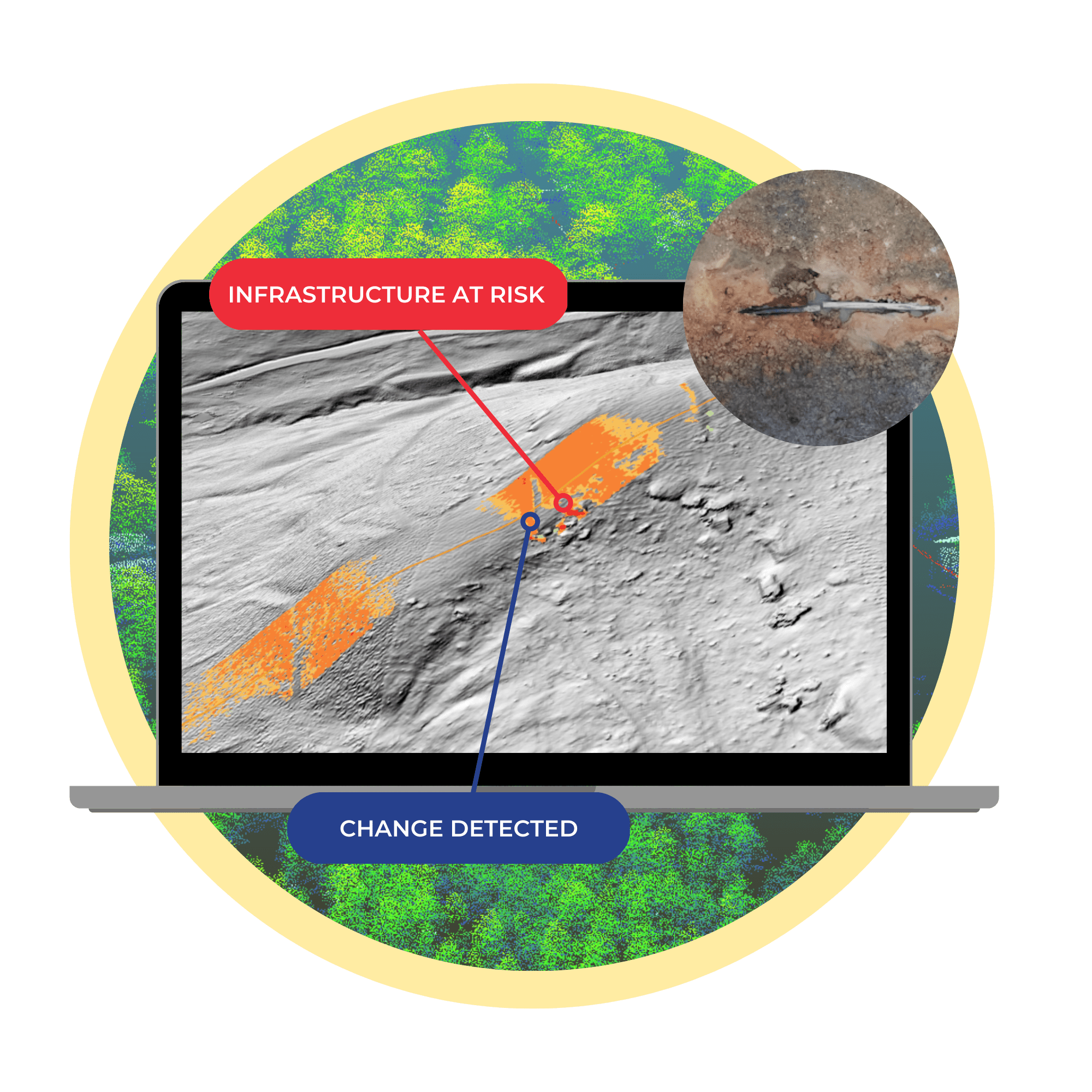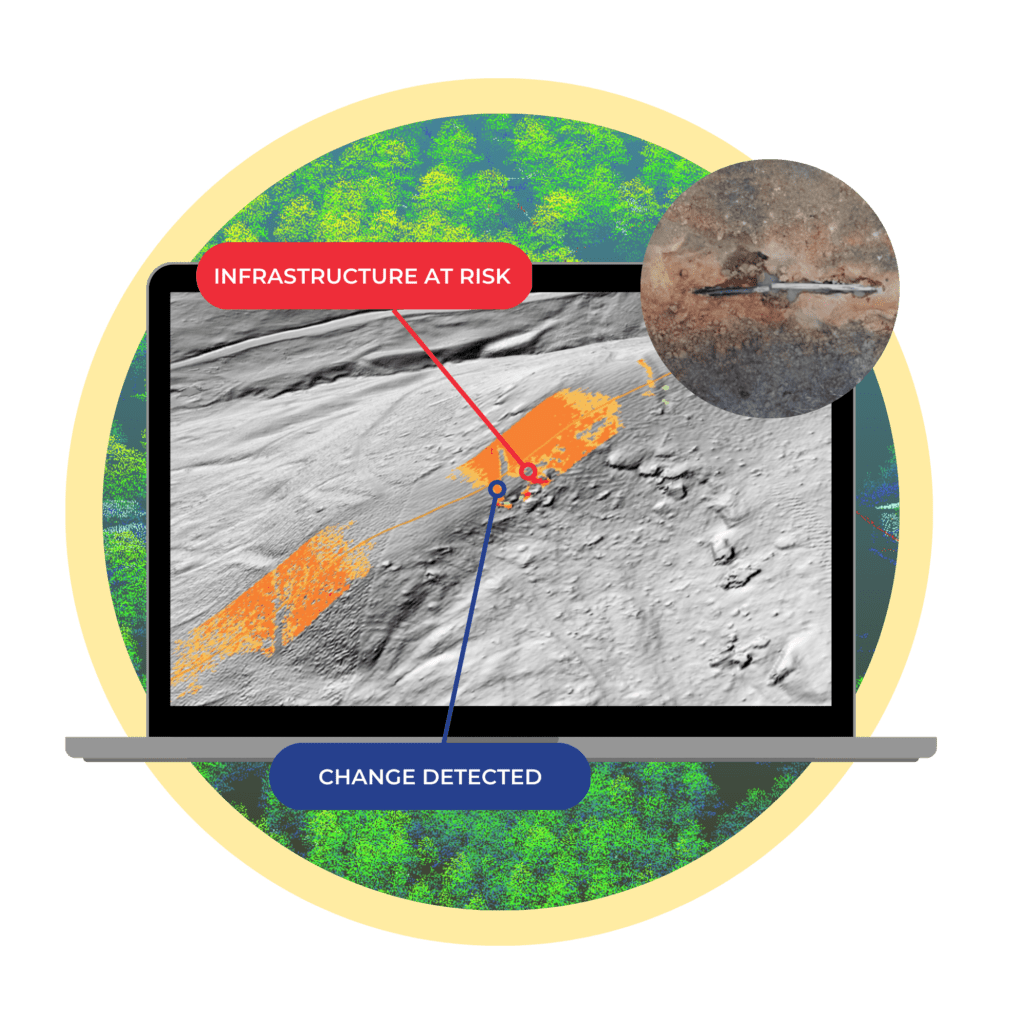 IMPROVE RESILIENCE
Monitor Changes Over Time
Identify and predict emerging threats invisible to the human eye with Teren's change detection. We monitor changing environmental conditions such as pipeline depth of cover over time with temporal, remotely-sensed data so you can take action to mitigate threats and improve resilience.
Request a Bid
Above & Below: A Holistic Geohazard Monitoring Solution
WRITTEN BY TEREN & ROSEN FOR PPIM 2023
Rosen and Teren collaborated on an exclusive white paper for PPIM 2023. Get ready to dive into the groundbreaking insights as you gain access and download the paper!
DOWNLOAD NOW
Purpose-Built Analytics to Solve Pipeline Operator Challenges


Geohazard Identification & Ranking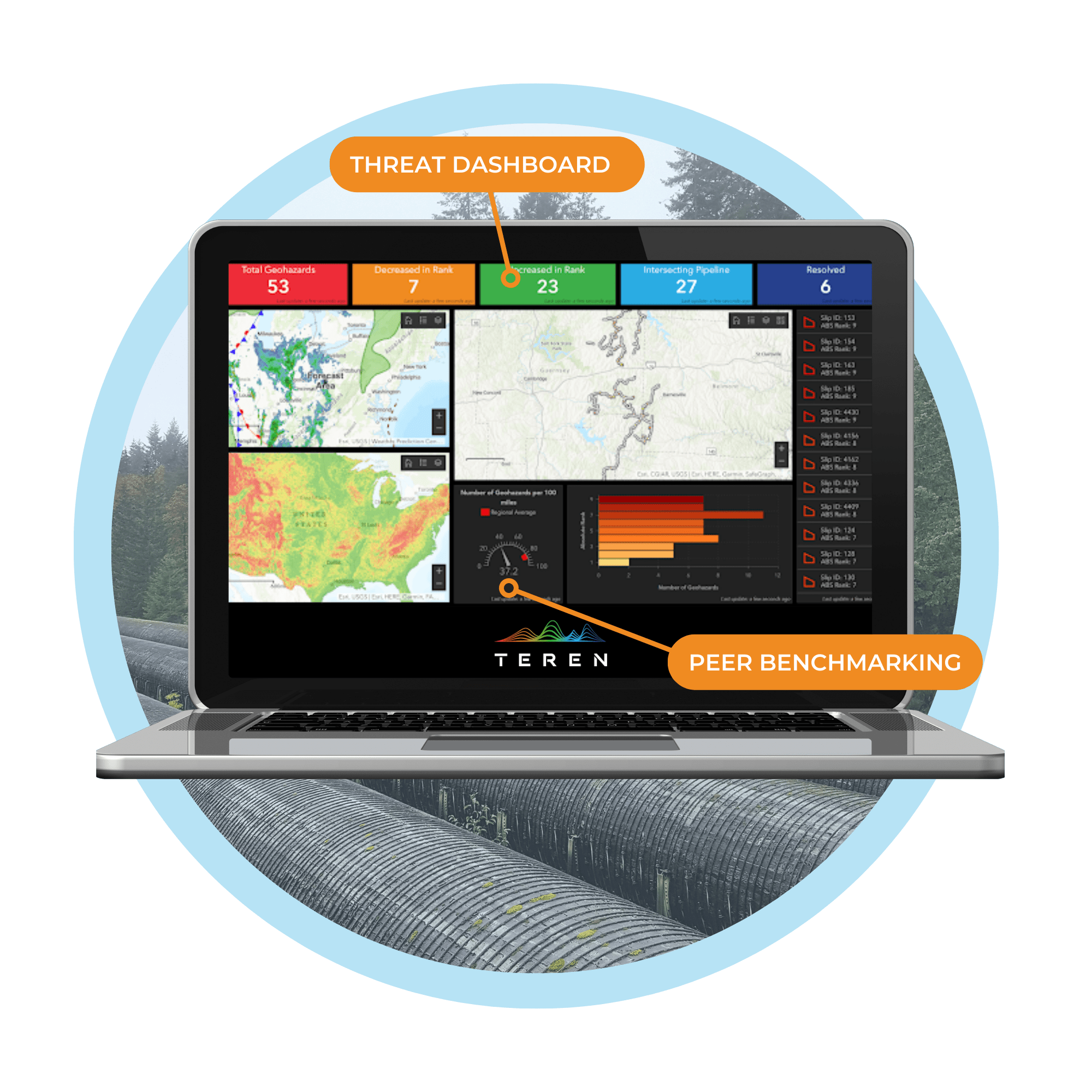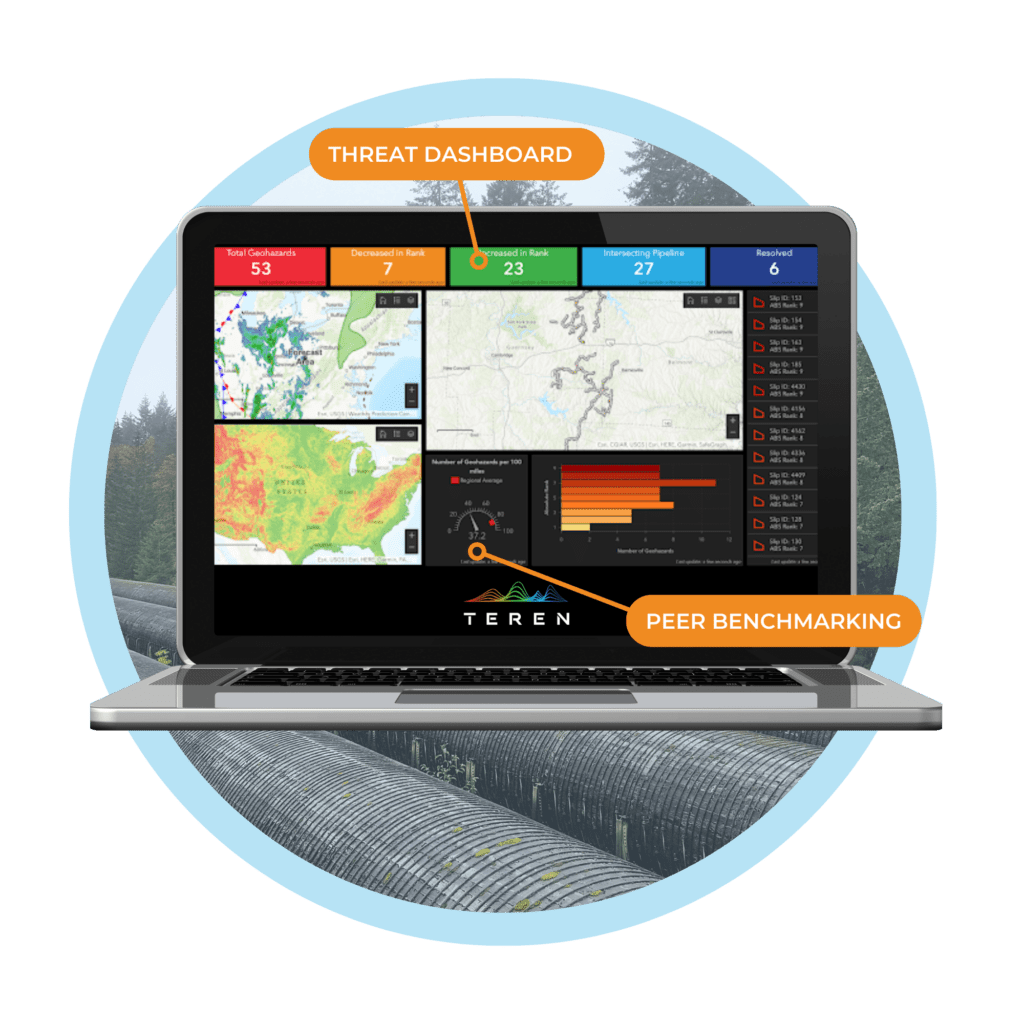 OPTIMIZE ROI
Unlock the Value of Remotely-Sensed Data
Get ahead of environmental, regulatory, and ESG requirements with Teren's decision-ready data. Departments across your organization can leverage Teren to improve operational efficiencies, maintain permits and social license to operate, and save money.
Learn More
Weather & External Force Data for Risk Models
Teren's weather and external force threat data is linear-referenced to your pipeline to be integrated with your risk model. From subsidence to landslides threat to abnormal weather conditions, Teren's data pinpoints asset threat and keeps you in compliance.
LEARN MORE
Teren's Proactive Path to Pipeline Resilience
Quantifying Our Impact: A Numbers-Based Look at Our Clients' Success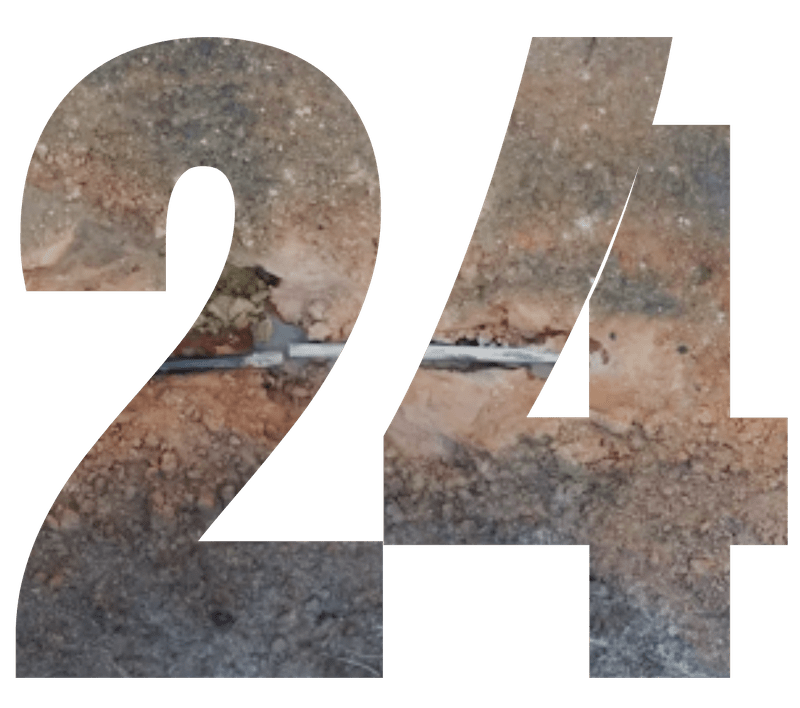 Teren Prevented 24 Landslide-induced Shut-Ins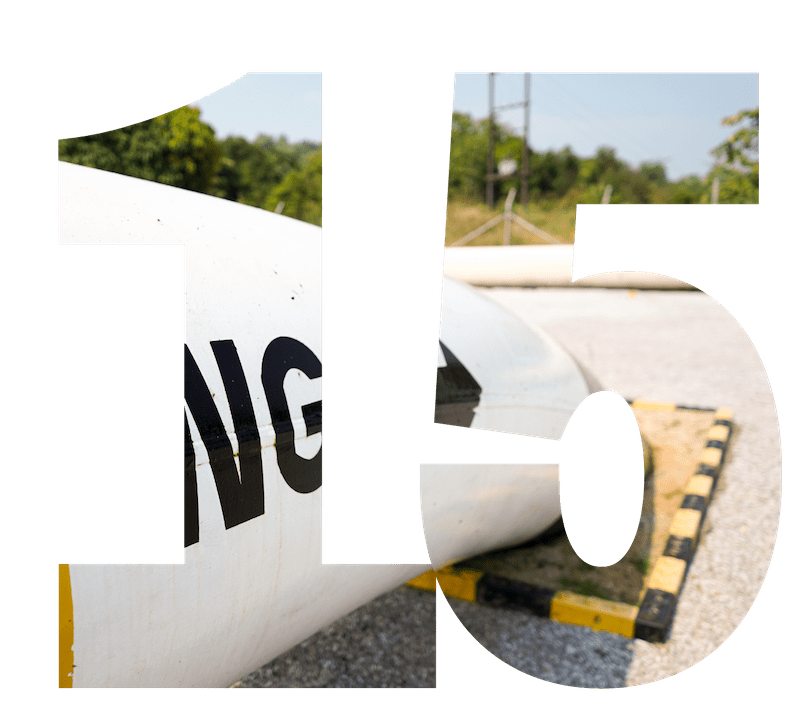 Teren Saved 15 Billion Cubic Feet of Natural Gas from being Lost to Market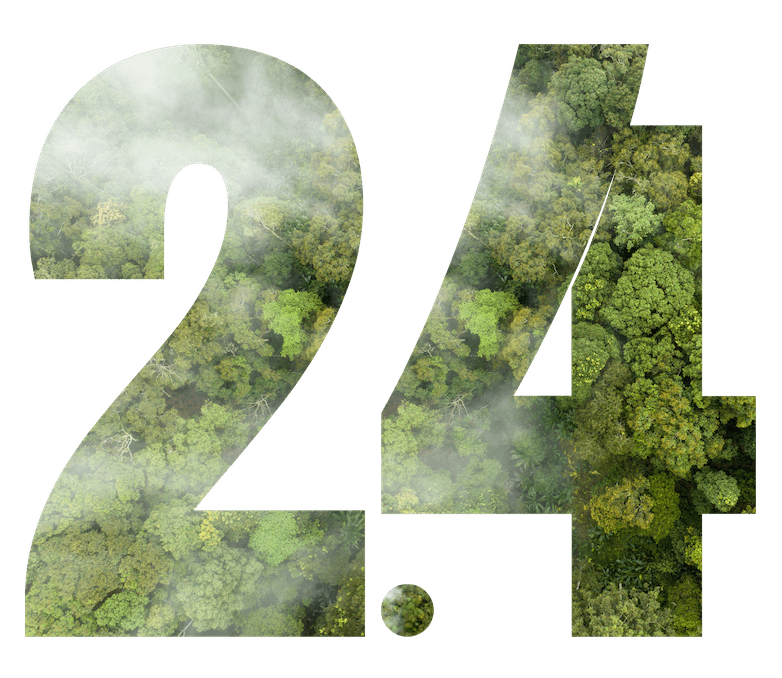 Teren Eliminated 2.4 Million Metric Tons of CO2 Emissions across the U.S.