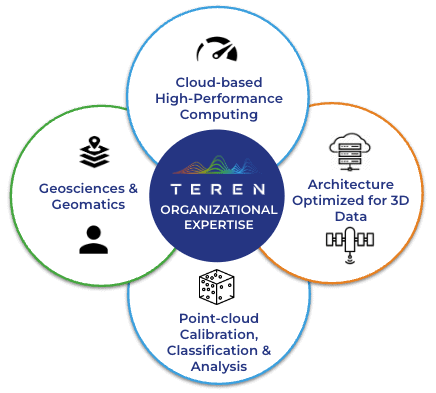 The Future Belongs to Those Who Are Fast
Transforming 3D & 4D data into intelligence with speed and certainty requires competencies that the remote sensing and analysis industries have been missing — until now.
Teren utilizes the world's first cloud-based geospatial high-performance computing engine to process complex airborne and satellite remotely-sensed data faster than anyone.
Leveraging modern data science and earth sciences expertise, we've automated feature classification to deliver highly accurate 3D & 4D data in hours (rather than months).
3D & 4D Data Processing Engine
Teren accelerates the remote sensing and analysis industries' path to delivering customer value with a new standard for 3D data processing at speed and scale.
Infinitely scalable to meet the needs of any workload and timeline

Fully classified, analysis-ready datasets generated within hours for 10,000+ sq mi

Trusted, proven performance in civil, infrastructure, and government markets
Learn More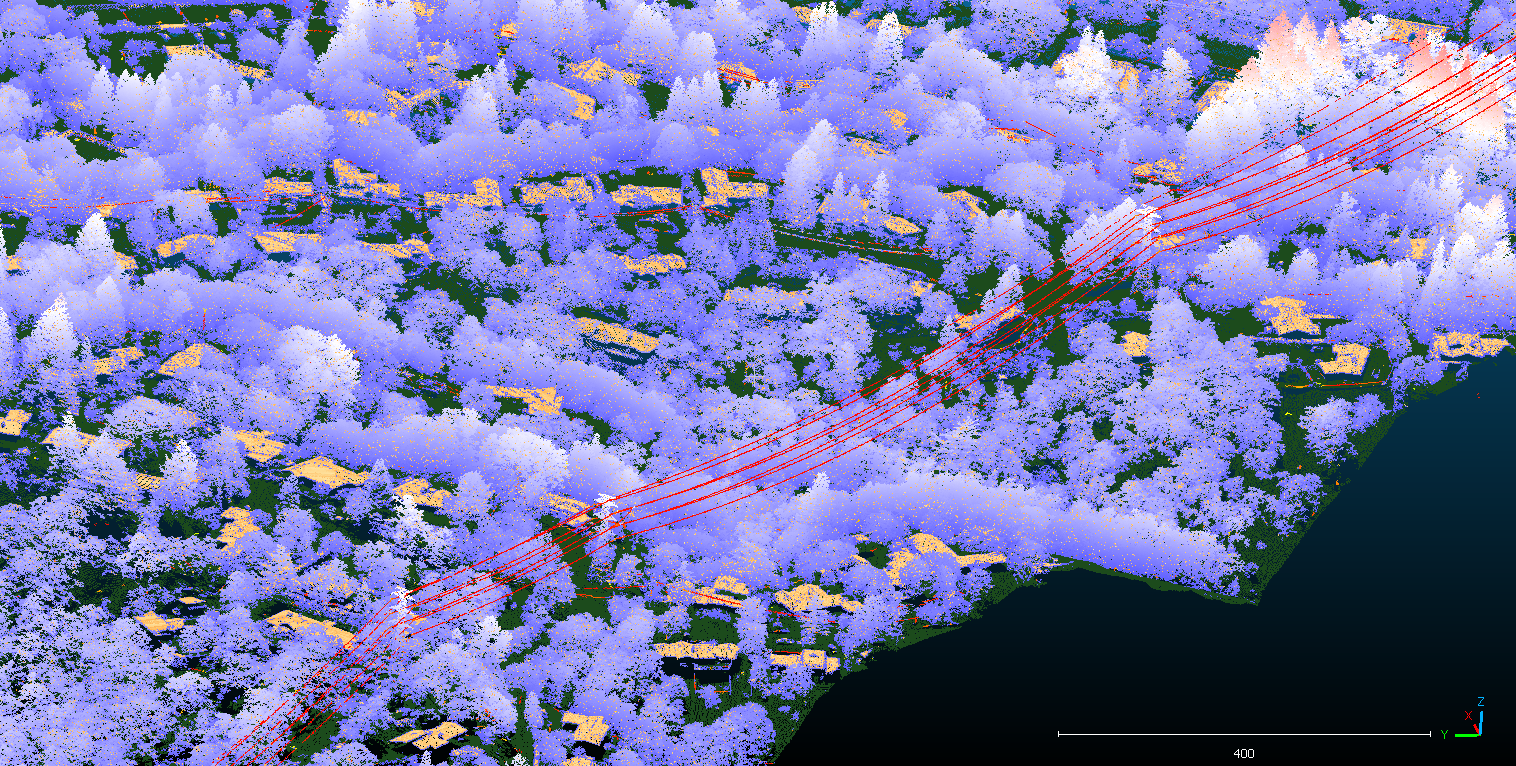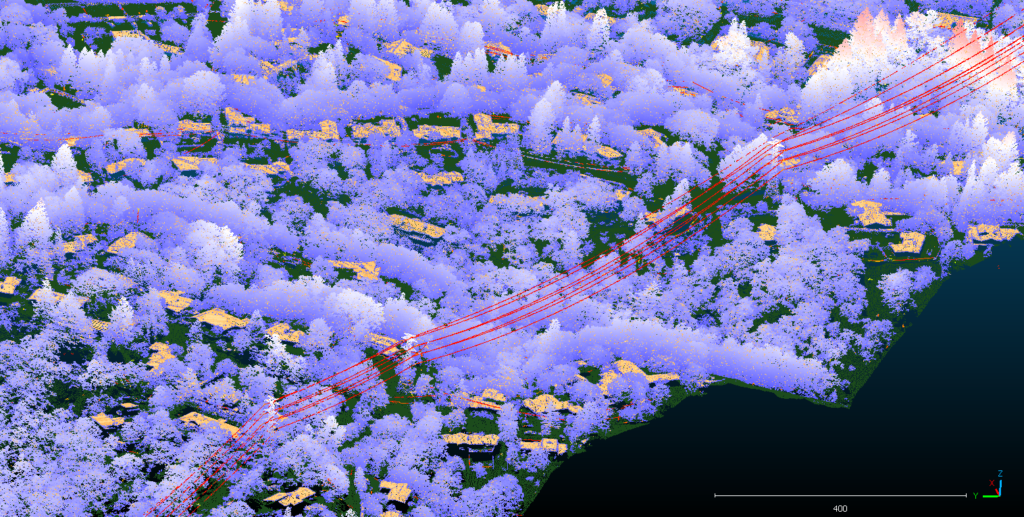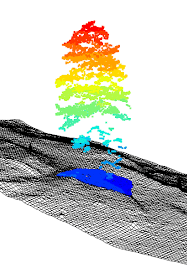 High-Density Point Cloud Data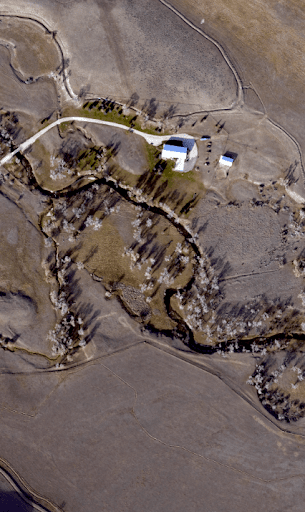 High-Resolution 4-Band Imagery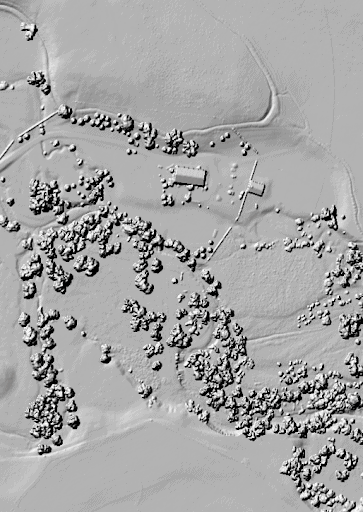 High-Fidelity Digital Surface Model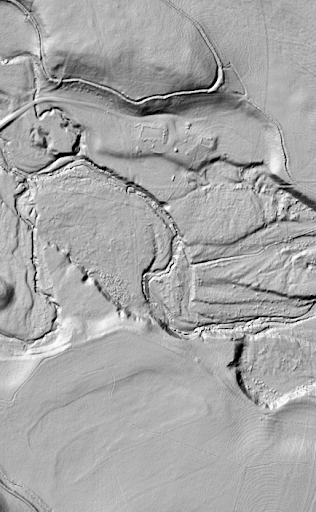 Temporal Digital Terrain Model
Why Teren?
Reduce Time |

Reduce Labor |

Reduce Costs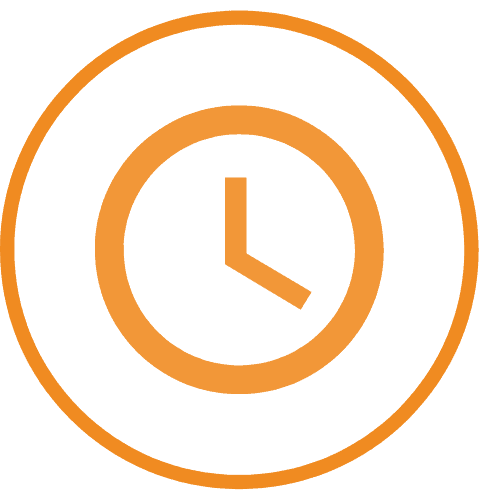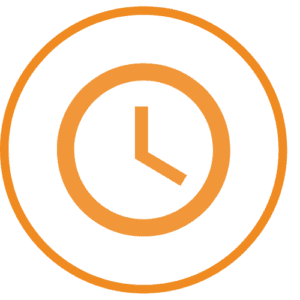 Rapid Data Processing
Teren has created a streamlined, consistent and scalable approach to process remotely-sensed data faster than anyone.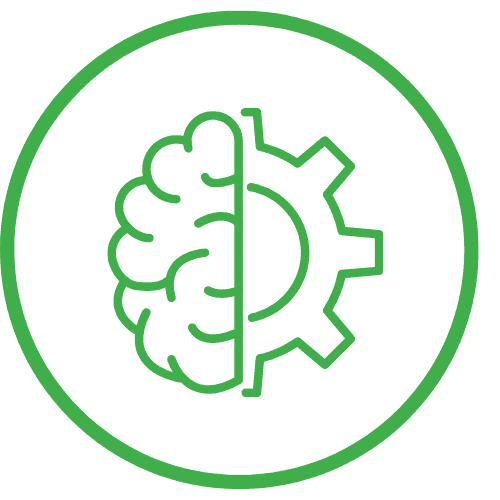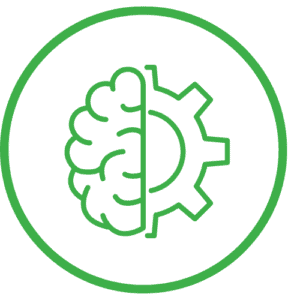 Decision-Ready Analytics
Teren applies domain expertise and machine learning to deliver objective, repeatable, and accurate analytics.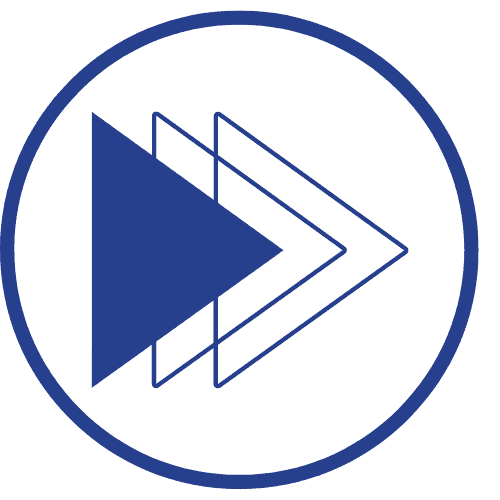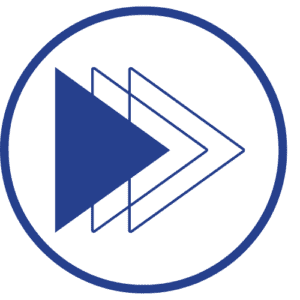 Simple & Secure Delivery
Teren's data is delivered via secure streaming services, integration with existing technology, or data as a download.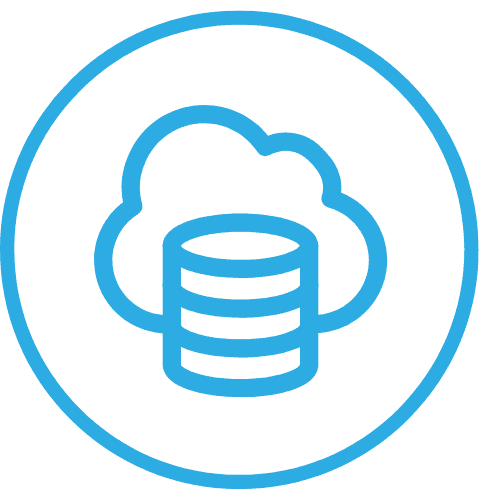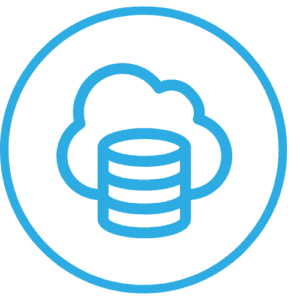 Data Retention & Accessibility
Teren provides access to a historical content library to evaluate changes to the environment over time.
Don't take our word for it!
Case Study: Reduce IT Overhead and High Costs
High-fidelity LiDAR results in a lot of data, meaning clients are required to store, manage, and analyze enormous data sets that can bog down computers and people.
Before Teren, a client was receiving roughly 70TB of Raw Data per LiDAR collection which costs an estimated $400,000 in infrastructure, software and labor. It took 30 hours to process only 3 square miles.
With Teren, the client was able to reduce storage requirements by 7X — eliminating a 500TB data management burden. They eliminated the $400,000 in infrastructure and labor costs, and were able to process data in 20 minutes.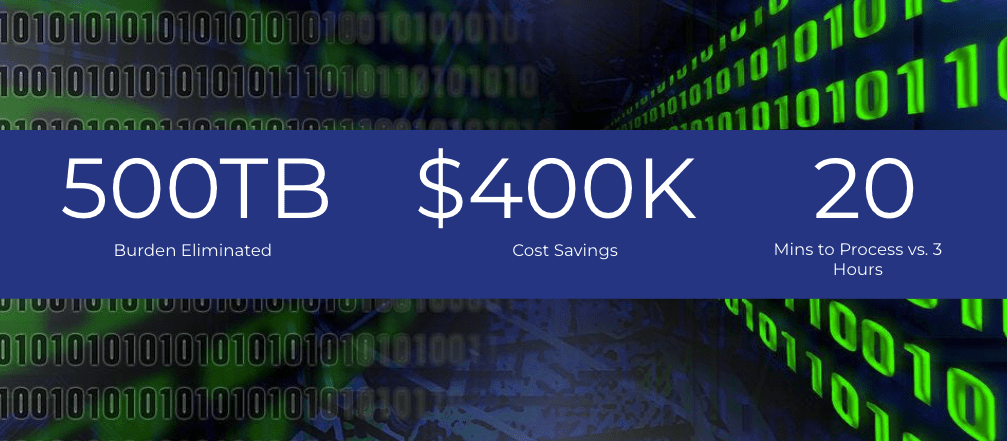 We work with companies who have the greatest opportunity to drive climate change resilience.
Request a Demo