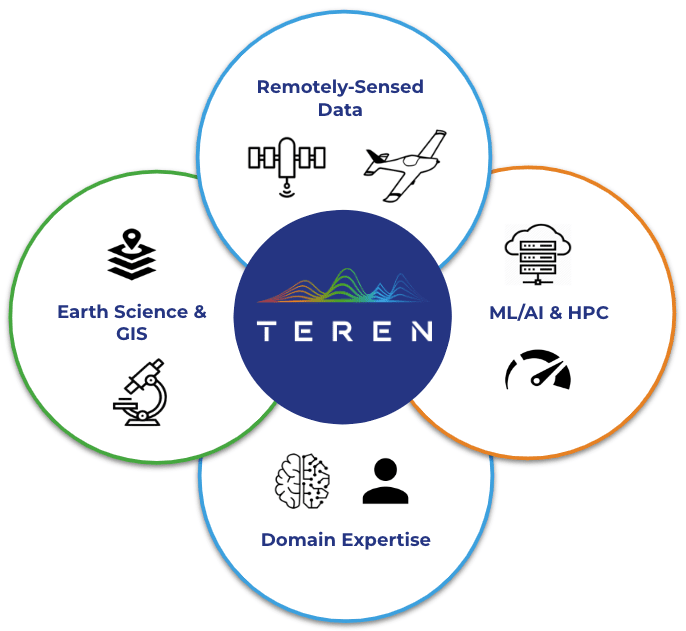 Teren utilizes high-performance computing to process complex airborne and satellite remotely-sensed data 60x faster than competitive solutions.
We distill that data into asset-level geospatial intelligence and apply AI/ML analytics that enable clients to pinpoint climate resilience risks within their portfolios.
Our actionable insights enable clients to take proactive action to reduce exposure. And, we monitor changes over time to measure improved asset resilience.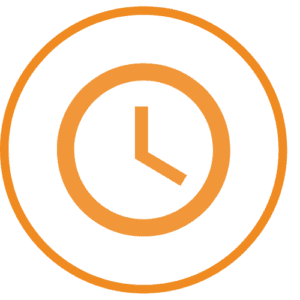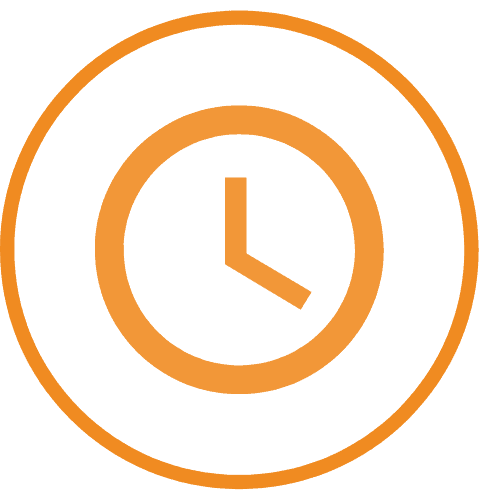 Rapid Data Processing
Teren has created a streamlined, consistent and scalable approach to process remotely-sensed data 60X faster than anyone else.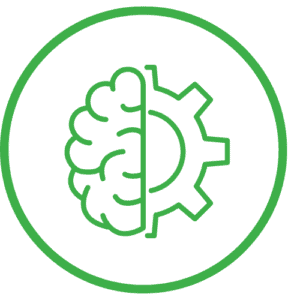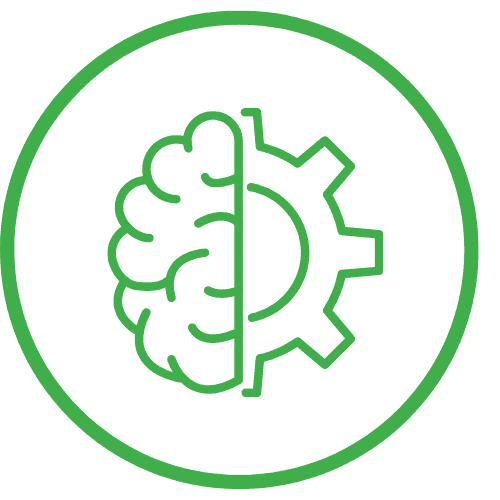 Decision-Ready Analytics
Teren applies domain expertise and machine learning to deliver objective, repeatable, and accurate analytics to inform asset management decisions.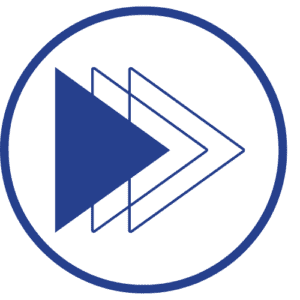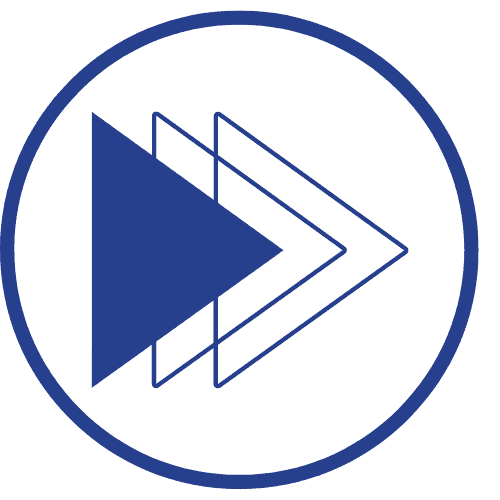 Simple & Secure Delivery
Teren's data and analytics are delivered via secure streaming services, integration with existing technology, or data as a download.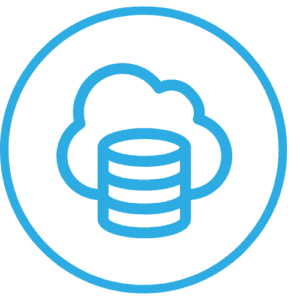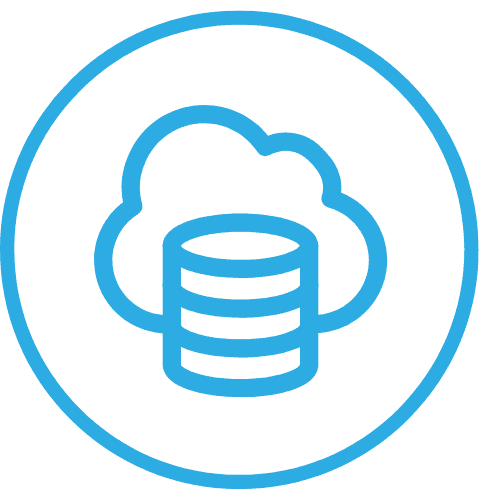 Data Retention & Accessibility
Teren provides access to our complete, historical content library to evaluate changes to the environment surrounding your asset over time.
We're Democratizing Access to Remotely-Sensed Data
Teren is amassing a content library of remotely-sensed 3D (spatial) data across the United States. That data is updated on regular intervals to monitor changes over time providing a unique 4D (temporal) view.
Learn More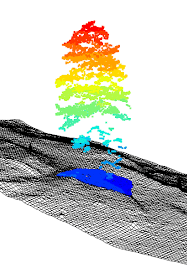 High-Density Point Cloud Data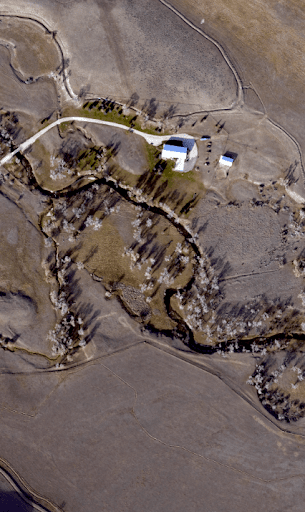 High-Resolution 4-Band Imagery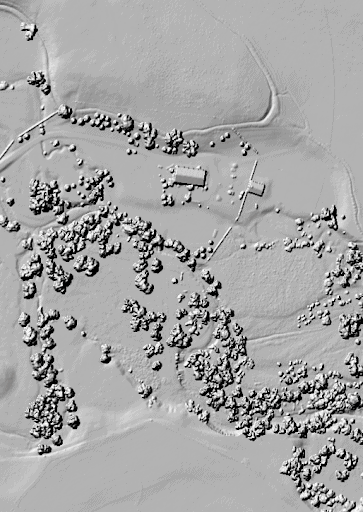 High-Fidelity Digital Surface Model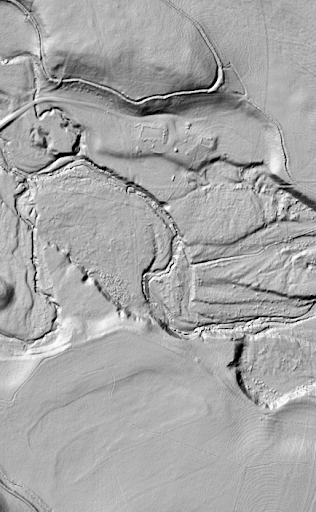 Temporal Digital Terrain Model
Teren Product Tiers
Teren has developed a systematic approach to threat identification and management through three product tiers.
Don't take our word for it!
Case Study: Reduce IT Overhead and High Costs
High-fidelity LiDAR results in a lot of data, meaning clients are required to store, manage, and analyze enormous data sets that can bog down computers and people.
Before Teren, a client was receiving roughly 70TB of Raw Data per LiDAR collection which costs an estimated $400,000 in infrastructure, software and labor. It took 30 hours to process only 3 square miles.
With Teren, the client was able to reduce storage requirements by 7X eliminating a 500TB data management burden. They eliminated the $400,000 in infrastructure and labor costs, and were able to process data in 20 minutes.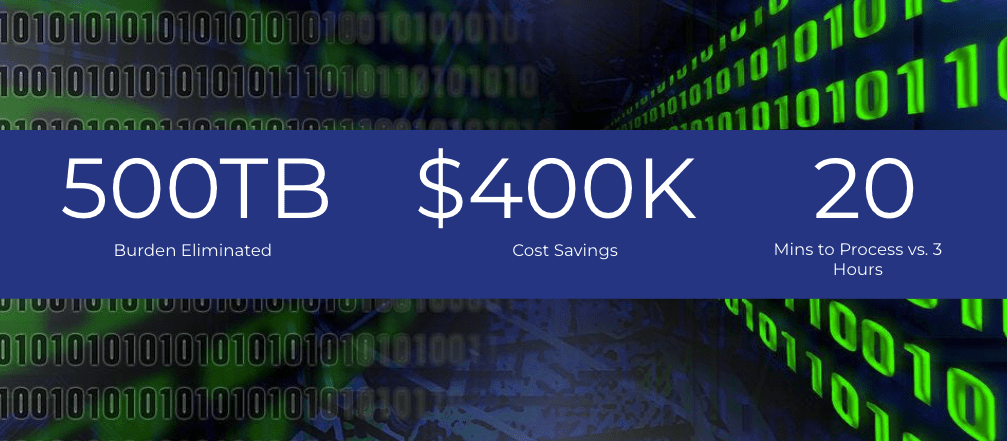 We work with companies who have the greatest opportunity to drive climate change resilience.
Request a Demo