SAY GOODBYE TO THE HASSLE OF LIDAR ACQUISITION
Let Teren Handle Your Imagery & LiDAR Data Acquisition for Better Quality, Consistency, and Significant Savings
We understand the importance of obtaining accurate and reliable remotely-sensed data and imagery for your development project or asset operations. That's why we offer a unique solution to streamline acquisition for our clients. Teren leverages our acquisition partner network to secure the best possible pricing without sacrificing quality. Our team works closely with trusted LiDAR data providers to ensure that all data collected meets our rigorous standards for accuracy and completeness.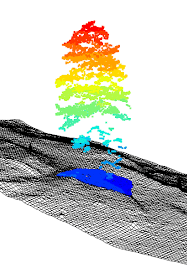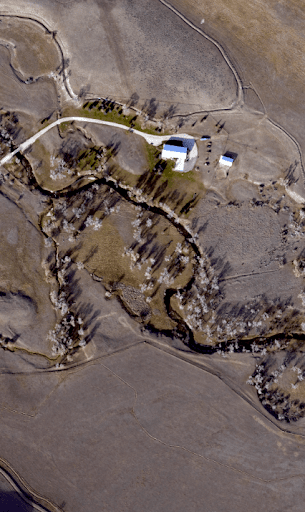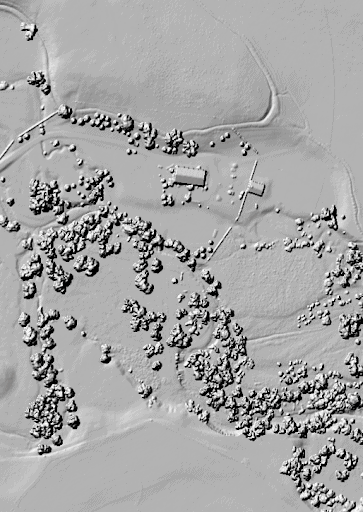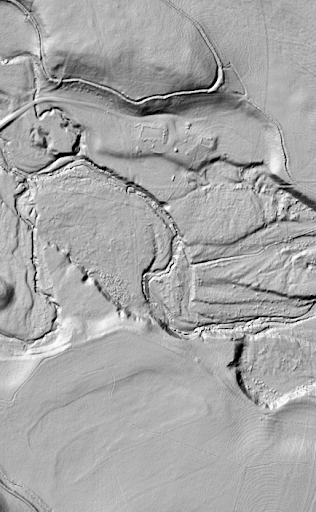 Teren takes the hassle out of LiDAR data acquisition, allowing you to focus on your project or operations without worrying about the logistics of collecting data. Whether you need data for land surveying, mapping, risk management or any other application, we can help.
Chat with our sales team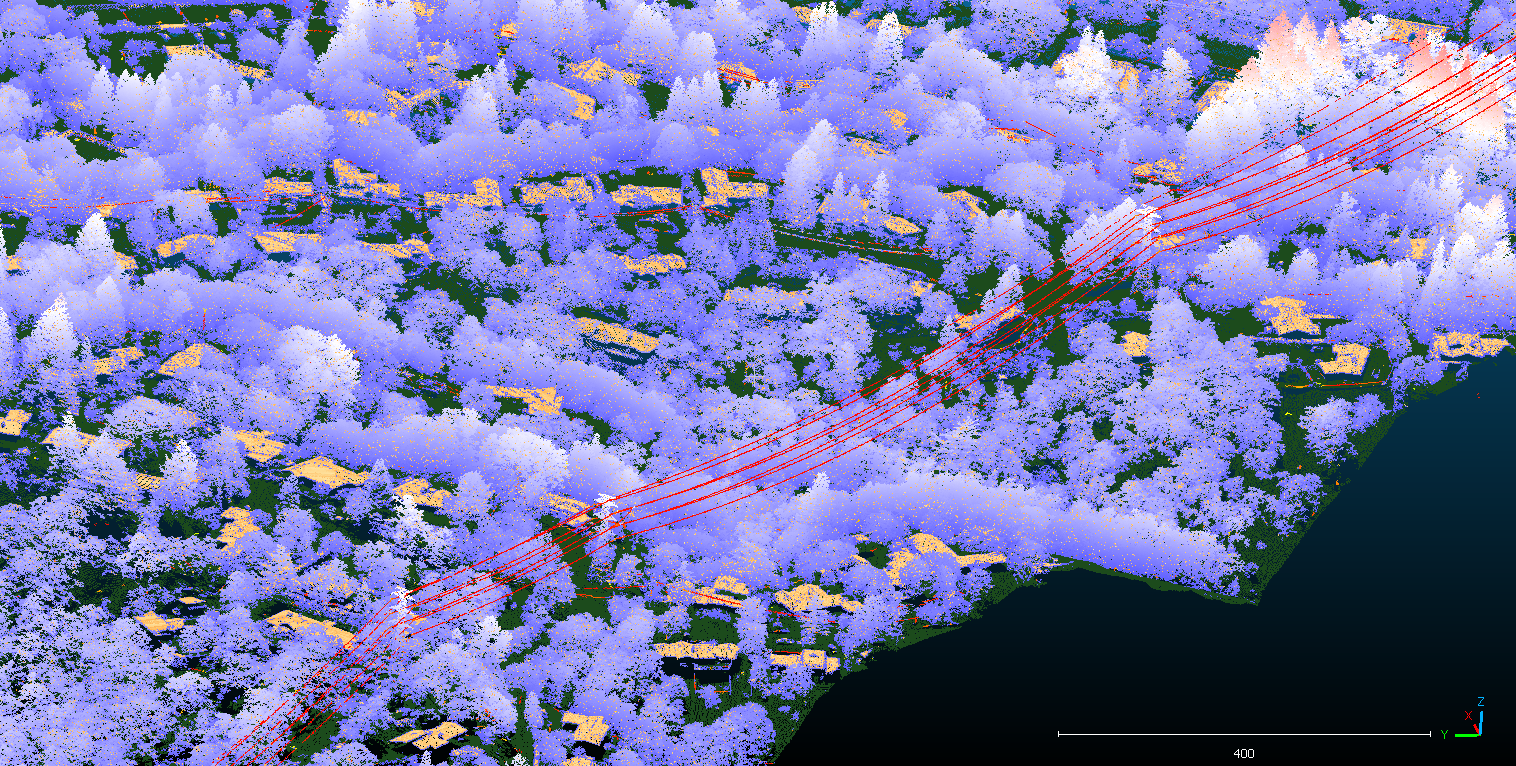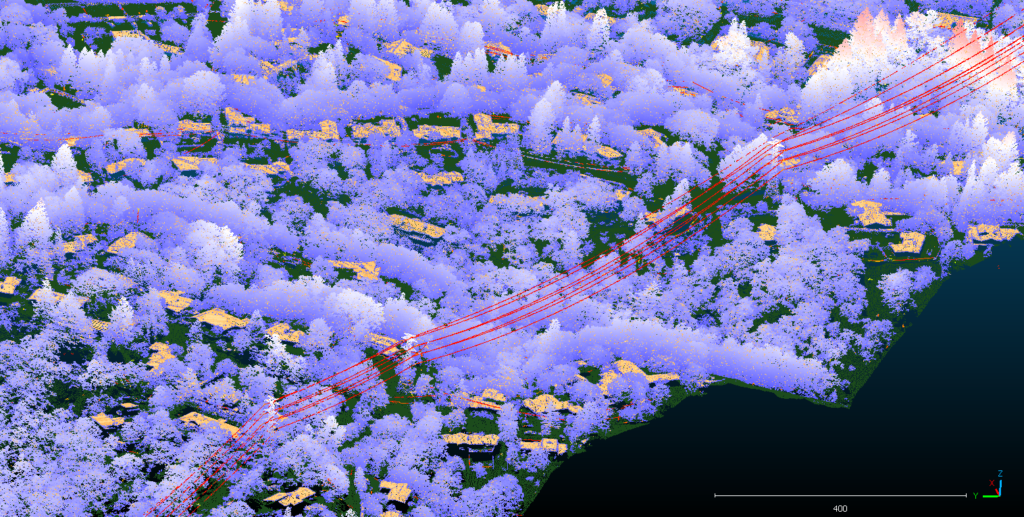 Large Geographies are Our Speciality
Teren delivers greater accuracy and high point density for geographically large regions.
Create an environmental digital twin of long linear assets or new project sites

Powerful processing delivers data in a fraction of the time

Eliminate the cost and time to insights with automated analysis and feature classification

LiDAR removes tree canopies to reveal terrain, surface hydrology, grasses and brush

Experienced flight planning expedites schedules from NTP to data delivery
Solutions for Every Industry
From flight plans, point density specs, imagery resolution, and ground control, Teren is setting the standard for remotely-sensed data. Our streamlined acquisition services not only save you money, but also ensure that you receive high-quality data that meets your exact specifications.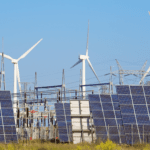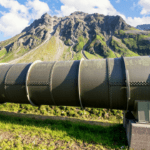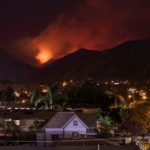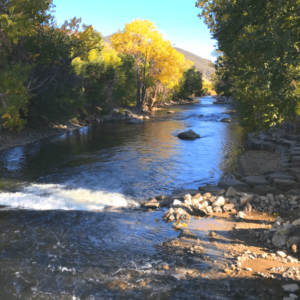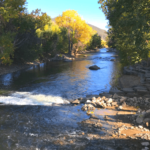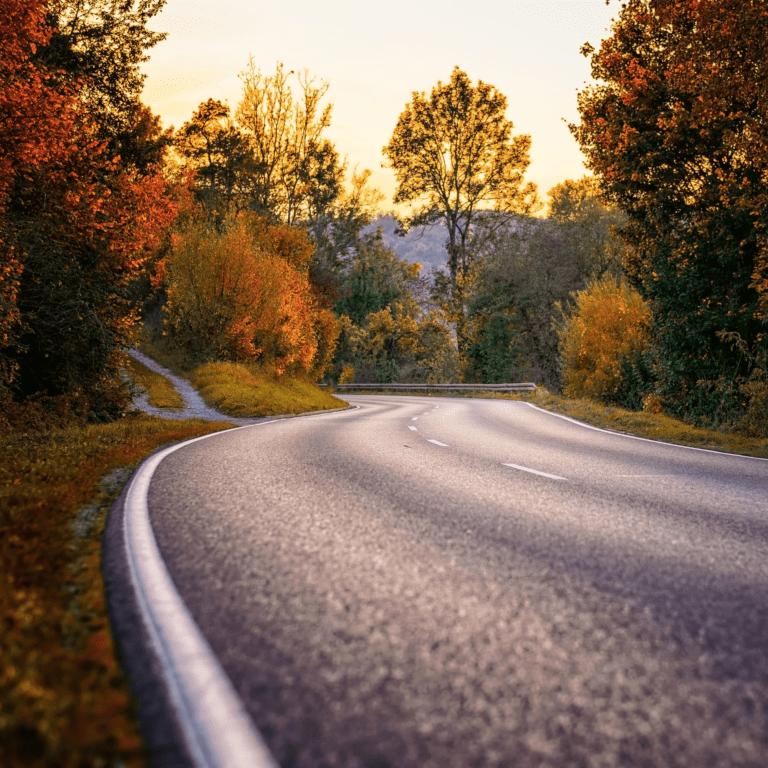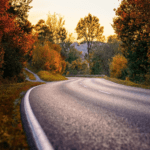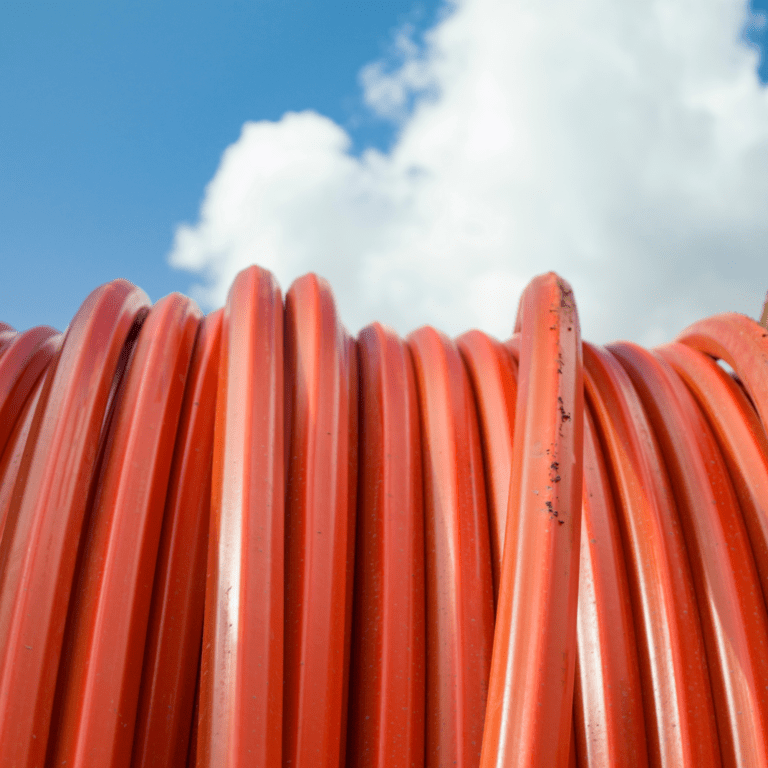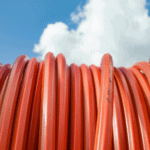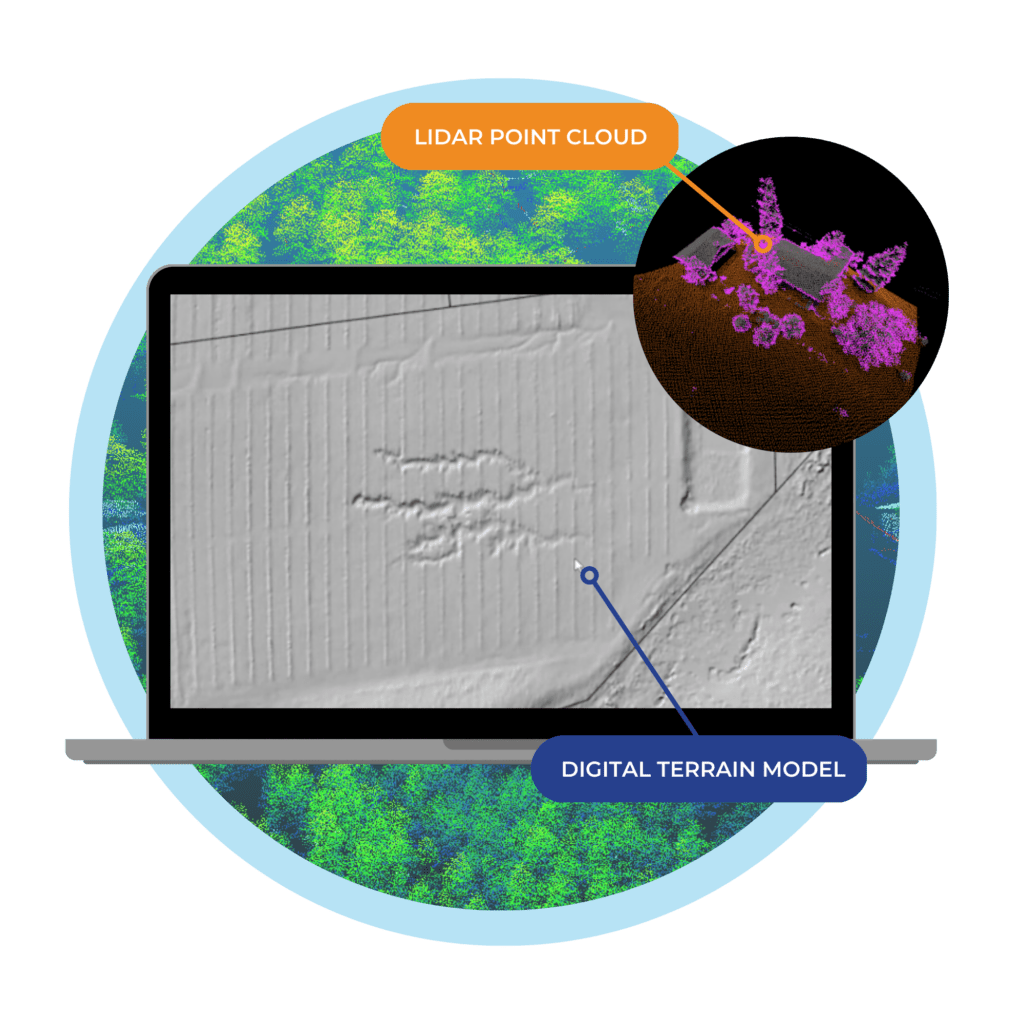 Data Specs
Consistent Results You Can Rely On
Teren's standard delivery specifications are:
Imagery: 80 Megapixel, 7.5cm GSD

Terrain: 40cm GSD

Vertical Accuracy: +/- 10cm

Horizontal Accuracy: +/- 40cm

Pulse Density: 20 – 50 PPM

Spectral Range: RGB and NIR

Deliverables: DTM, DSM, Contours, Point Cloud, Orthomosaic

Deliverable Formats: Standard GIS and CAD Formats Case Study: Teren Processes & Analyzes 363,000 acres of Burn Scar for Hermit's Peak in Record Time
Teren's approach to processing, calibrating and classifying LiDAR data enabled the USDA to assess 363,000 acres of burn area from the Hermit's Peak fire and prescribe treatments in less than four weeks.
Read More
Ready to Learn More?
Book a meeting to learn more about how we can help with reduce the headache of imagery and LiDAR data acquisition.