Teren's wildfire potential model is high-resolution, statistically validated and scientifically informed to better understand and evaluate wildfire risk.
Teren's nationwide wildfire potential model is rooted in ecosystem science to provide a more granular understanding of wildfire exposure throughout the coterminous United States.
Take the Guesswork Out of Wildfire Risk Assessment
At Teren, we take the guesswork out of wildfire analysis by providing a clear explanation of the specific variables that make up a wildfire potential score. Analysts can understand the science behind the rankings to make better informed decisions.
Download Brochure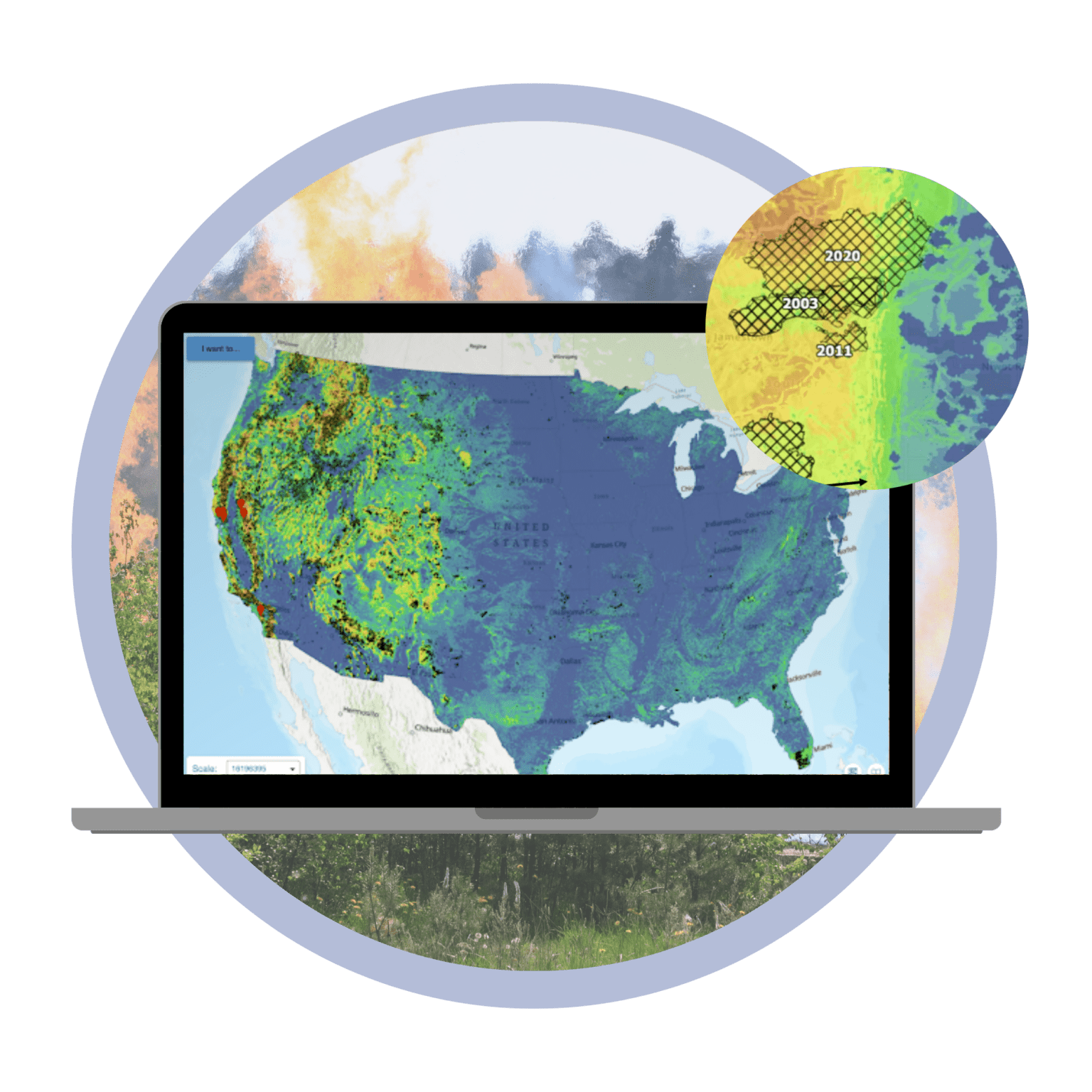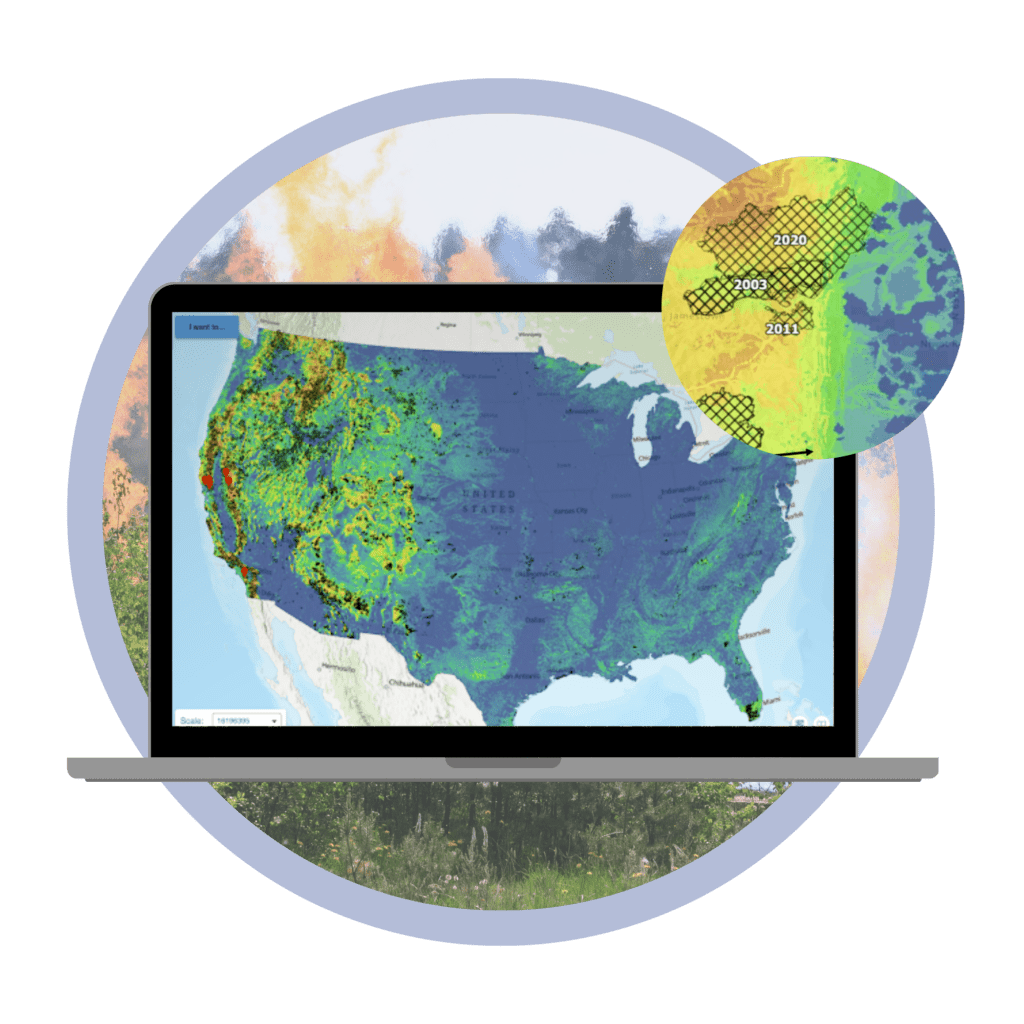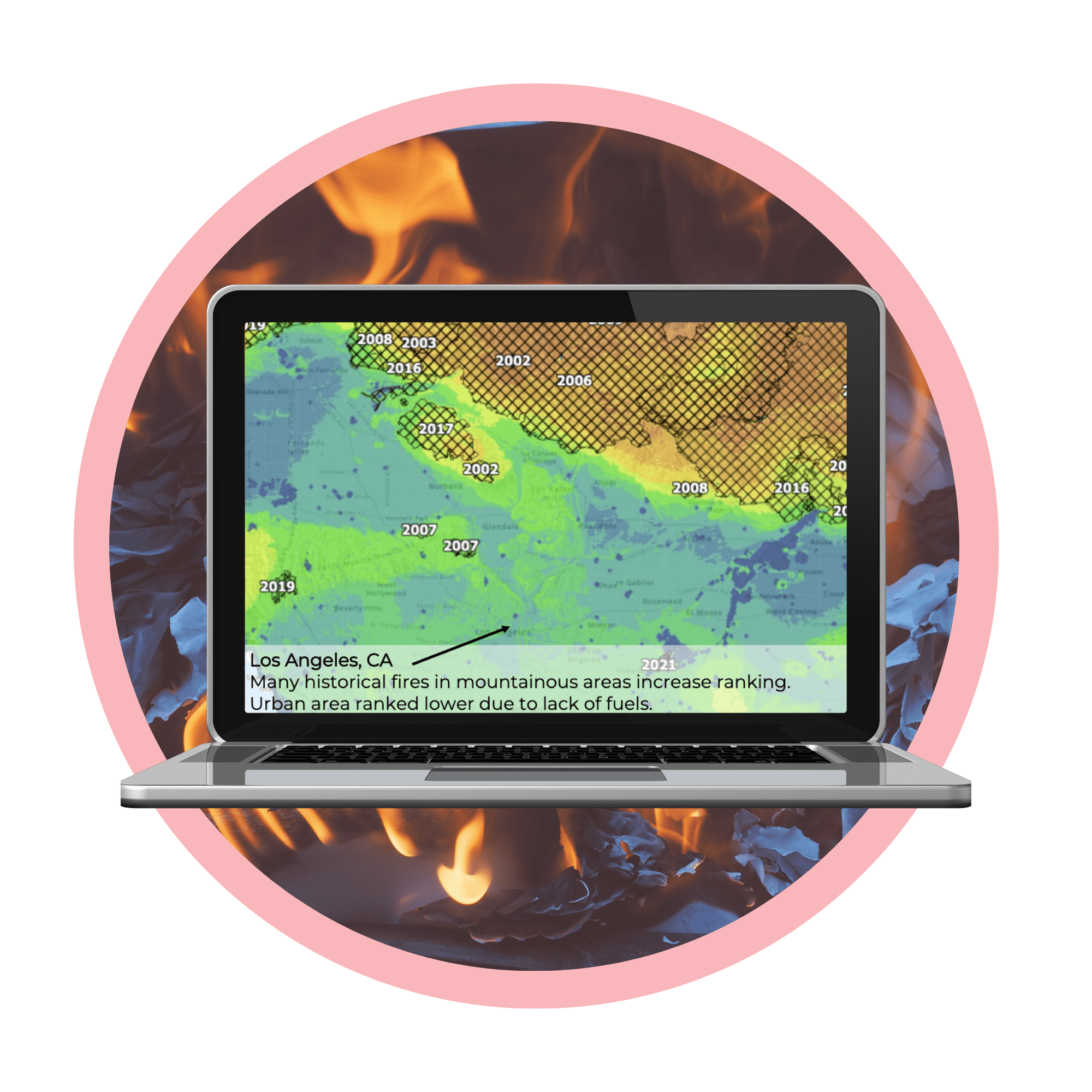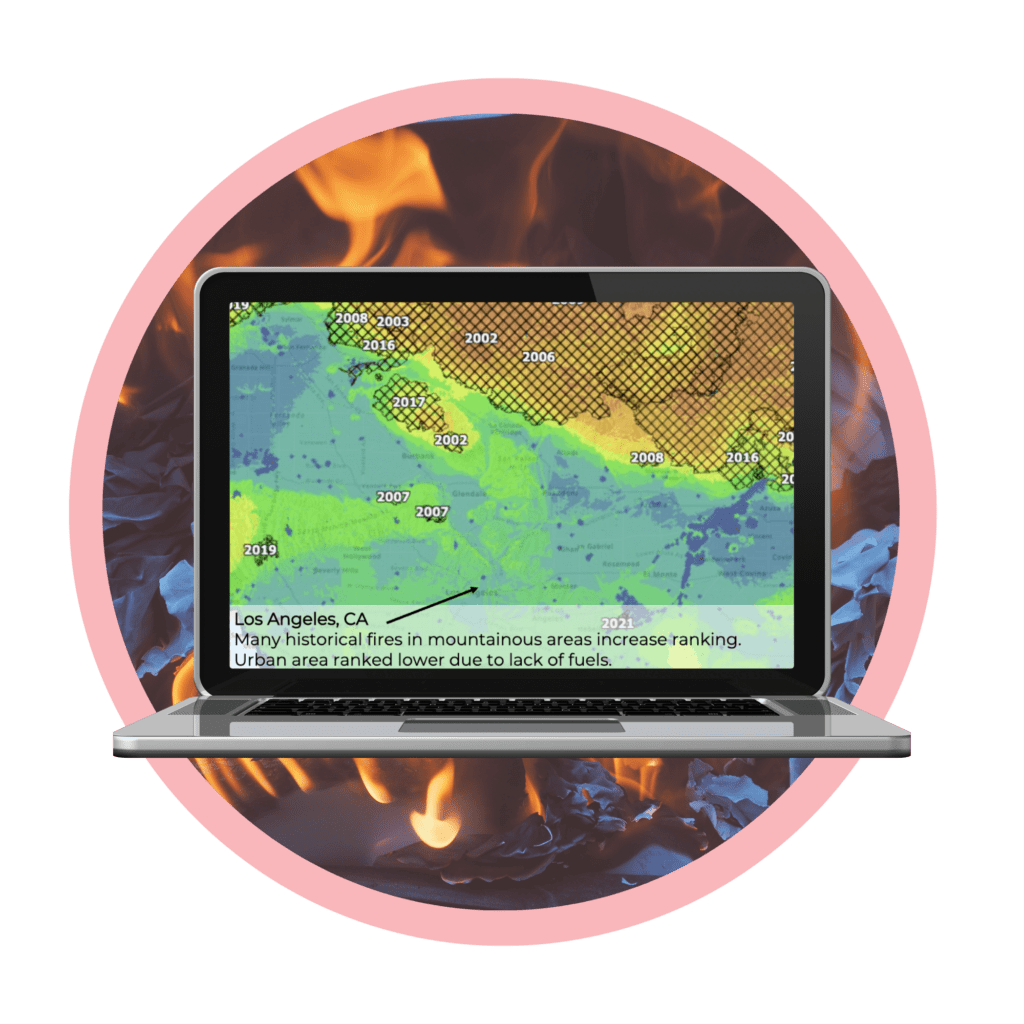 Statistically Validated to Enable Confident Decision Making
Validated against 20,000+ historical wildfires occurring between 2000-2021, and the model performantly explains 82.6% of historical variability. High predictive power enables confident decision making with consistent methodology across the nation.
Watch Our Wildfire Webinar
The Teren Difference
Teren's explanatory wildfire potential layers provide more insight by delivering climate, topography, and ground fuels layers which are all essential factors that risk assessors need to consider when assessing wildfire potential.
Climate
Climate plays a crucial role in wildfire risk assessment. Hot, dry weather and high winds can increase the likelihood of wildfires, while cool, wet weather can decrease the risk.
Topography
Slope, aspect and elevation is critical to assessing wildfire risk. Areas with complex terrain can make it difficult to fight wildfire, while flat areas may be less susceptible to fire.
Fuels
Land use and the amount and type of vegetation can impact risk. Areas with dense vegetation are more susceptible to wildfire, while areas with less vegetation may be less risky.