Detect, prioritize, and monitor external threats surrounding your pipeline including geohazards, hydrology, terrain changes, and more.
Teren distills big data into targeted geo-intelligence for the midstream industry – and we do it faster than anyone else. We combine high-resolution LiDAR and GIS know-how with the latest in machine learning so you can take action sooner, save money, and ensure safety.
IDENTIFY THREATS BEFORE THEY BECOME INCIDENTS
Stay Out of the Headlines
Don't let a $10,000 fix become a $2 million problem (and a PR nightmare). Teren increases pipeline safety and facilitates regulatory compliance by predicting, identifying and ranking external threats before they become an incident.

Request Demo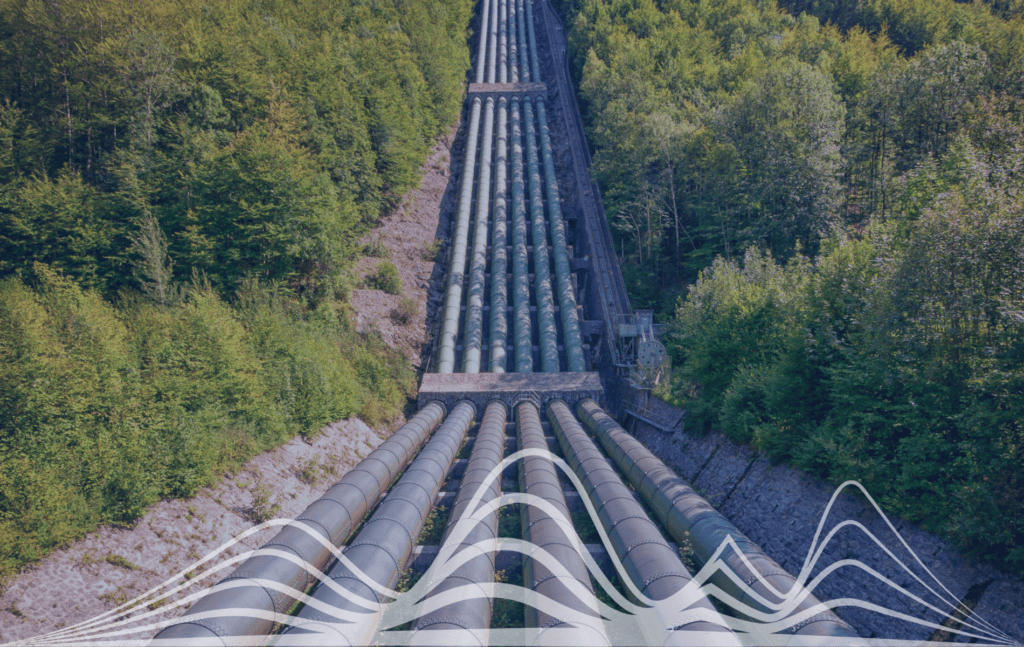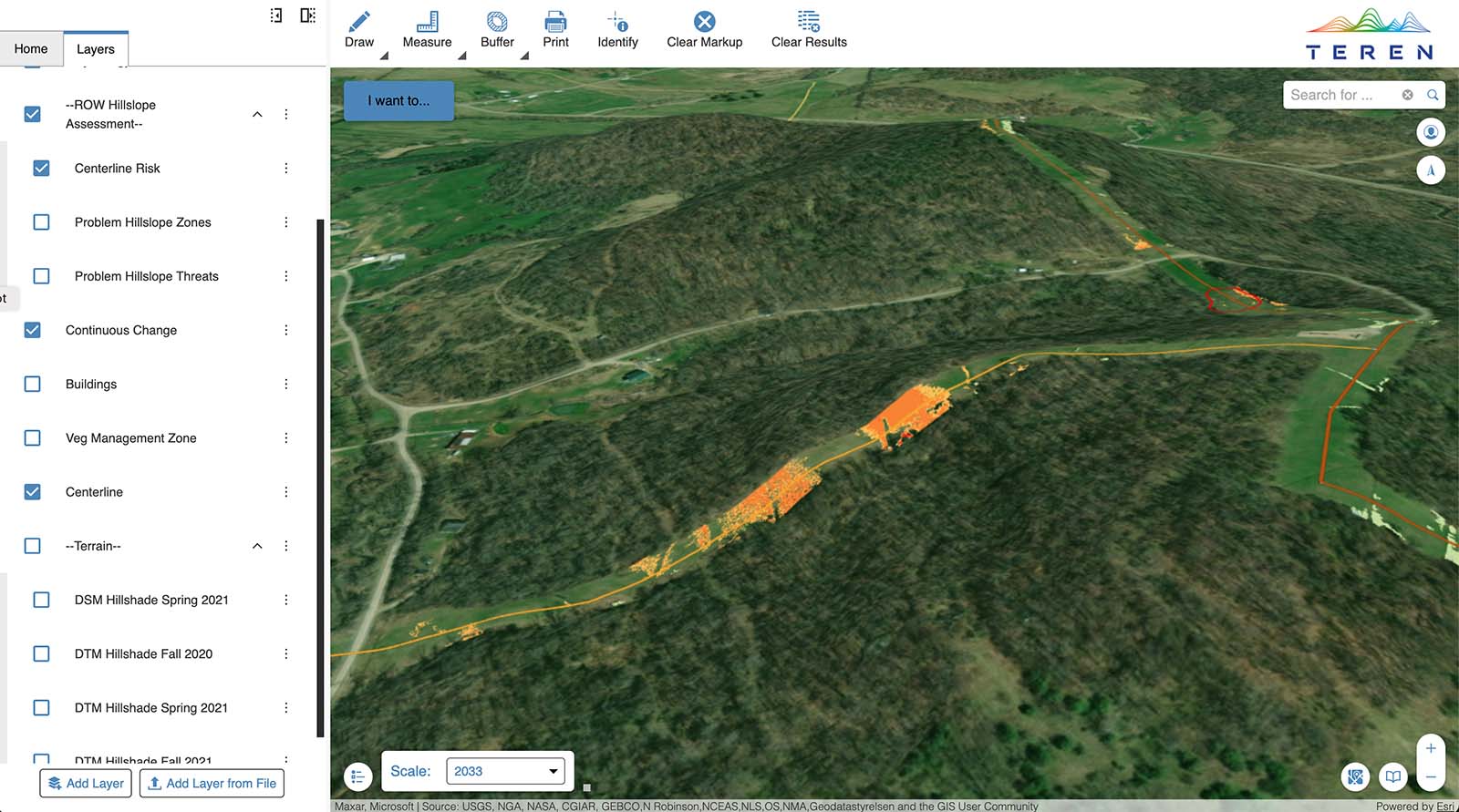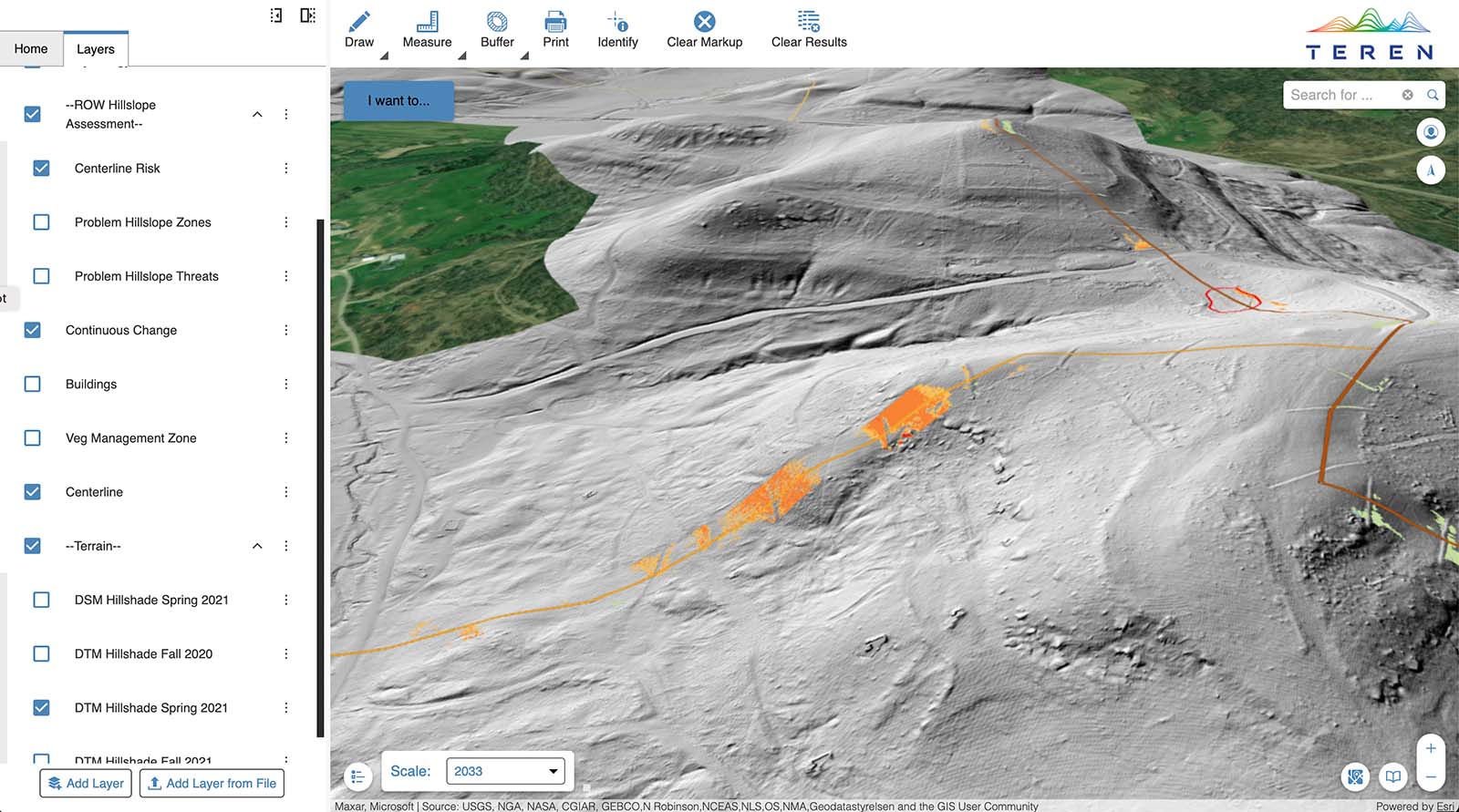 AUTOMATION = FASTER RESULTS
Monitor Changes Over Time
Significant weather events and earth movement can quickly form geohazards that weren't there before. Our high-resolution data and state-of-the-art analytics identify and monitor ground movement over time to alert you of potential problems sooner.
Request Demo
4D Analytics
Predict, Identify, Prioritize, and Monitor External Force Threats over Time


Geohazard Identification & Ranking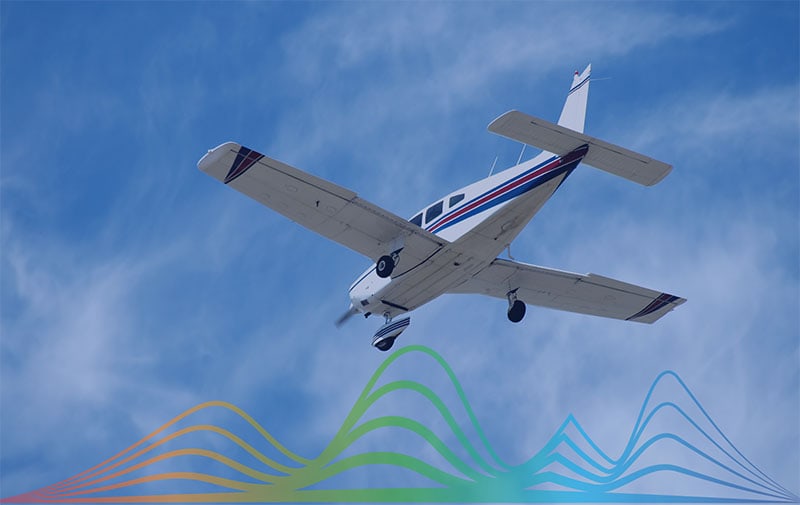 APPLY THE RIGHT TECHNOLOGY IN THE RIGHT LOCATION
Above Line Inspection = Actionable Insight
Risk management models are only as good as the input data. Better data build better models – resulting in better decisions. With Above Line Inspection, we leverage fixed-wing LiDAR to increase data accuracy, fidelity, and frequency delivering actionable insights based on the highest quality data.
Request Demo
QUANTIFY & PRIORITIZE THREATS TO OPTIMIZE ROI
More Bang for Your Buck
Reduce reactive spending on fines, change orders, and shut-downs. Proactive mitigation allows you to prioritize resources and minimize the need for costly field crews.

Request Demo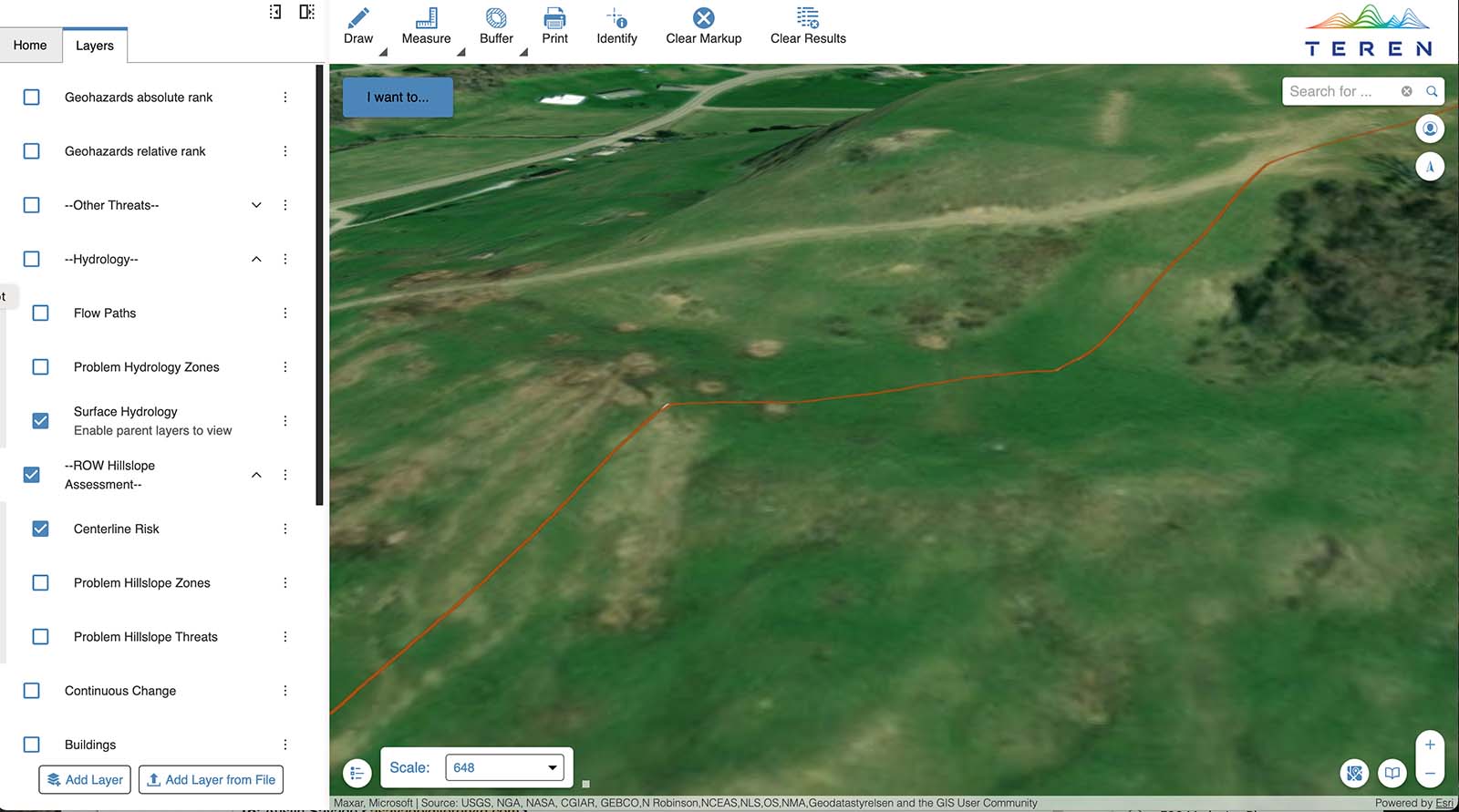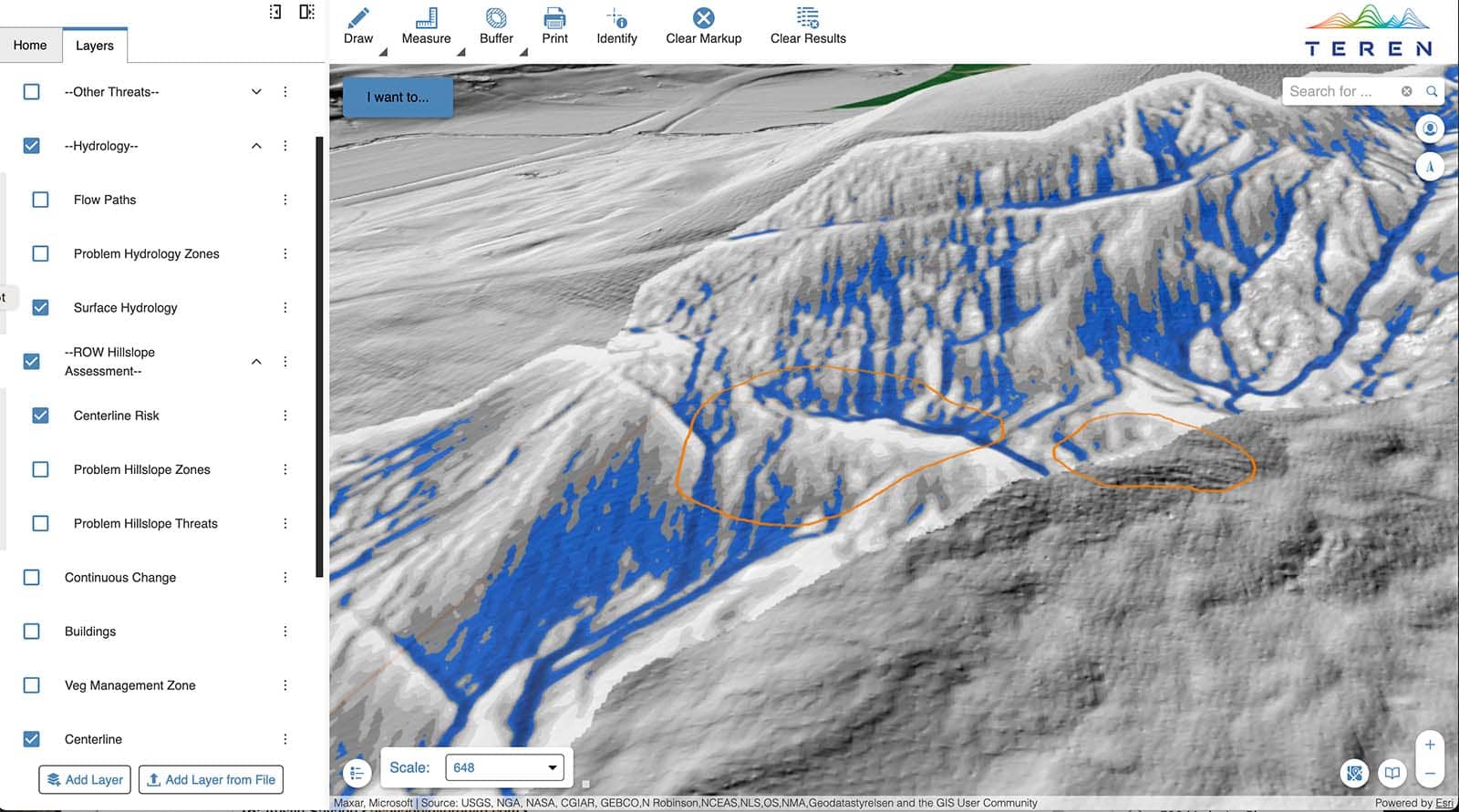 Choose the Package that's Right for Your Business
We work with companies who have the greatest opportunity to drive climate change resilience.
Request a Demo